The best dog training method
WHAT IS THE BEST DOG TRAINING METHOD?

It is not about which is a better or faster method.
We teach dog owners how to have wonderful relationship with their pets where there is a lot of petting, affection and hanging out together—without behavior problems.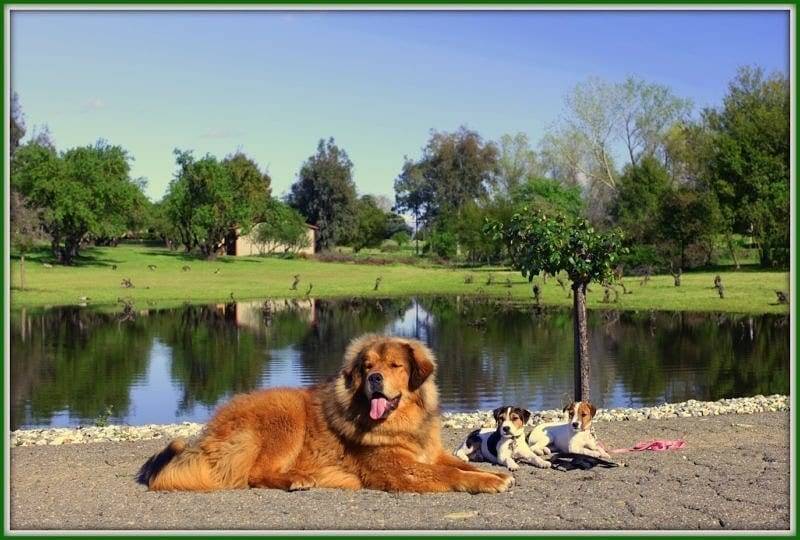 The best dog training method is the one that actually works.  Before you spend a lot of money, you better make sure the dog training method actually works.

There is no in-between with VALIDITY. Something does what they say it can, or it does not.
There is no in-between with RELIABILITY.  Something works over and over, or it does not.
There is no in-between with INTEGRITY. Someone is really who they say they are, or they are not.

Either someone can substantiate that the dog training method actually works or they cannot.  There is no in-between.
Either someone has 1000's of photos of 100's of dogs they trained to substantiate that it works, OR THEY DO NOT.  

If you are considering hiring a dog trainer in Sacramento or where you live, you need to ask if the dog training method will actually work with your dog, or make your dog's behavior problems even worse.

If you think the gals at the park calling themselves dog trainers and bribing dogs with food or using shock collars for everything will work to get your dog trained or under control, hire them.  You will be happier with their dog training method and they charge a lot less than we do anyway.

Legitimate dog training methods don't bribe with food.  
Shock collars, a dog training tool of last resort, are not supposed to be a dog training method, nor a substitute for having a relationship.
Having a relationship is not about dominating or correcting your dog.

THINK ABOUT IT – David Baron is the only dog trainer in North America with 1000's of photos of small dogs off-leash.

There is no time to run back in the house and get the treats before your dog runs in the street and gets run over by a car.

Who wants a dog that won't behave unless you bribe it with food anyway?

Small breeds are usually more stubborn, defiant and harder to train than large breeds, especially if they have been spoiled.

Food-Bribery does absolutely nothing to control bad puppy behavior.

Food-Bribery won't work to control separation anxiety, destructive chewing and virtually every other behavior problem dog owners face.
There is something better. . . . . .
PROFESSIONAL DOG TRAINING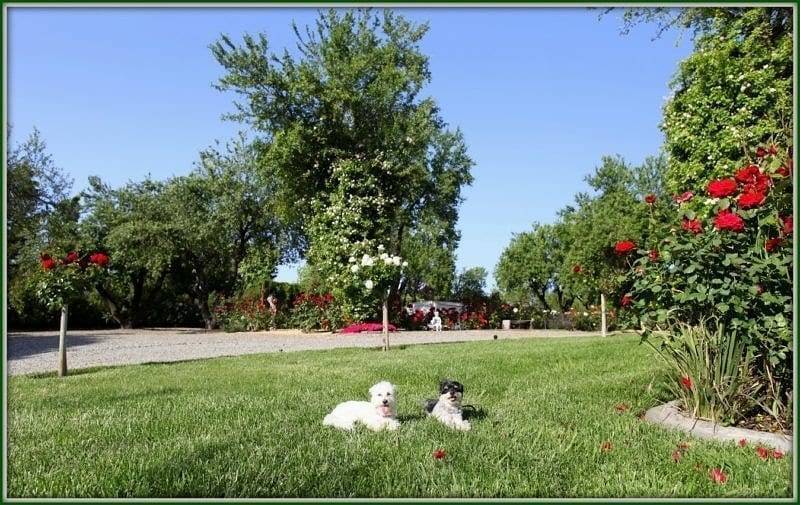 America's #1 Dog Trainer
PRIVATE LESSONS work great and are effective 99% of the time.  Sometimes the level of training a dog needs surpasses what the owner is capable of achieving on their own and 
Board Training is a more appropriate option.
TRUST and CREDIBILITY are of PARAMOUNT IMPORTANCE. 
Most of our clients are MD's, RN's, teachers, business owners, police, fire and other professionals. Let us know if you need references or have other concerns.  


THE BEST DOG TRAINING METHOD