The Right Attitude for Dog Training
Your service dog will not listen to you if you have the wrong attitude.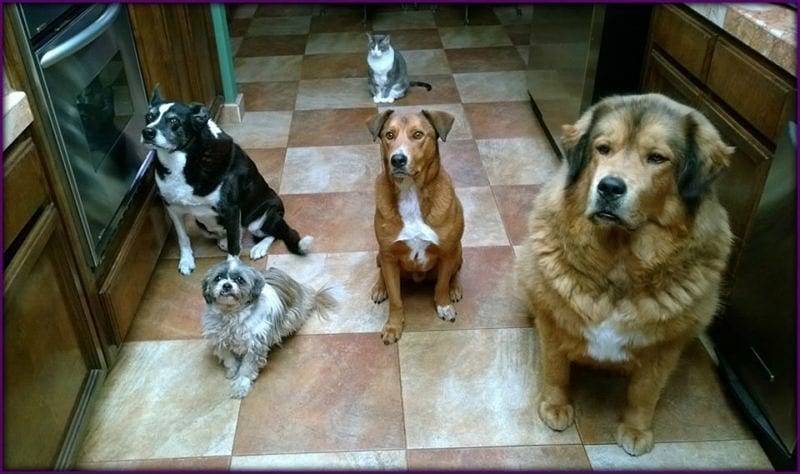 Often the most educated service dog owners are clueless when asked, "What is the right attitude for training and handling dogs?"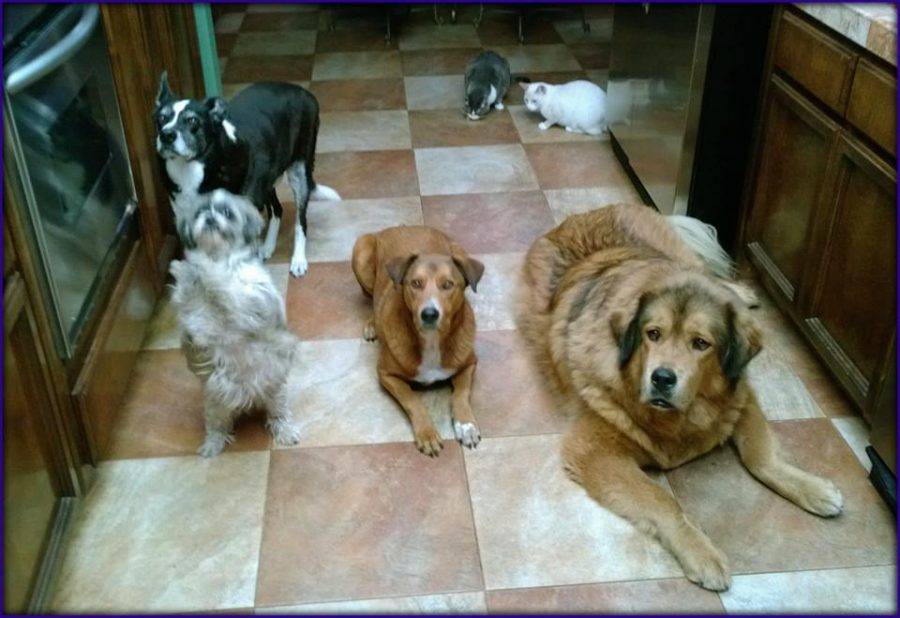 I tell them that when someone has the right attitude for dog training, their voice, body language, posture and timing all match up, and that having the right attitude is essential for success in any field, especially service dog training.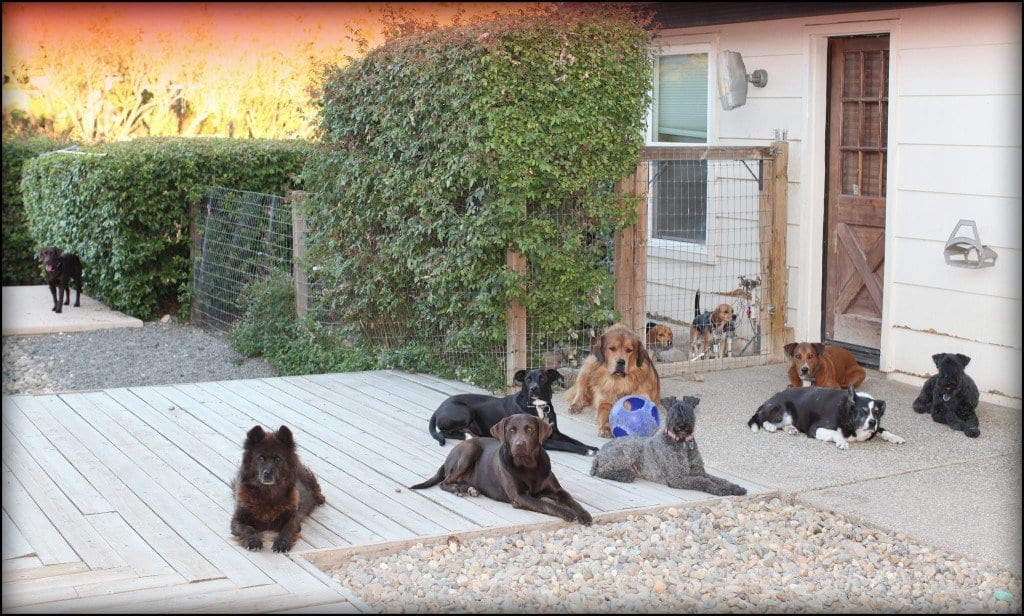 My service dog training method relies on the right attitude for  communicating and to get dogs to comply with what I ask of them.  
I am not saying dogs communicate with each other this way too, just that my dog training method is, in large part, about people having the right attitude when interacting with their dog(s).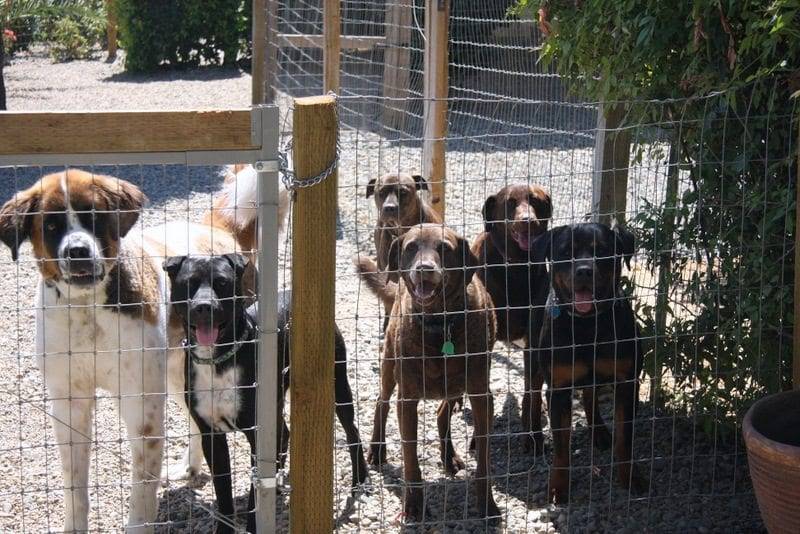 When I talk about the right attitude for service dog training, I mean something much more subtle than someone 'getting tough', becoming a disciplinarian, or acting like they are resolute and steadfast with their dog. 

Just like dog trainers give verbal dog training commands, such as Sit , Down, Stay and Heel, I give dogs commands both verbally, but moistly non-verbally.  
An example, would be moving forward, rather than backwards, if a dog were to challenge or jump on me.  I might use a lower voice, not a high one, because the lower tones back dogs up, as where higher tones and pitch are for getting dogs to come forward. An attitude can be so much more subtle though, such as a only a mere shrug or a barely perceptible whisper.

I personally never use profanity, but some people do because the words are emotionally charged.  There is another way that is just as effective as cussing.
I sometimes threaten my Tibetan Mastiff "Mister Puppy" with sending him to live with my in-laws if he barks too much.  I know that sounds stupid, but it is more about how the message is delivered than what I say.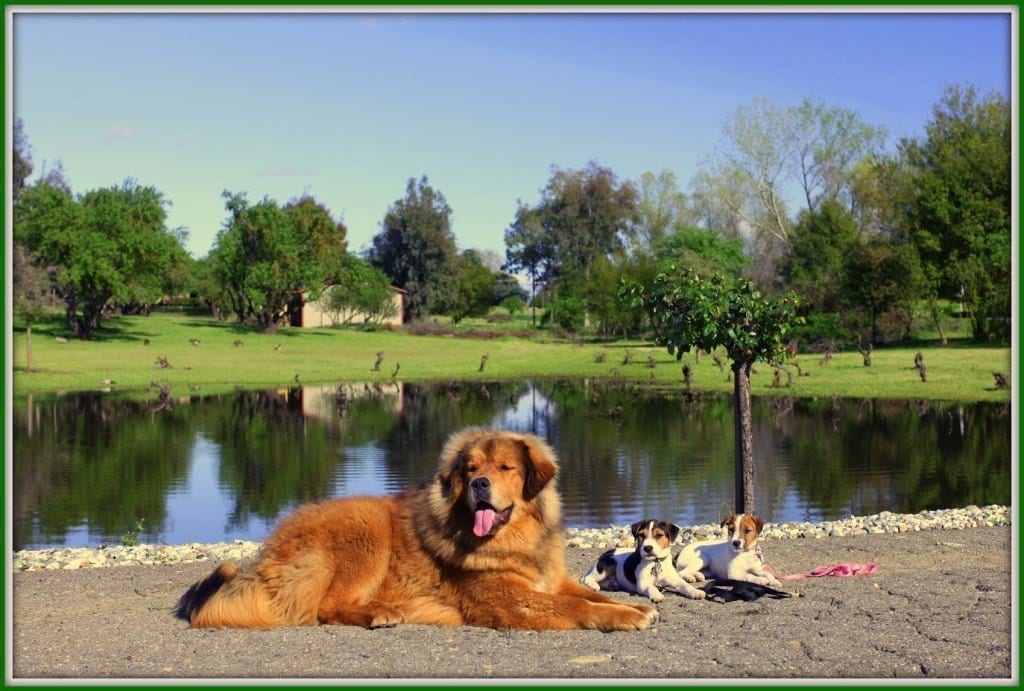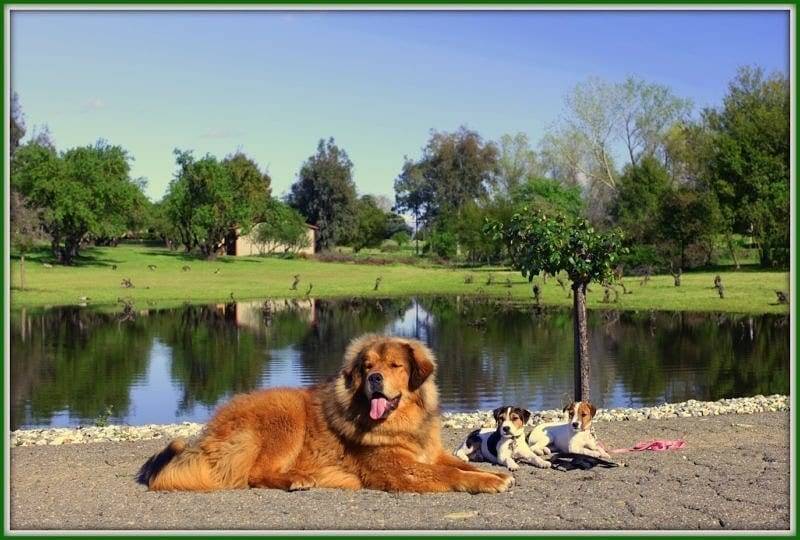 I teach dog owners how to have a relationship with a lot of petting, loving and friendship where everyone trusts each other.  
My dog service training method does not believe in dominating dogs like the "dog behaviorist" on TV Cesar Millan, nor do I use Dominance-Submission models or Compulsion-Correction and shock collars to gain compliance like he does.

The best dog trainer just happens to be the one getting all the results.
Anything you see on this website is typical results and what you can expect if you hire me.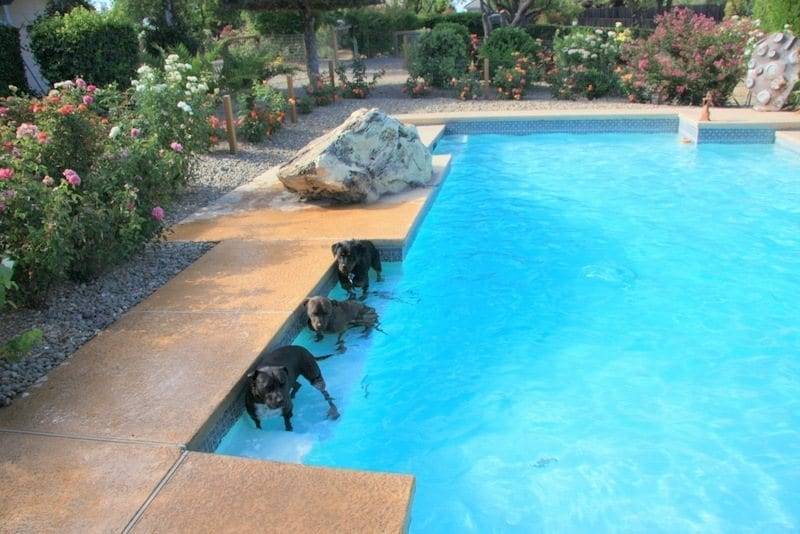 My dog training is the one where people stand around on the first lesson with their jaws on the floor because the training is totally amazing and they just can't believe how good the trainer is.
Leadership is the only thing we know of that works to control a dog's instinct and genetics.
There won't be any Leadership unless:
1) The dog will go 6 to 10 feet away from you and disengage contact,
2) The dog will hold a "Down-Stay" for 30 minutes to an hour, and
3) "Heel" with the nose behind your leg and will even walk 3 to 6 feet back if asked.
There is not going to be significant Obedience or behavior problem solving if your dog won't do three things. There is no in-between, either the dog does these or not.
If you are not winning psychologically, then all you are left with is force, coercion and/or bribing with food and toys.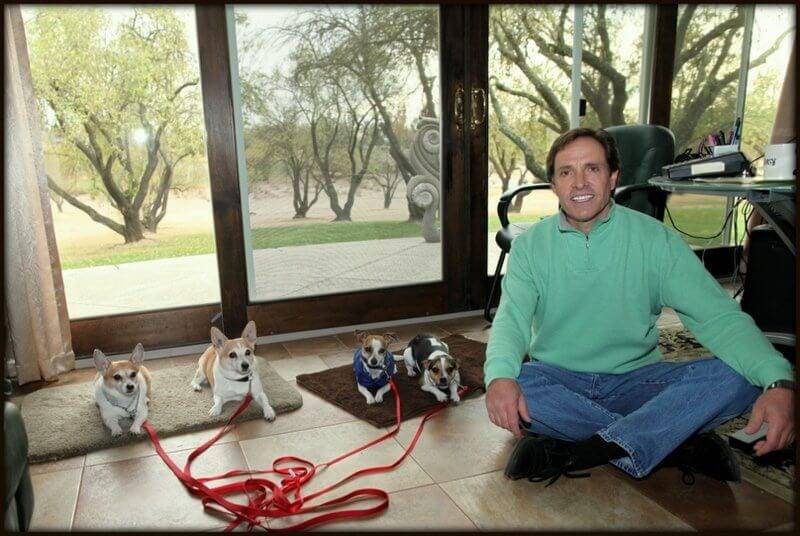 I hope you enjoyed my page about how to train service dogs by having the proper attitude.
SERVICE DOG SCHOOL of AMERICA