PTSD SERVICE DOGS FOR SALE
Maybe getting a PTSD service dog would be a game-changer for you so you don't have to suffer and be alone anymore?
Your best years might be a dog away!!! Tune in, turn on, turn your life around.
There is a lot to know before you just buy a PTSD Dog for sale. A PTSD Service Dog for a disabled person with PTSD (Post Traumatic Stress Disorder) is taught behaviors that help to better cope with fear and anxiety in the handler. 
PTSD dogs can provide a physical barrier between their partner and the public, provide stress reducing pressure on trained body points and provide a social bridge as a point of conversation. PTSD Service Dogs dogs have full public access rights under the Americans with Disabilities Act.
We have been in business training and sellingn dogs for PTSD since 1998. Nobody has trained more PTSD dogs or has more experience helping people with PTSD turn their lives around. We don't just train dogs. It is about making a huge difference in someone's life.  
What if you get a PTSD dog and it works and you aren't  so depressed and anxious?  Your best years are ahead of you. We are here to help you get a service dog, be happy and turn your life around.


SERVICE DOGS AVAILABLE NOW!!!
No service dog trainer anywhere has more well-trained dogs or a better, safer deal for you. 


Specializing in Psychiatric Dogs


Best Trainer For Autism Dogs


25+ years in business helping people**
1. GET TO KNOW US on Facebook and see 100's of dogs we trained, and ones we have for sale now!!!
2. SUBMIT A SERVICE DOG APPLICATION
3. Click here for Free Service Dogs

I FEAR NO EVIL:FOR THOU ART WITH ME
Post traumatic stress disorder (PTSD) is an anxiety disorder that can occur after you have been through a traumatic event. During this type of event, you think that your life or other's lives are in danger. You may feel afraid or feel that you have no control over what is happening.
Anyone who has gone though a life-threatening event can develop PTSD. These events can include:
Combat or Military Exposure

Child sexual or physical abuse

Terrorist attacks

Sexual or physical assault

Serious accidents, such as a car wreck

Natural disasters, such as a fire, tornado hurricane, flood, or earthquake
After the event, you may feel scared, confused, or angry. If these feelings don't go away or they get worse, you may have PTSD. These symptoms may disrupt your life, making it hard to continue with your daily activities.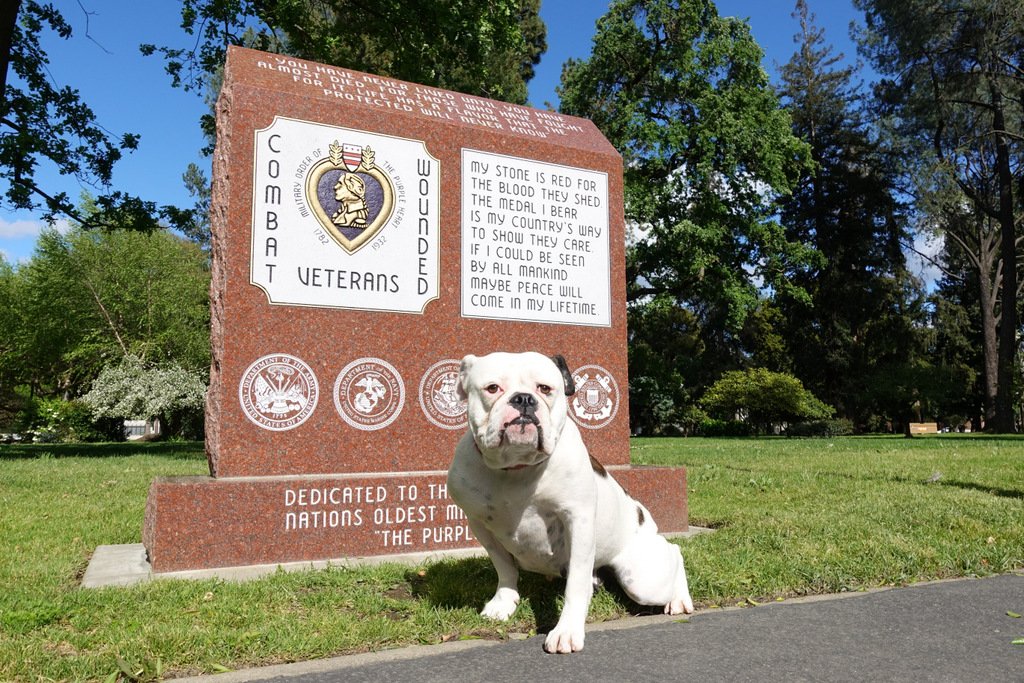 Turn your life around with a PTSD service dog.
PTSD Service Dogs can:
help adjust serotonin levels

help lower blood pressure

help with episodes of depression

provide companionship

calm their handler

preventing people from crowding around or rushing up on their handler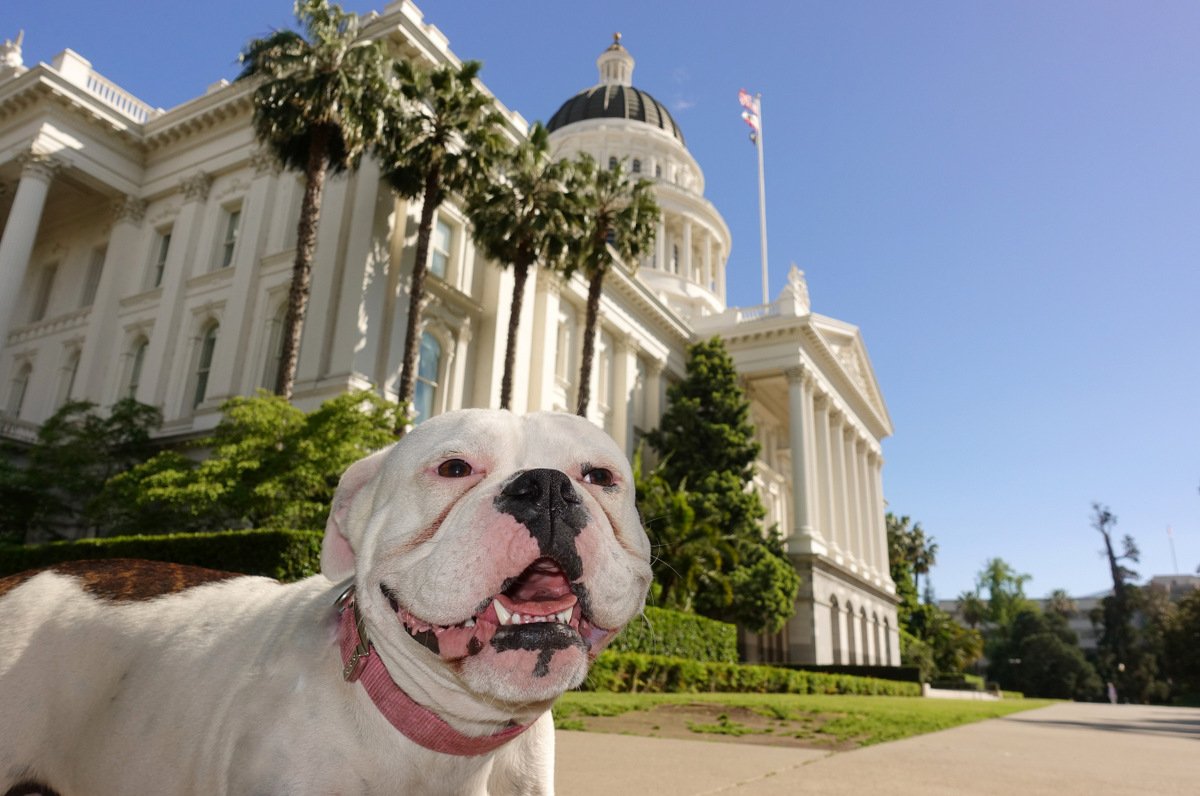 YOU NEVER HAVE TO BE ALONE EVER AGAIN
A hundred years ago, they called PTSD shell shock. These days, post-traumatic stress disorder does not only affect war veterans and people who have been in war zones. PTSD can occur in people who have experienced a range of extremely stressful and traumatic events and situations. Managing the various symptoms of PTSD can involve an array of techniques and therapies. One of these involves sharing your life with a wonderful PTSD Service Dog! 

A PTSD SERVICE DOG LIFE-CHANGER
Social Wellbeing: PTSD can be debilitating. Someone with PTSD may withdraw from social contact and find it hard to connect with other people. A dog provides one on one companionship, but the activities and exercise people do with their dog can help with interaction with other people as well.
Better Sleep: Just the presence and security of a dog at night can help with a better night's sleep for a PTSD sufferer. Service dogs may be trained to respond signs of a nightmare. They may gently help the person wake-up and bring them back to the present. Falling asleep or staying asleep at night can also be an issue with PTSD. A dog can provide enough security to know they have an alert system on hand, and relax into a good slumber.
Being a Best Buddy: Trust in others can be an issue for people with PTSD. The unconditional love and friendship offered by a dog can help people rebuild trust with other living beings. Dogs are usually very loyal to the people who they live with!
Training service dogs for individuals living with Post-Traumatic Stress Disorder (PTSD) requires very specialized knowledge and skills – in both the trainer and the dog. These service dogs must possess a perceptive nature, a courteous, compliant temperament and an intuitive spirit in order to perform their duties independently when the individual is facing a crisis.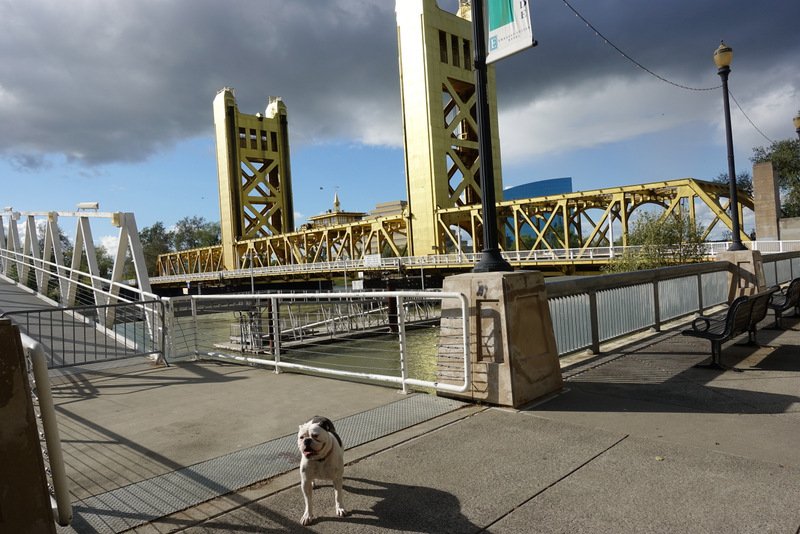 PTSD Service Dogs Can Keep Anxiety Attacks at Bay!
The presence of a PTSD dog can help someone to reduce and manage their anxiety levels. The way dogs help diffuse the scary feelings of anxiousness include:
Companionship: An PTSD Dog is a companion animal. They help with feeling that you are not alone in the world, and support that you have someone by your side to get through the tough stuff. The unconditional love and physical affection you share with an PTSD Dog also helps with our need for companionship
Distraction: If you feel a panic attack coming on, or know your potential triggers for one, an emotional support dog can act as a diversion. Their daily care needs, and cuddles and playtime, help with relaxing and distracting from unsettled thoughts.
A PTSD Dog Can Be Trained to Do All Sorts of Things!
Dogs trained to help people with PTSD symptoms can be taught to help with a remarkable range of tasks. Some of these include:
Checking the environment for potential threats: Say, for example, someone has been in a war zone or experienced an unexpected attack from out of nowhere. The fear of what may be outside, around the corner can be incapacitating. Service dogs can be trained to 'scout' an area and then reassure a person it is safe to be there.
Responding to symptoms: Someone on the verge of a panic attack may start to show physical symptoms to indicate they are in distress. Their anxiety might show physically via agitated hand or foot movements, or crying out loud. A service dog can be trained to recognize these indicators. They may be trained to literally use a paw to pause the physical action or to gently lean into the person for a hug.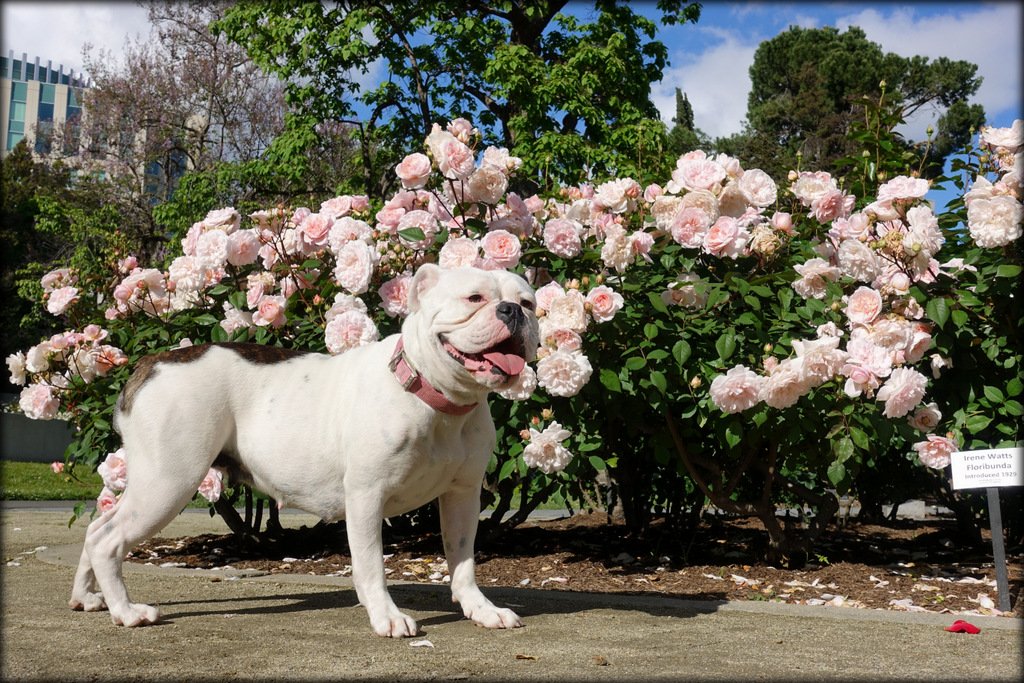 WHY NOT GET A PTSD SERVICE DOG?

HAS A PTSD SERVICE DOG BEEN RECOMMENDED?

MAYBE YOU SHOULD GET ONE
Those with PTSD often become isolated and suffer from anxiety and depression. However the simple act of having a faithful and non-judgemental constant companion, such as a dog, is a huge boost to anyone with invisible injuries.

SERVICE DOG FOR VETERAN WITH PTSD
PTSD or post-traumatic stress disorder is becoming an increasingly serious problem in our society with people lives changing due to fear, anger, or anxiety. One of the best remedies for this is a service dog trained for PTSD companionship.

A PTSD SERVICE DOG GAME CHANGER
PTSD service dogs go through intensive service dog training on how to keep their companion's mindset leveled out in a positive way.

PTSD SERVICE DOG PUPPIES FOR SALE

WHITE GERMAN SHEPHERD PTSD PUPPY

GOLDEN RETRIEVER PTSD SERVICE DOGS

GET A PTSD SERVICE DOG PUPPY

RELAX WITH YOUR PTSD SERVICE DOG PUPPY

GOOD IDEA FOR ANXIETY RELIEF

SERIOUSLY CONSIDER A PTSD SERVICE DOG

PAIN KILLERS, COCAINE, MARIJUANA, ALCOHOL?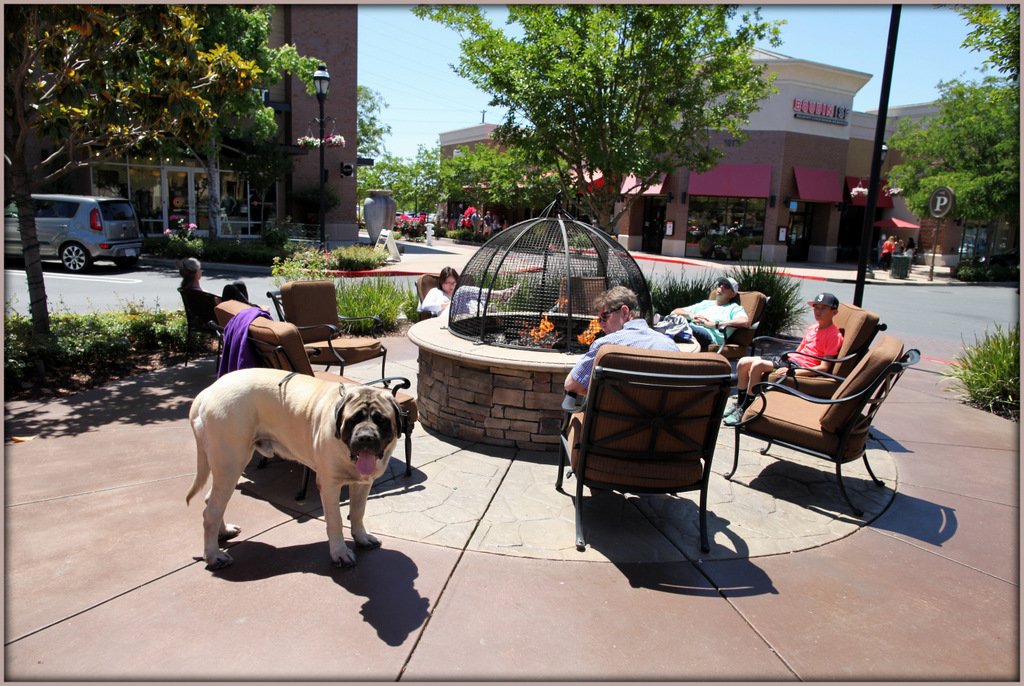 GET A PTSD SERVICE DOG INSTEAD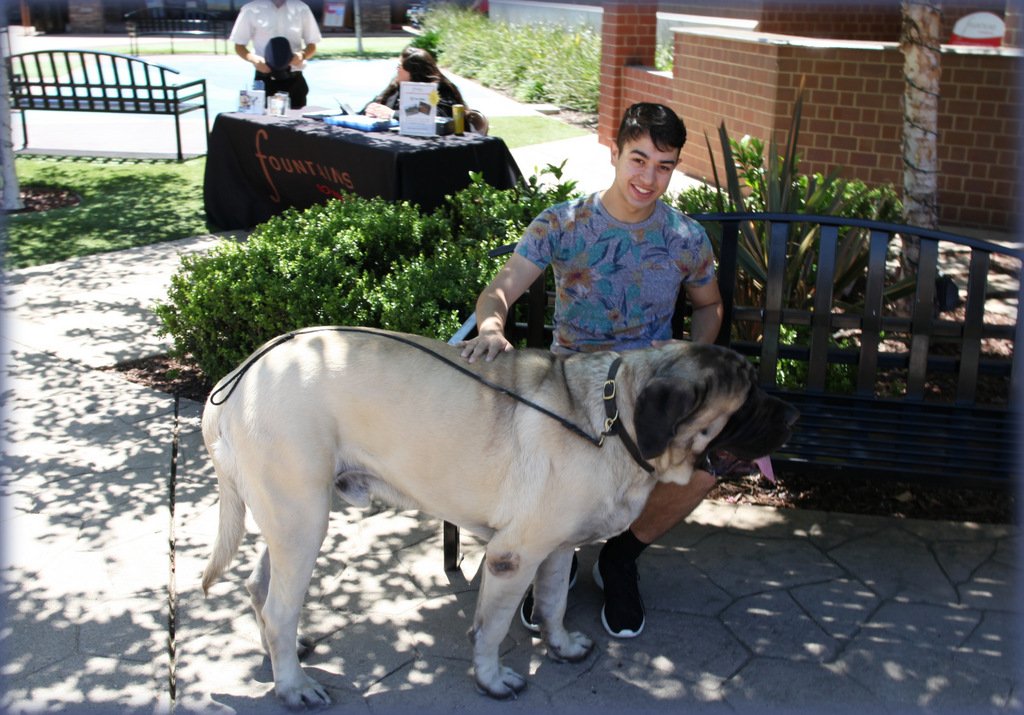 BE CONFIDENT WITH YOUR PTSD SERVICE DOG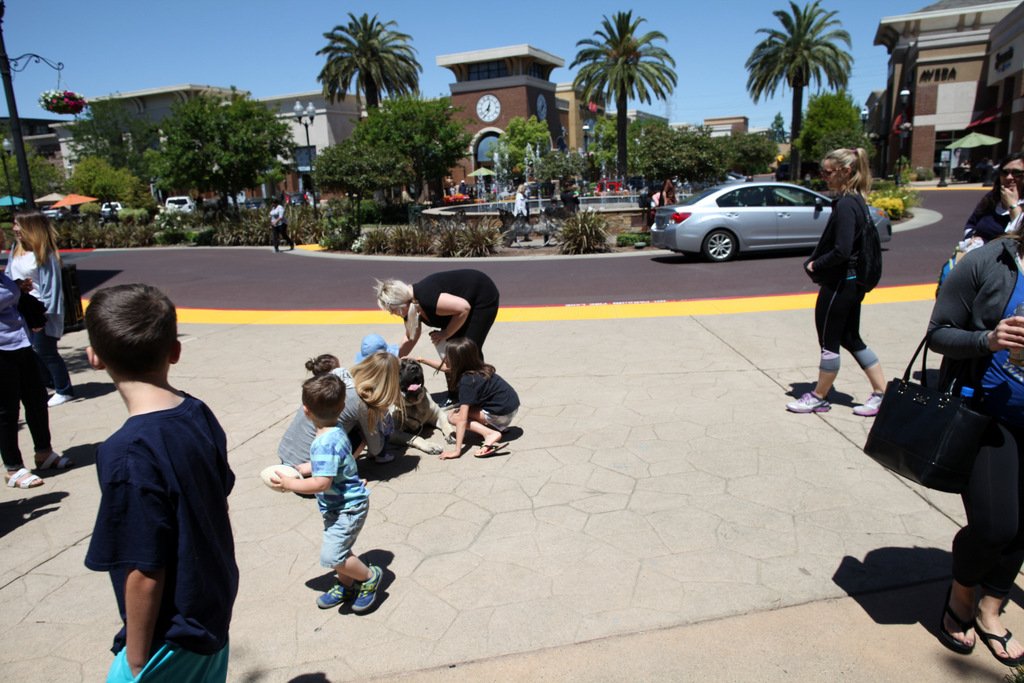 A DOG THAT BRINGS JOY TO OTHERS' LIVES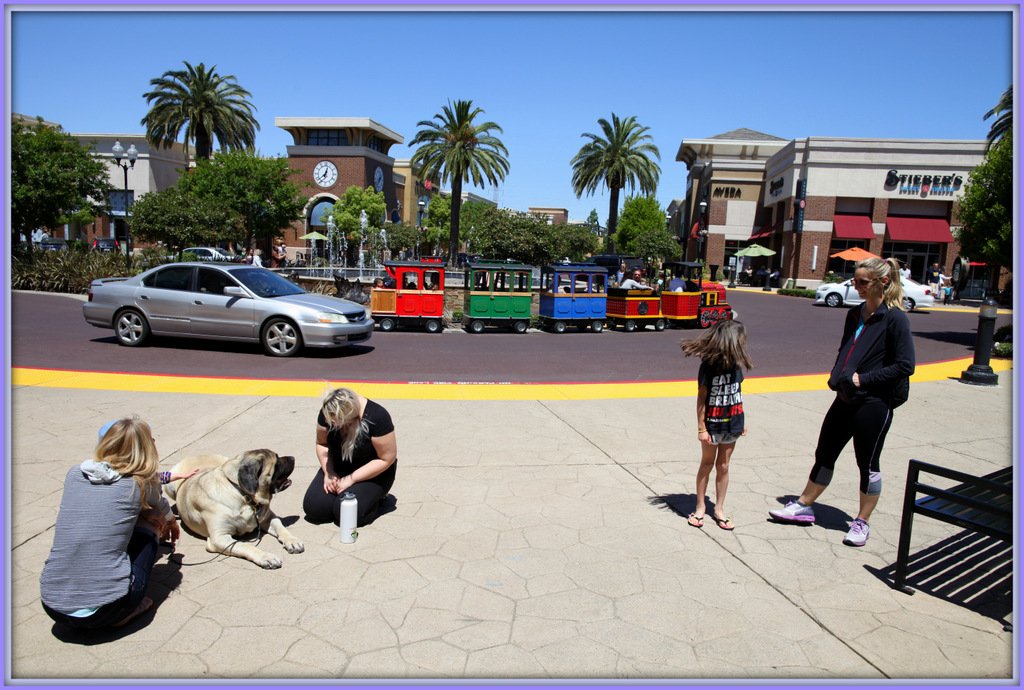 A PTSD DOG CAN GIVE YOUR LIFE NEW MEANING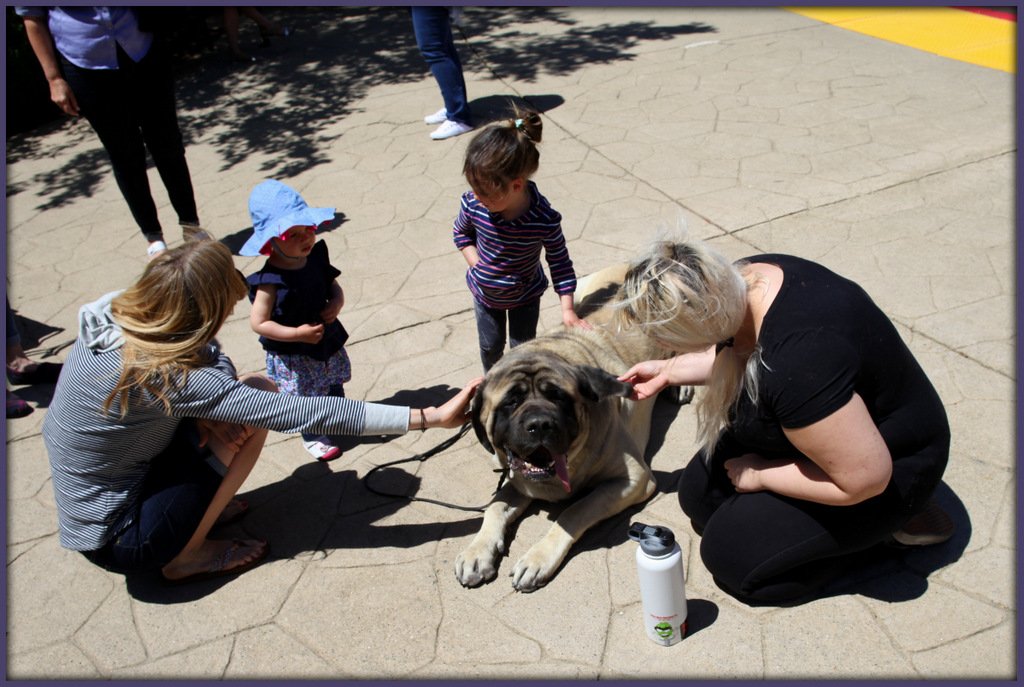 LOOK FORWARD TO WAKING UP IN THE A.M.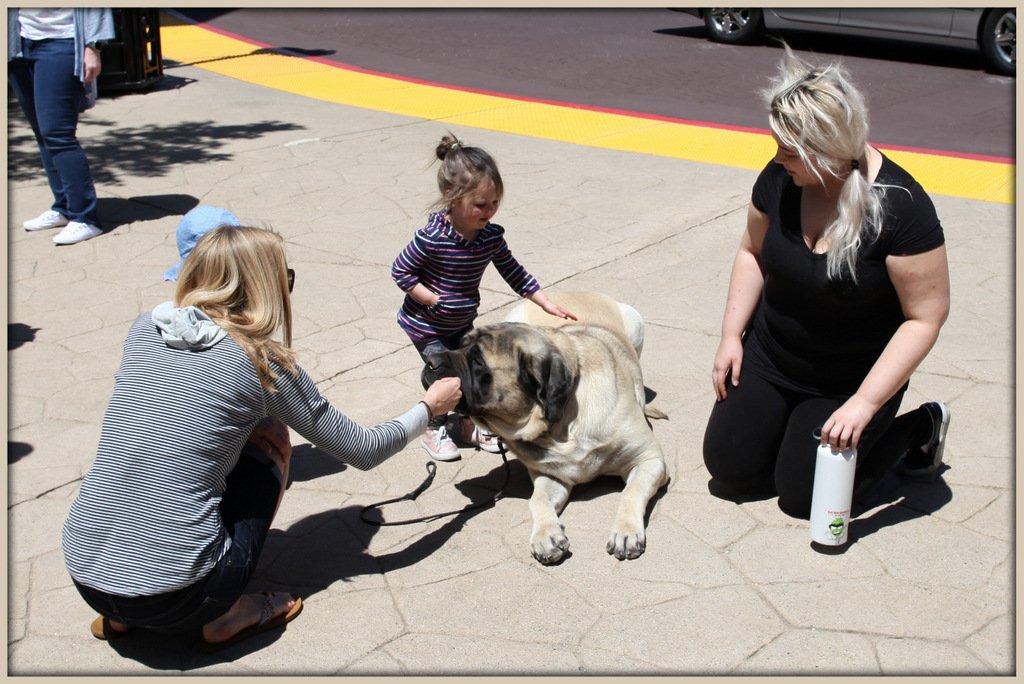 LESS DEPRESSION, ANXIETY and WORRY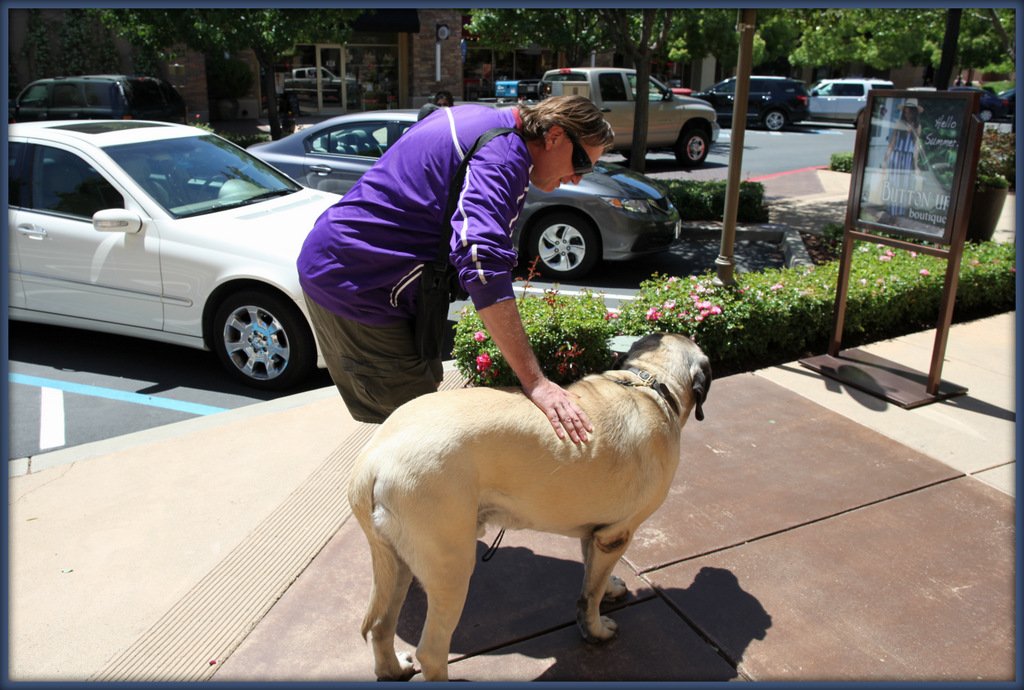 A PTSD DOG  MAKES IT EASY TO TALK TO OTHERS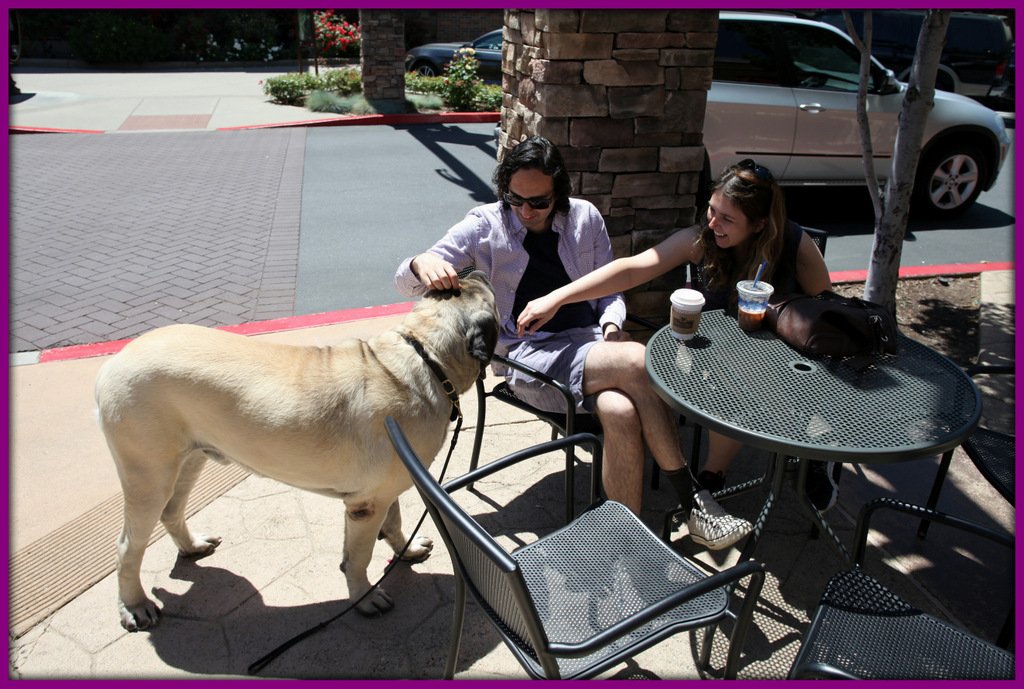 PTSD SERVICE DOGS ATTRACTS PEOPLE TO YOU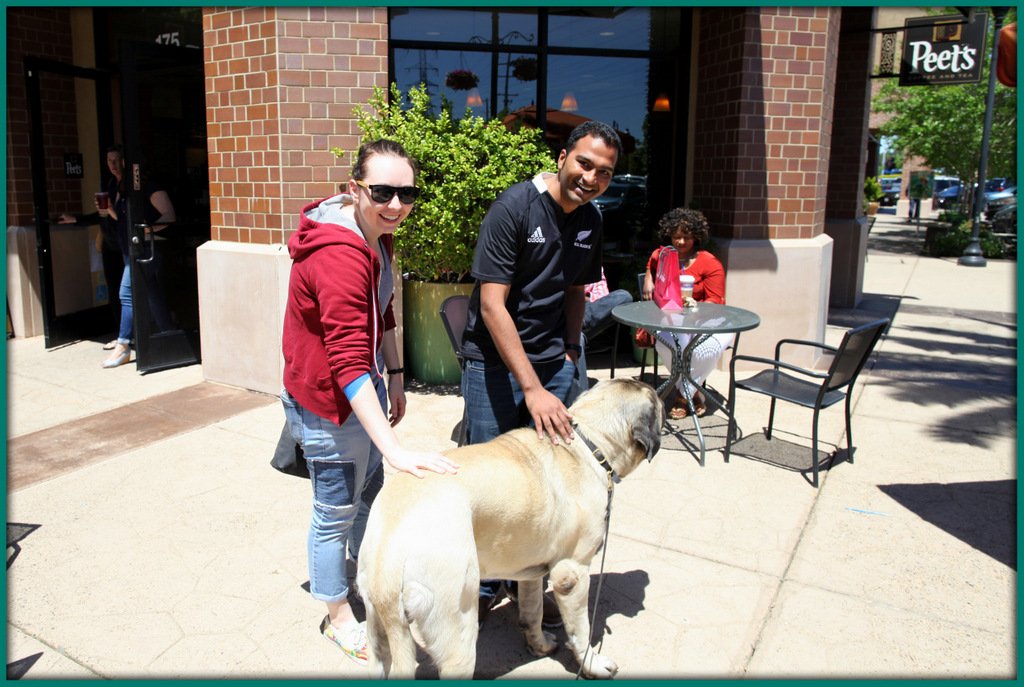 THE BEST DECISION YOU MIGHT EVER MAKE
WE CAN TRAIN ALTERNATIVE PTSD DOG BREEDS
Service Dog School of America is America's most trusted source for information about service dog training with the largest collection of Off-Leash Dog Training photographs and video.  You never have to go it alone.  We care and are here to help you get a PTSD Dog or PTSD Service Dog.
To Get A Service Dog:
1. Submit a SERVICE DOG APPLICATION
2. CALL THE OFFICE (916)701-6458 AFTER you (a) Submit an application, and (b) Look at the dogs for sale on Facebook.