A Legacy Of Love
IN MEMORY OF all the wonderful dogs that have come and gone at DogAnswers Ranch.

"Buddy Wong" the three-legged Border Collie had a one-in-a-million personality and matching attitude.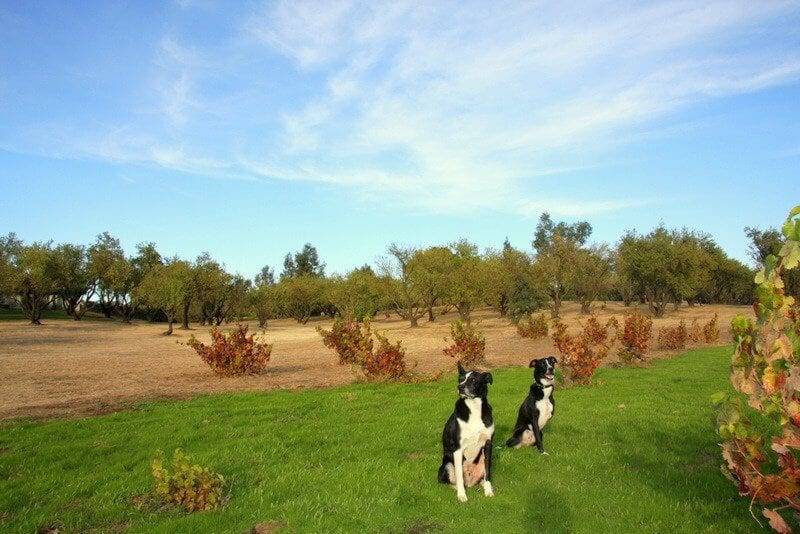 We miss Buddy the Border Collie and think about him often even though it has been many years now since he visited.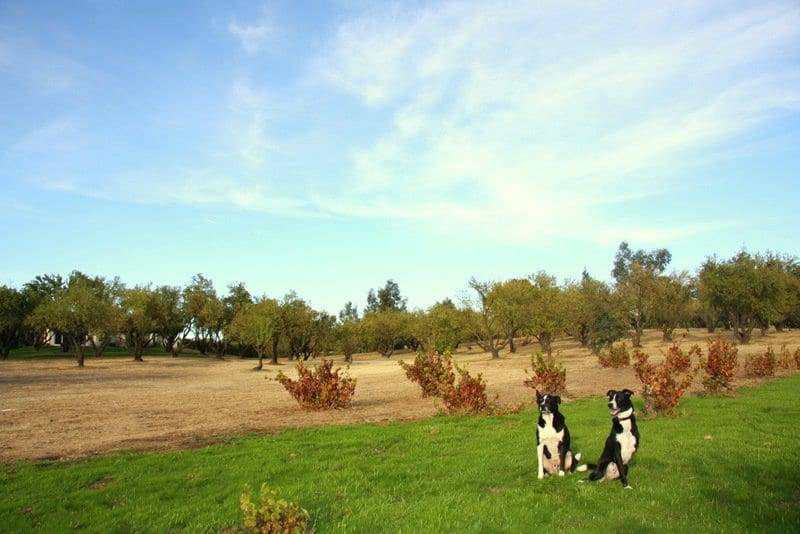 Like amazing people, certain dogs make the world a better place. When they pass, the world will never be as good or seem the same again.

There was a place in time and it was so good that all we can hope for now is something better.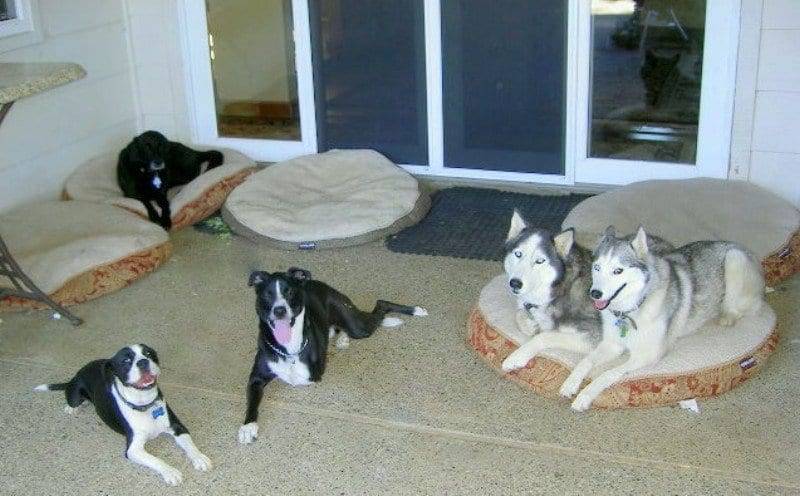 There never will be anything the same as that one perfect instant in time.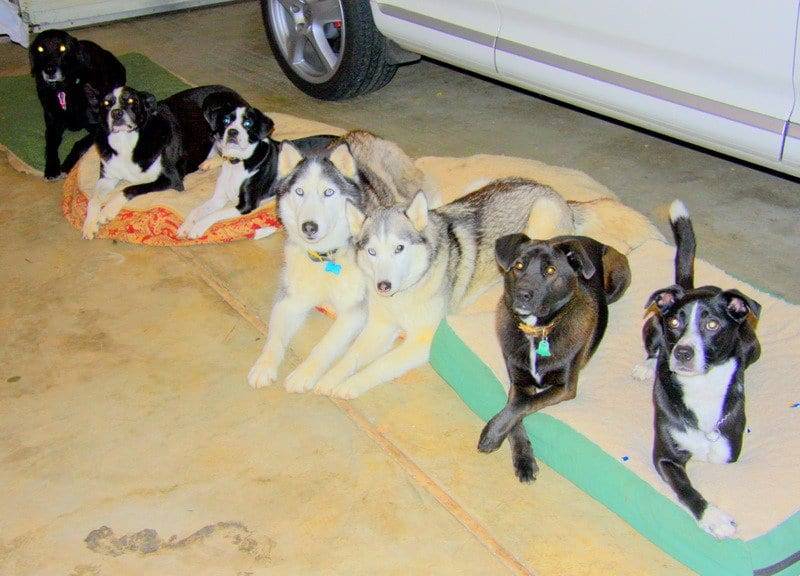 "Rudy" the old Border Collie on the far right was aggressive for many years. Cancerous tumors tumors the size of grapefruits were removed and he was no longer aggressive and lived out his 14-year life. Rudy passed away on October 18, 2010.

"Mister Wilson" the Dalmation/Mastiff on the far right was a regular at DogAnswers for years. All the veterinarians, dog trainers and behaviorists said he could not be trained. He was totally aggressive and dangerous even wearing a muzzle because he was so powerful and determined.
After the second lesson Mister Wilson had a total conversion and was not aggressive again until he died about six years later on June 7, 2011. We loved taking care of him when his owner went on long trips as he was never any problem. Surely, he is in Heaven with Jesus and his dogs now. We hope to join him one day a long time from now.

May 23, 2012. "Happy Puppy" the Siberian Husky died from cancer yesterday. He was the best dog anyone could ever hope to have. He brought me a lot of happiness and joy. I got him during an unhappy time in my life. Then it was 'at least someone will be Happy.' It was amazing how things went from totally hopeless to unbelievably wonderful in a short period of time though. I'll miss Happy, but am so grateful to have been blessed by him.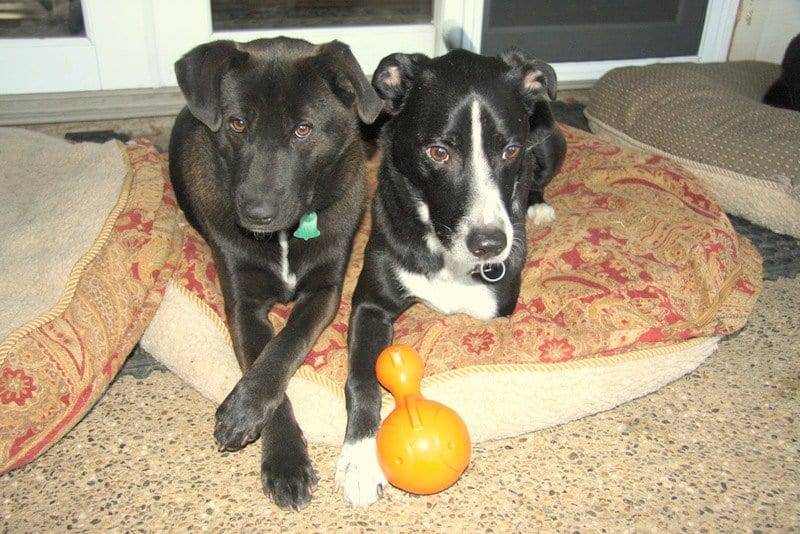 Service Dog School of America only trains dogs we own now, and then we sell them as fully-trained Medical and Psychiatric service dogs. We do not train dogs that are owned by anyone else.  We do not provide instruction or service to anyone other than clients who buy service dogs from us.