TRAINED GERMAN SHEPHERDS FOR SALE
TRAINED GERMAN SHEPHERDS FOR SALE

Purumi, Mister Puppy and Karl enjoy the fabulous weather.

Karl the 7-month-old German Shepherd has really "gone from crayons to perfume" the last month and a half.

Karl is not so skinny anymore and eats 5 to 8 cups of food everyday plus treats.

We love the dogs and there is a lot of petting, affection, hanging out and friendship.

The dogs all like each other too and are a well-organized, regimented hunting group.
"Karl" the German Shepherd and "Nera" the Black Labrador are really good and we love them here visiting us.

The German Shepherd arrived a week ago and the Lab three weeks ago.
They learned not to jump on people or the sliding glass door, not to be pushy, whiny, controlling, manipulative, annoying, and not to bark, lick, chew, or bumrush people.

Now you can pet one dog without the Lab or German Shepherd getting jealous and pushing other dogs away.

LOVE, AFFECTION, FRIENDSHIP, RESPECT, TRUST

The dogs know a few basic commands and do not run away or cause problems for people ever.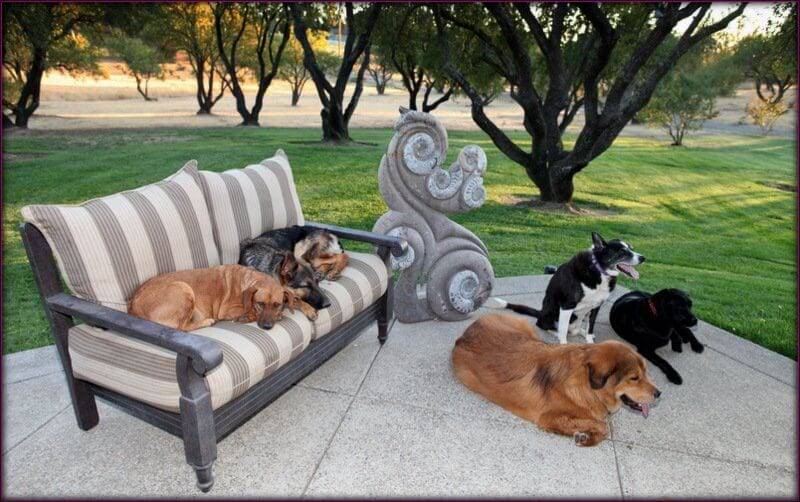 The goal of the training is to be able to not have to say much of anything or give any commands.
The dogs become intuitive and seem to know what people want and go along with whatever they say.

Everyone likes mellow dogs they can hang out with and enjoy.

Imagine getting everything you could ever hope for or imagine.

If everyone had that, their attitude would improve and they would treat everyone with kindness and respect for sure.

If only the dog training secret were everytime you buy a rotisserie chicken you get one for the dogs too.

Nera the Lab went home and Zoey found a forever home with the neighbors.

Sometimes you get lucky in life and things turn out better than you ever could have imagined, and ultimately the the price you pay is small compared to the alternatives.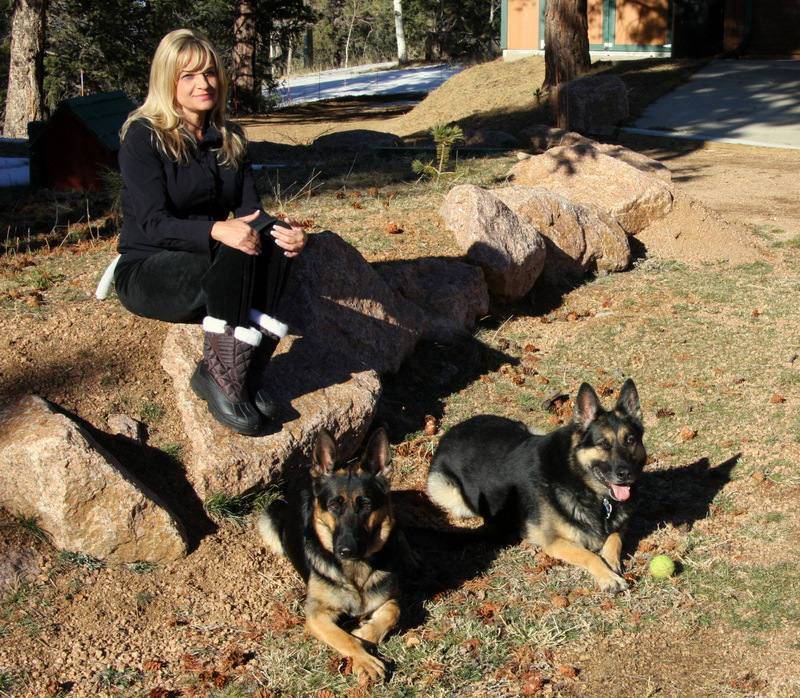 DAVID BARON'S SUPERDOG
America's #1 Dog Trainers
Superdog provides On and Off-Leash Dog Training and behavioral services in the Sacramento Region, the San Francisco Bay Area and Northern California.