Training Small Dogs As Service Dogs
TRAINING SMALL SERVICE DOGS,
No one loves small dogs more.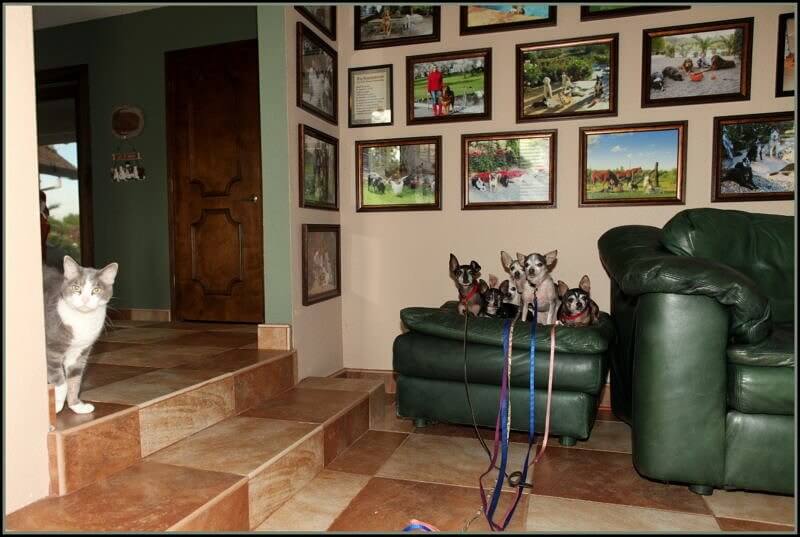 They have to be good though.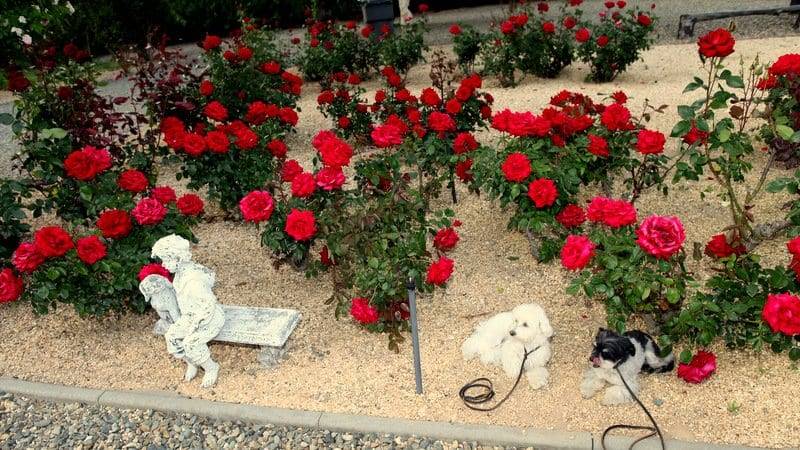 "Lilly" the Maltese is about two years old and "Roxy" the Maltese-Papillon mix is 10 years old. This is their first day of training.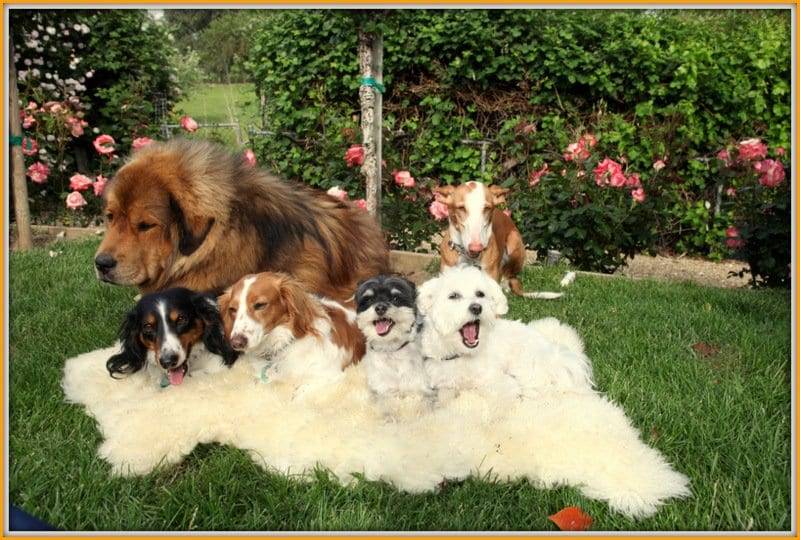 That little dogs are good and don't bark incessantly was an issue.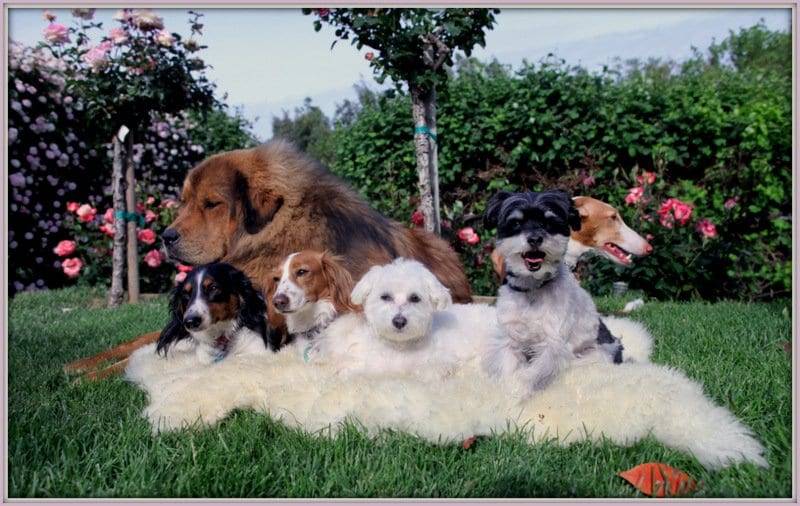 What you see here is pretty good considering Lilly and Roxy were big zeros and had no training prior to today.

Teaching little dogs "Down" can be a hardsell with them refusing to do it and throwing a fit. No one took pictures of that.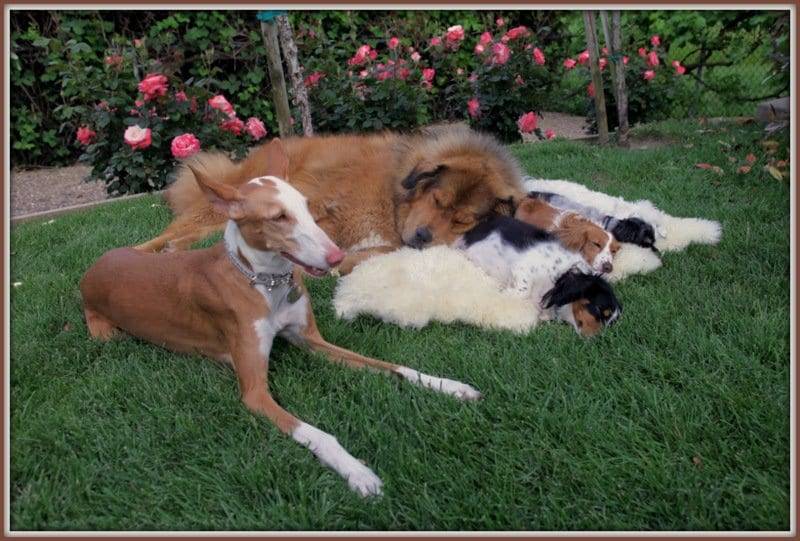 "Kyla" the Ibizan is a good girl too.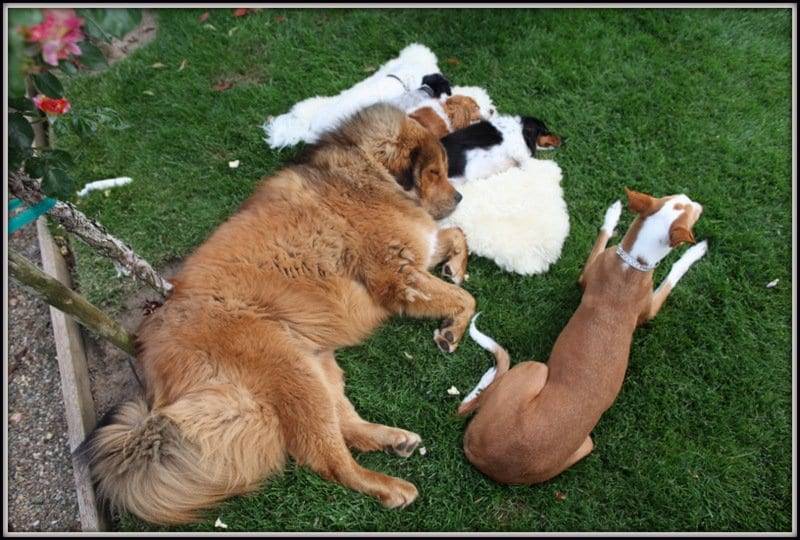 "Mister Puppy" and the little dogs are exhausted from all the obedience.

Lilly and Roxy no longer lose their minds and go insane whern they see cats. In just a few hours time they learned cats are good and we love them.

The animals are always attracted to the grave stone for some reason.

Lily and Roxy learn to trust that being obedient is a much better way of living.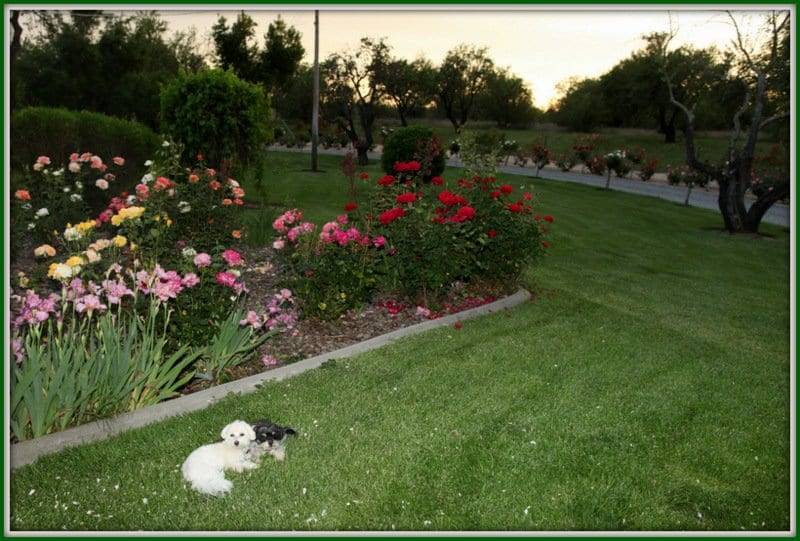 We are glad that people bring us their little dogs for training.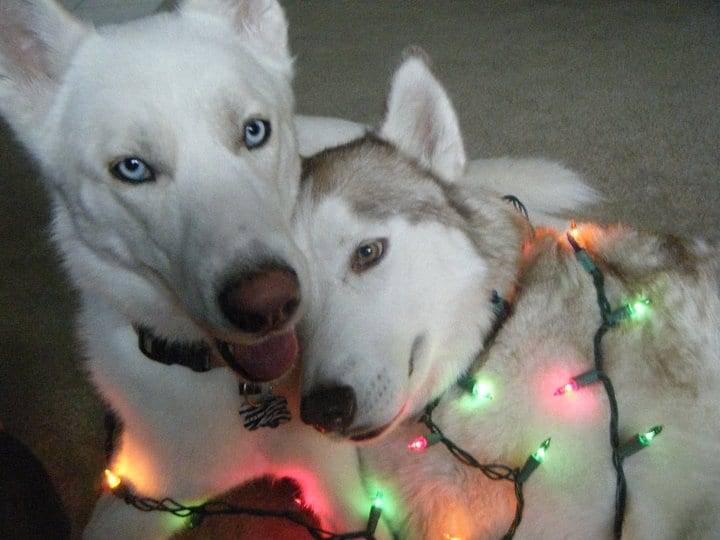 Siberian Huskies are good and we love them a lot too.

No one loves small dogs more than us.

We love our little dogs and there is a lot of affection and petting.

They aren't stupid little dogs. Everything you can do with a German Shepherd you can do with little dogs.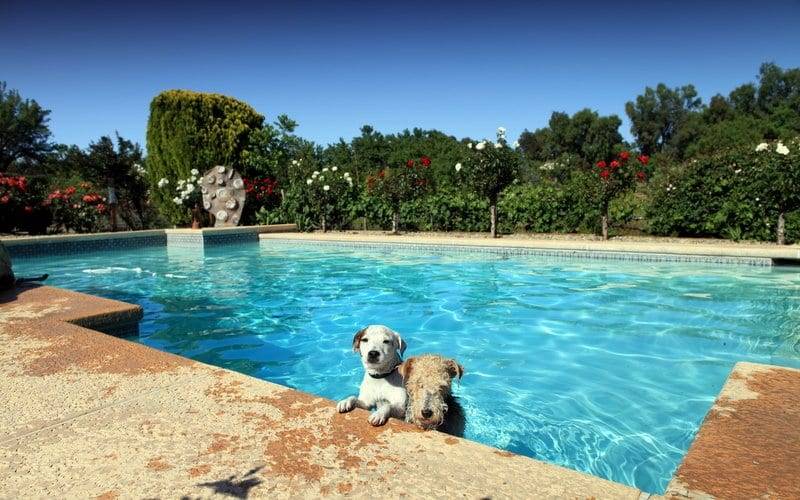 The point of this website is you don't need a German Shepherd or large breed to have a well-trained companion animal.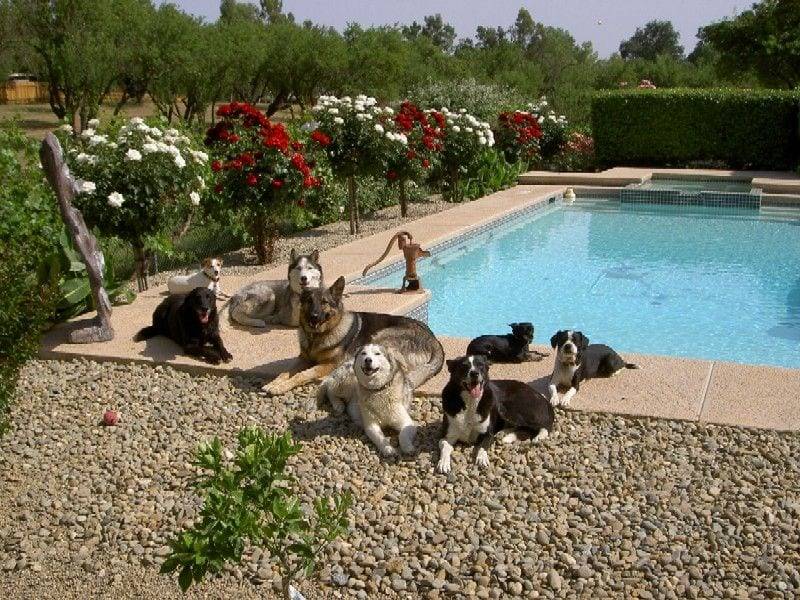 Whether you need a service dog, a great house pet or an obedient traveling companion, no one gets better results with small dogs or loves them more.

Don't sell your little dog short. Again, everything you can train a German Shepherd to do you can do with a Chihuahua or other small dog breed.

Superdog's behavioral training program is not as much about commands as it is about improving the quality of interractions and temperament.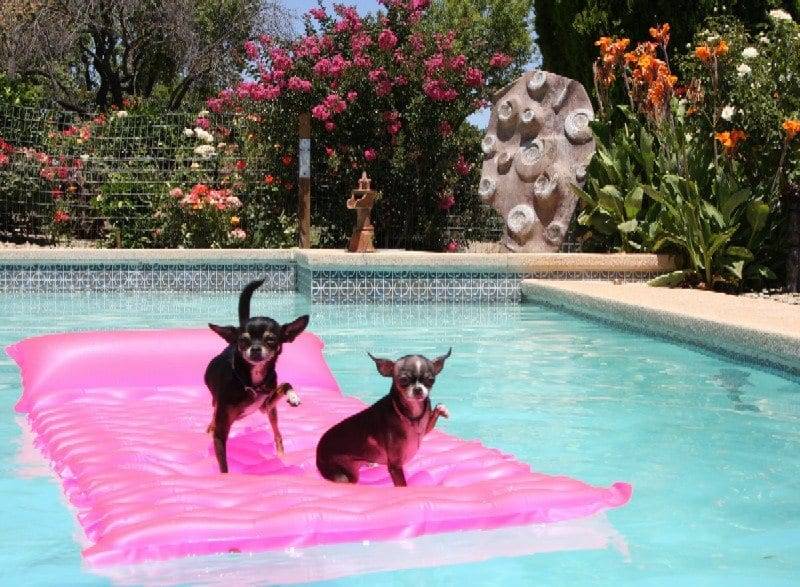 DON'T TRY THIS AT HOME KIDS!
Chihuahuas sink like lead weights and are not buoyant at all should they fall in.

No one is better at potty training small dogs.

Superdog is a behavioral trainer and focuses on temperament and interactions.

Superdog gets the same results with small and toy breeds as we do with large dogs.

Believe it or not, some toy breeds and little dogs are so vicious that they would try to kill a Rottweiler. If they were the size of other dogs they would be the most vicious thing on the planet.
Call us and don't listen to people who tell you that your dog can't be trained and that you need to euthanize it.
We get great results with fearful, reactive and territorial small dogs.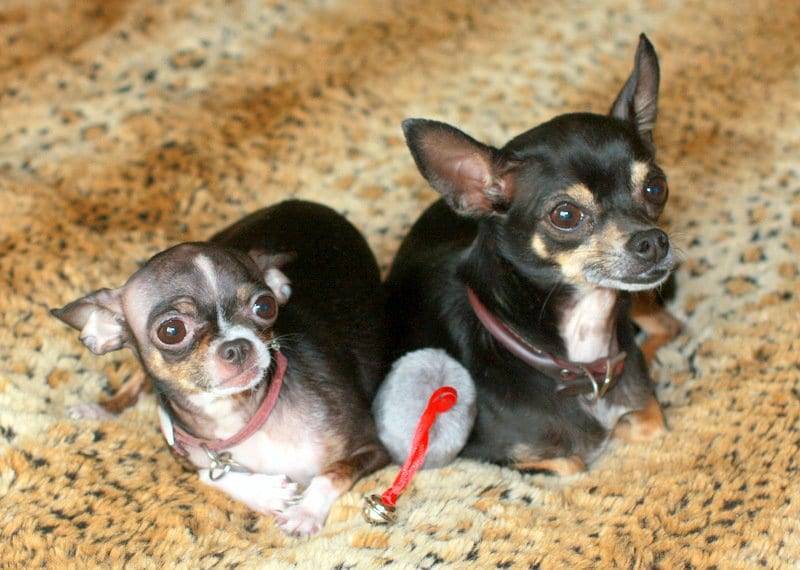 Little dogs are often a dichotomy because they are so lovable on the one hand, but can be so aggressive on the other. Almost every dog on this page was aggressive.

A superdog trainer can help you if your little dog has anxiety, aggression, or is fearful or extremely reactive.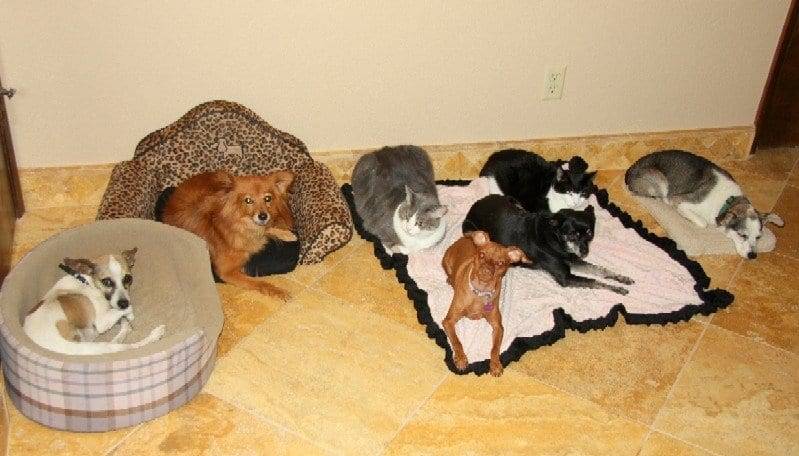 For dogs that are fairly normal, happy and well adjusted, we can help you achieve a model citizen who is reliable everywhere, everytime, with everyone—on or off of a leash.


These are typical results most dog owners can expect with our program.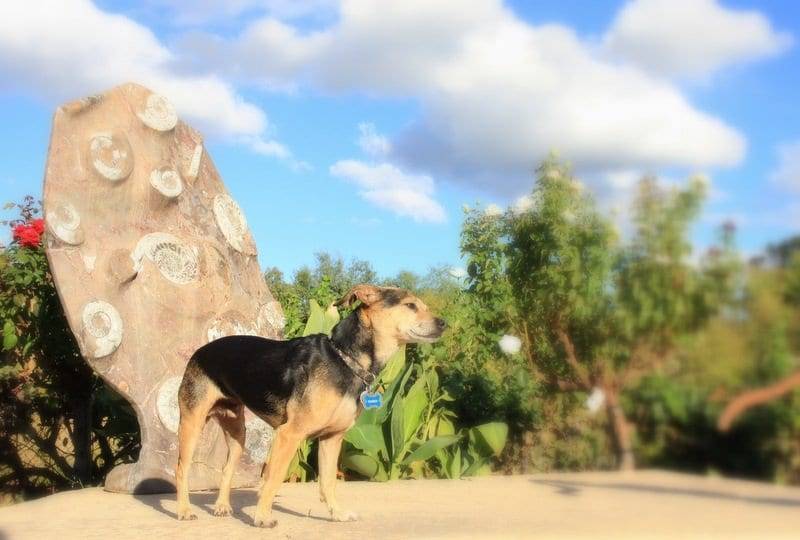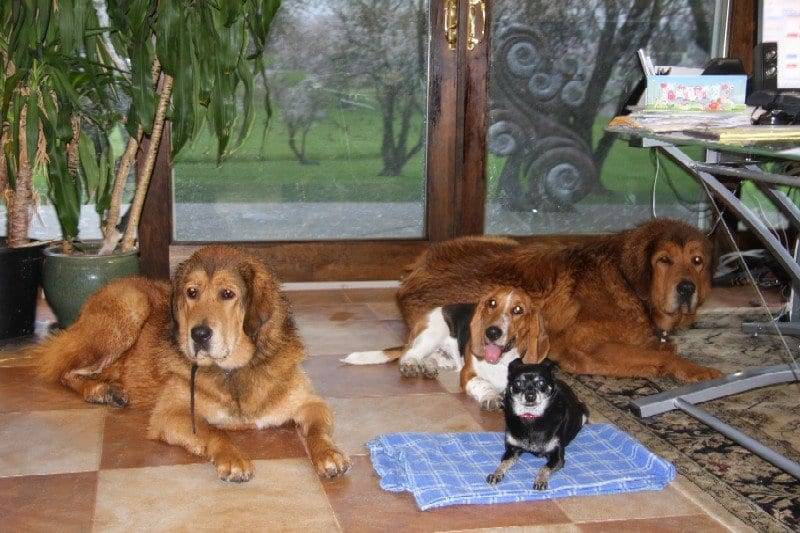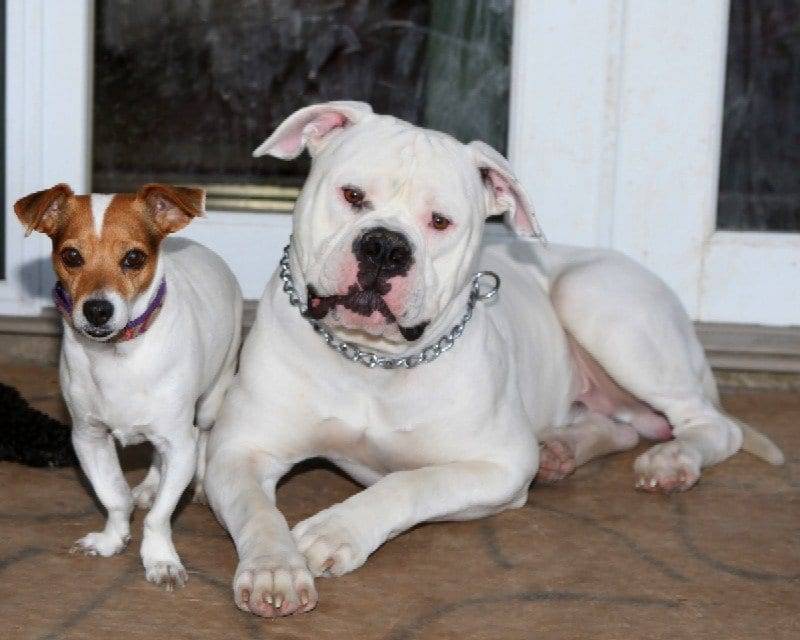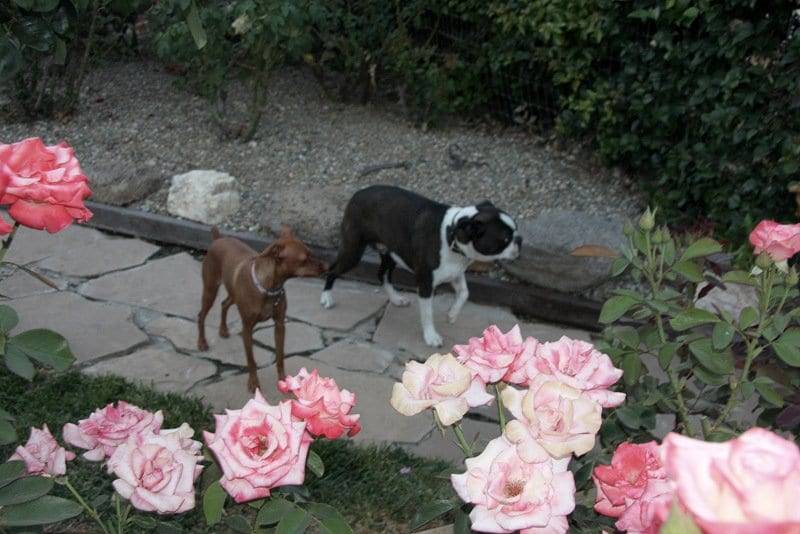 KINDNESS, LOVE, AFFECTION AND FRIENDSHIP
Satisfying interractions with others is the reward.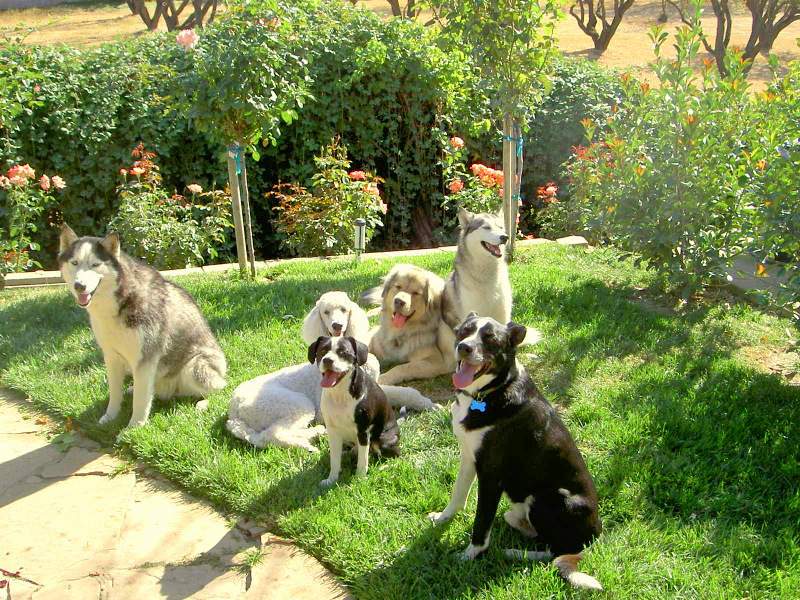 Even if you live in an apartment and have one dog, we teach you how to get the same results as us.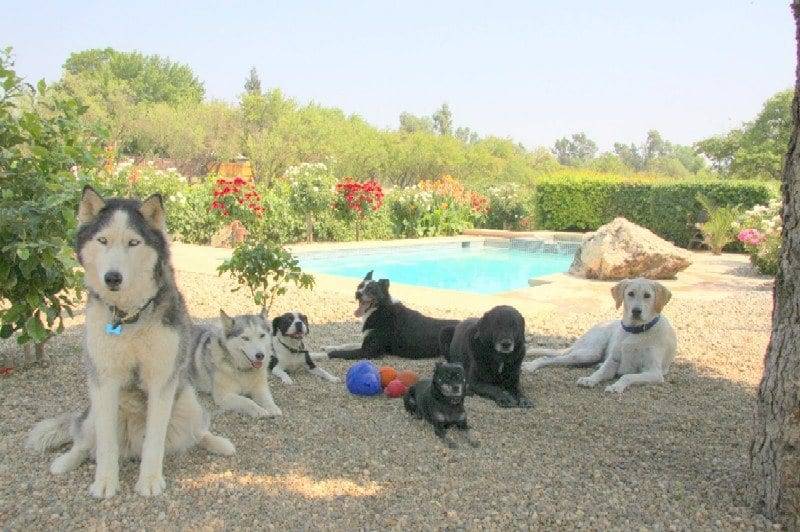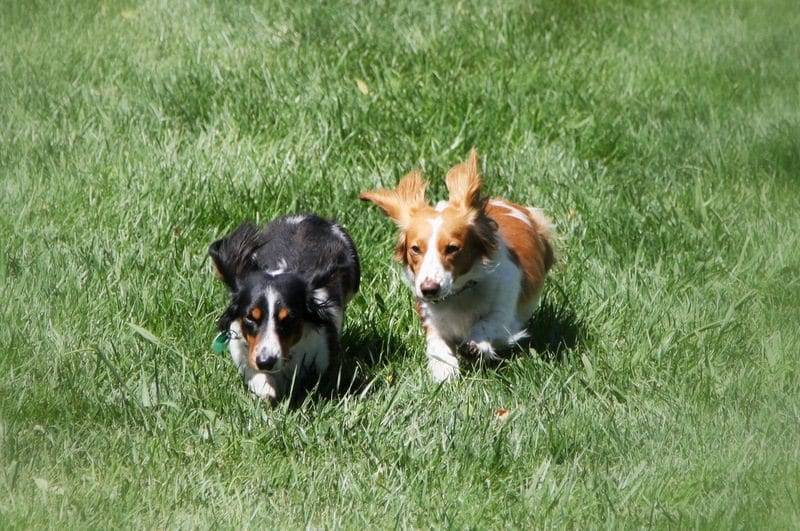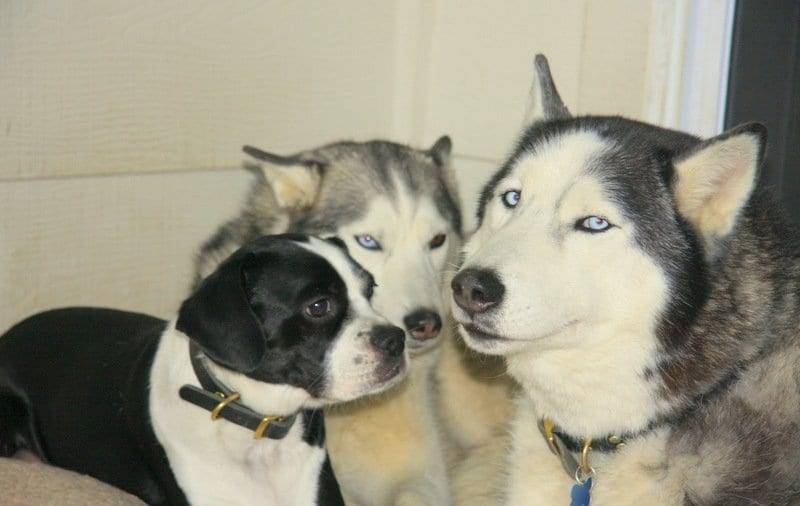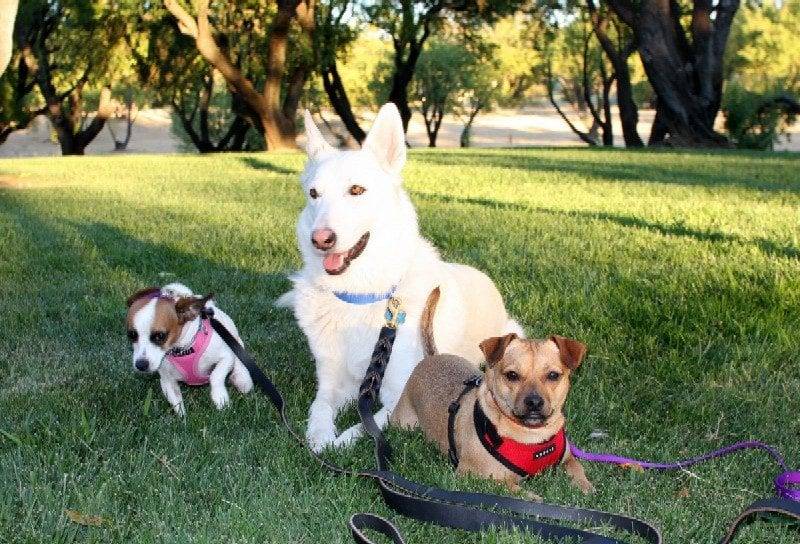 "I am nothing special; just a common man with common thoughts, and I've led a common life. There are no monuments dedicated to me and my name will soon be forgotten. But in one respect I have succeeded as gloriously as anyone who's ever lived: I've loved another with all my heart and soul; and to me, this has always been enough."


Amazing behavioral results regardless of size and age.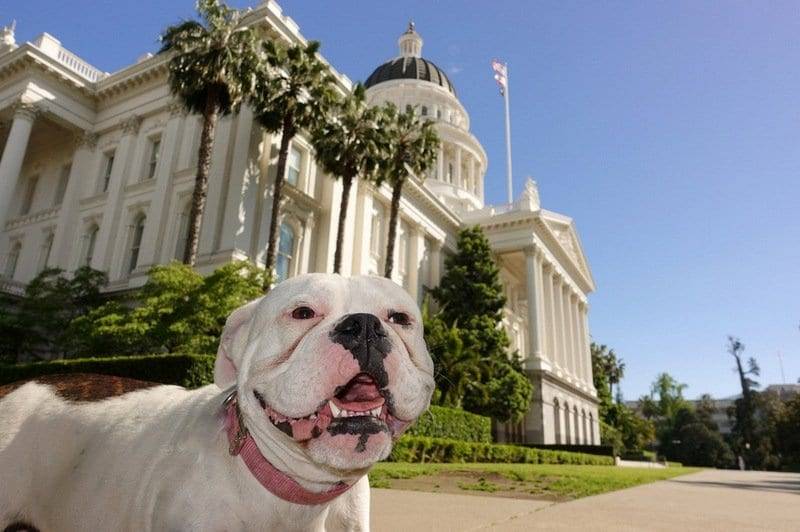 DAVID BARON'S SUPERDOG
America's #1 Service Dog Trainers
Psychiatric Service Dog For Anxiety