What To Consider Considering A Rescue Dog?
BUDDY THE RESCUE DOG
A Great Dog With Just A Few Issues. . . .


This is "Buddy" the rescue dog.  He is a Rottweiler-German Shepherd mix.

Buddy is about 13 to 17 years old and is a very soulful dog.

What he lacks in looks he makes up for in good fortune.

Not that many people want a dog that looks like Buddy.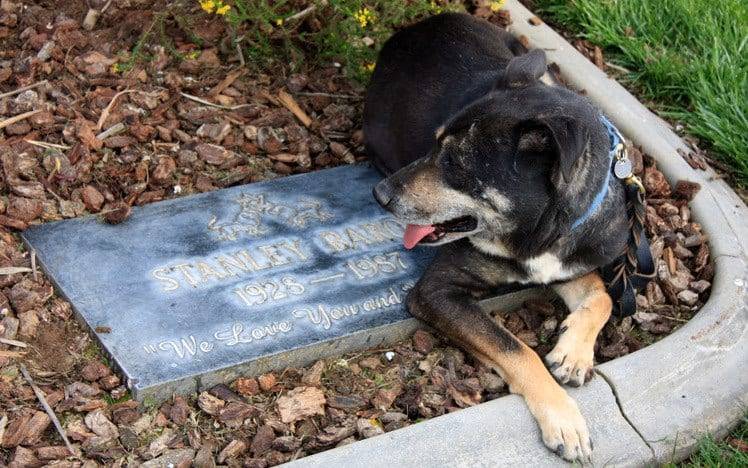 Buddy is fascinated by the grave marker. He seems to know that when he goes there won't be any monuments, but he will live on eternally in the hearts of everyone who sees this page.

Stanley Baron would have liked Buddy because he had character.

Buddy likes living here at DogAnswers Ranch.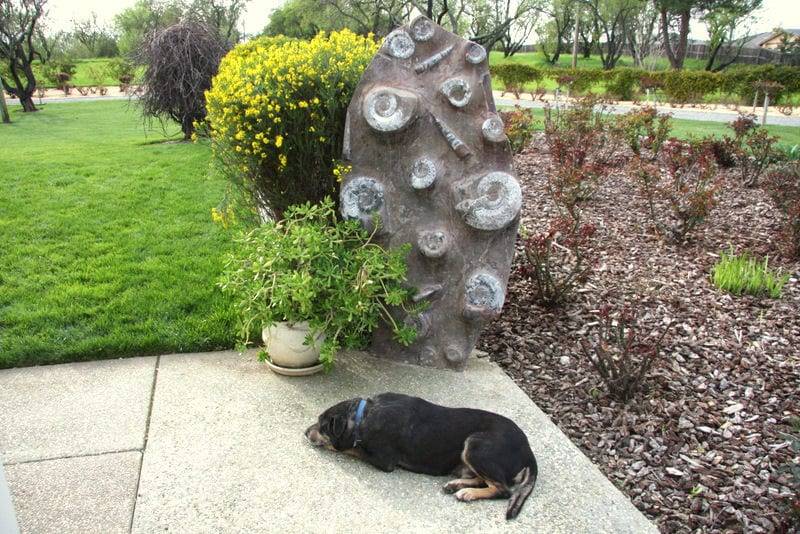 Buddy is a senior citizen but the fossils are 350-500 million years old.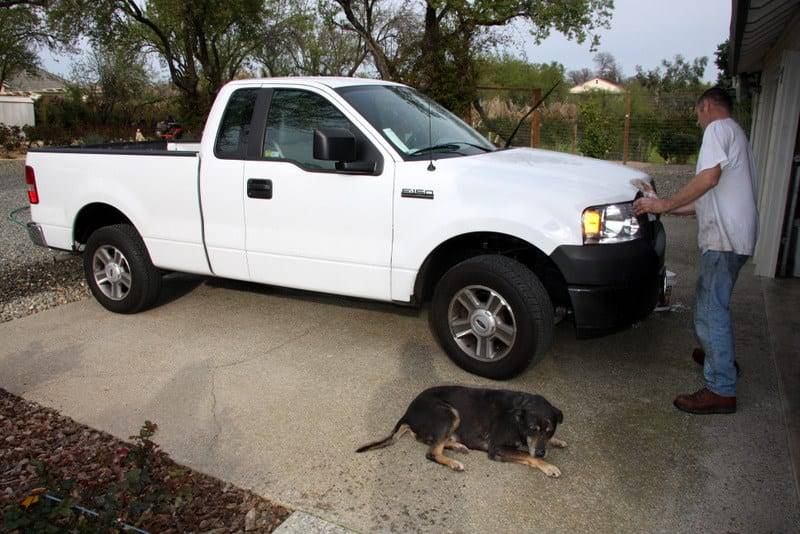 Buddy likes Steve the Groundskeeper.

Buddy and his crew hang out together.

Buddy has a nice run and would like to take you on the tour.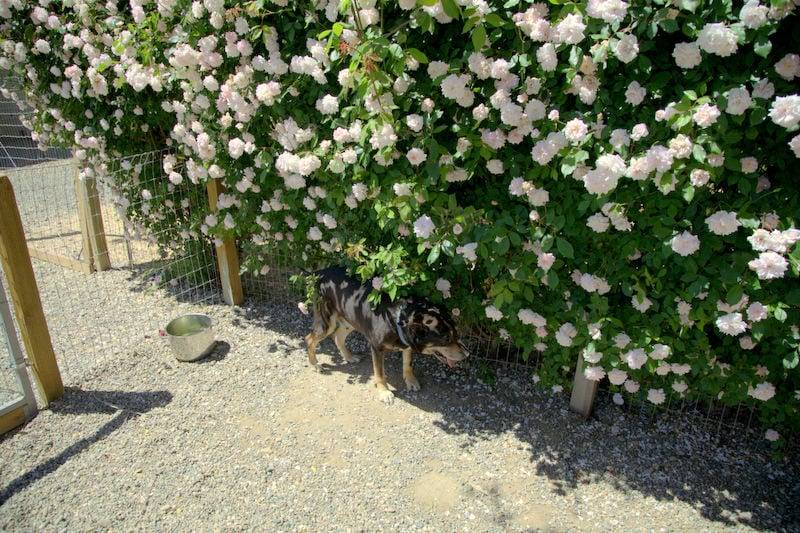 "This is my water bowl and my afternoon shade spot."

"This is the view from my run looking out."

"This is my own personal yard and lawn."

"I watch the other dogs and the people a lot from here."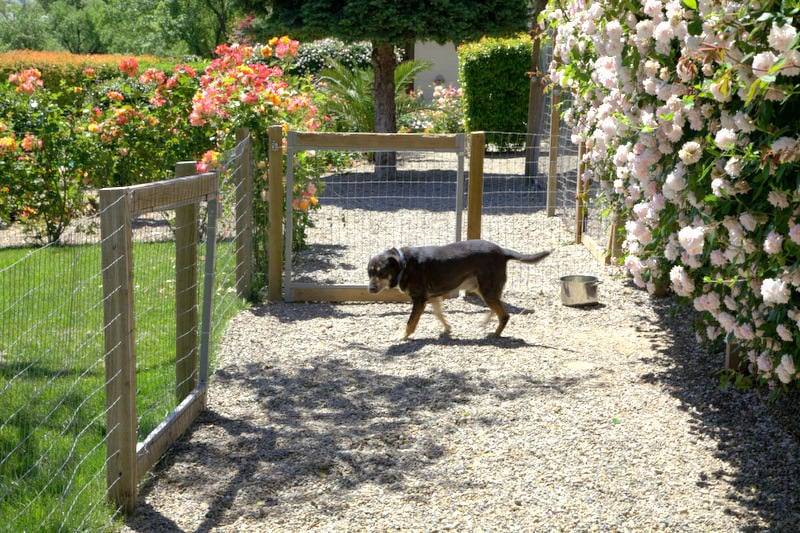 "I like it here, but I need a permanent home with a person of my own to love though."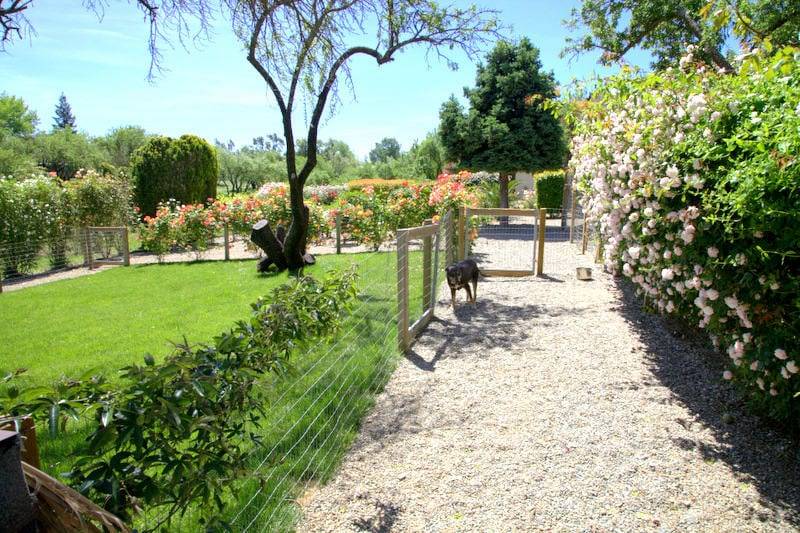 No one ever wanted to adopt Buddy and we kept him until he passed away on April 7, 2014.
Everyone has a beginning, a middle, and an end.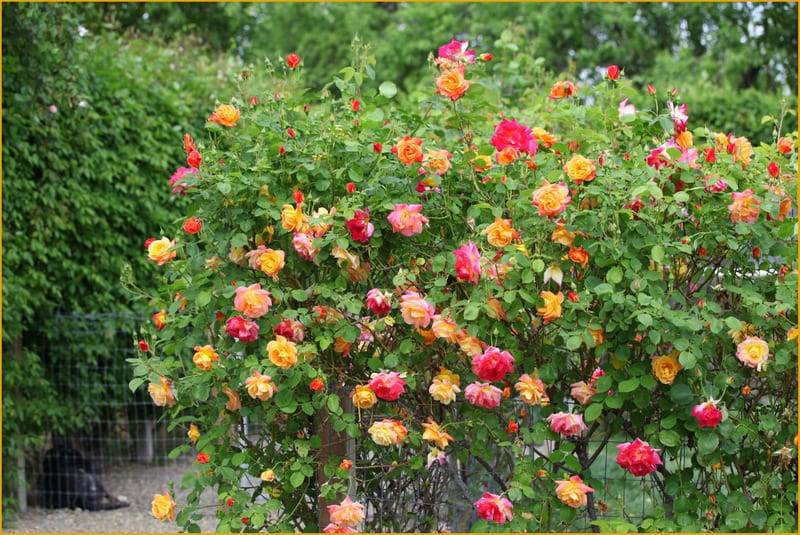 This was the last picture I took of Buddy on March 28, 2014.   

This is Buddy in his house in December 2013. It was very warm in there with the 3-inch styrofoam walls and his blanket he loved. Buddy loved his house, his blanket and his yard.
Buddy was great with the other dogs and liked them coming into his yard a lot, except for he hated Mister Puppy the Tibetan Mastiff and his uncle Popo.  He liked "Mister Puppy" when he was a puppy, but as soon as he got into maturity, he tried to kill him.  Mister Puppy was with me in Buddy's yard while I picked up poop one day and he locked onto Mister Puppy.  Kicking and the hose did nothing. After what seemed like an eternity, I said, "Mister Puppy Come!" and he walked out of the run with Buddy locked onto his back.  Buddy got tired and finally I got Mister Puppy away.   Buddy was like this with Popo too the first day Buddy came to stay here.  Dozens of other dogs no problem; the Tibetan Mastiffs he hated them.
We would walk Buddy for awhile, but he would run back in his yard, so we quit trying.
Buddy had cancer in his nose and mouth.  I tried keeping him going as long as I could.  He always ate really fast, and was full-weight and robust to the end, but the last two days he did not finish his food and I knew it was time.  I drove him to the vet's office and she gave him the shots and he stopped breathing. 
A lot of dogs are not as fortunate and no is there who loves them or there when they go.  Buddy had as long a life as he could have had.  No one is dead as long as there is someone who remembers them.