Pet Dog Training
OPTION 1 – Board and Train (For Pets)


We recommend Tom because he offers Board Training at his home and is an all-Positive Reinforcement trainer and we have known him over 35 years, $3500 to $5700. Tom Waters(916) 359-3786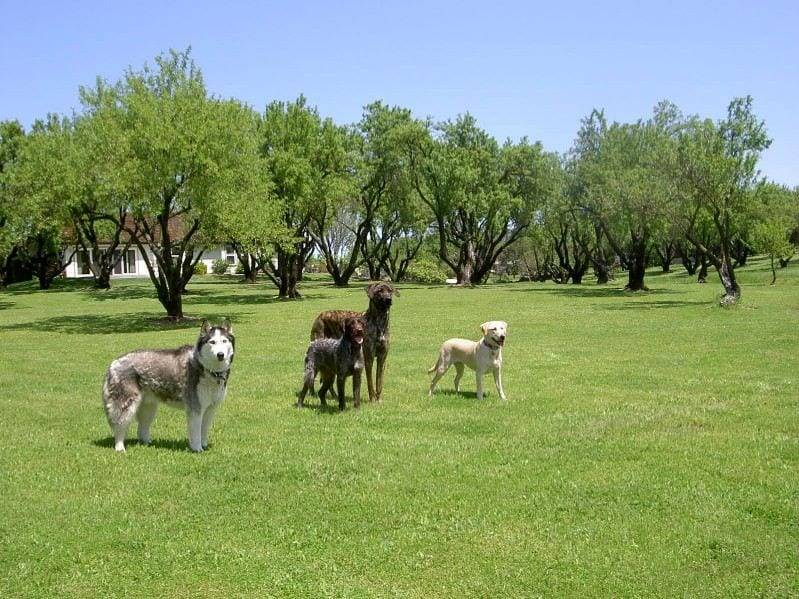 Of course the trainer's own personal dog should be trained, but a professional dog trainer should have 100's of trained dogs to substantiate the training actually works.
TRAINER FOR AGGRESSIVE DOGS
REAL DOG TRAINING THAT ACTUALLY WORKS
A relationship with dogs based on love, affection, respect and friendship, not domination, food-bribery or compulsion.
EXPERT FOR MULTIPLE-DOG HOUSEHOLDS
ON and OFF-LEASH OBEDIENCE TRAINING
13-acre STATE-OF-THE ART DOG TRAINING FACILITY
No one is better at training small dogs or loves them more.
Why not hire an awesome dog trainer the first time?