Multiple Dogs Household and Pack Dog Obedience
When experience counts: The Superdog Multiple Dogs Household and Pack Dog Obedience page.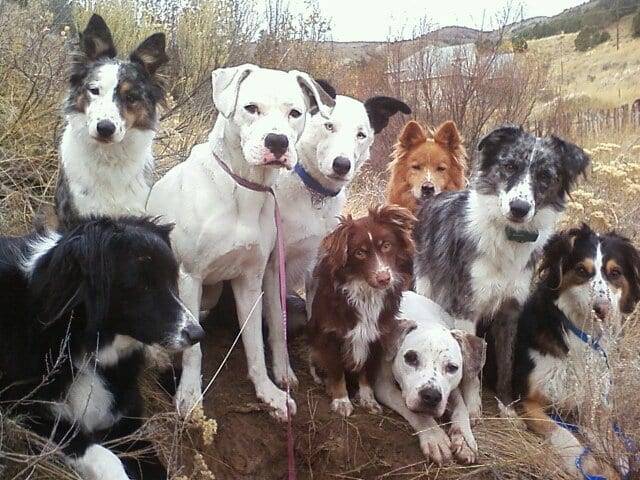 If you have a multiple-dog household, hiring a Superdog trainer might be the best money you will ever spend.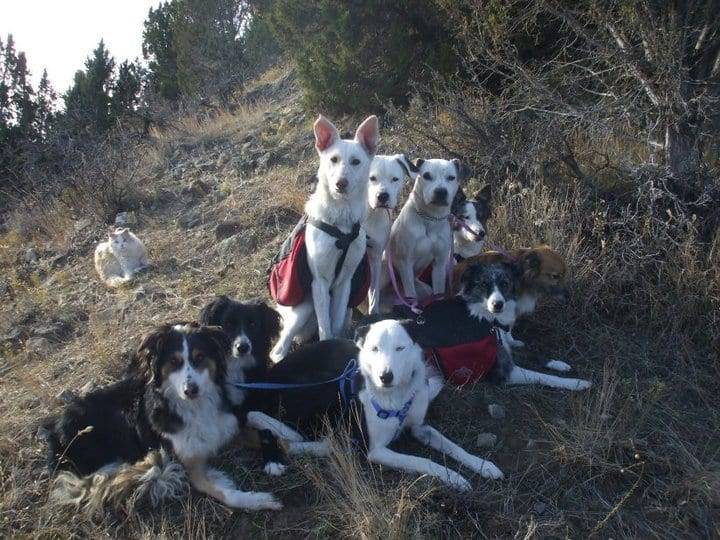 Our trainer can tell you what you are doing right, point out things you might want to do differently, and give you ideas about things you would never think of on your own.

There are skills you knowledge that can make having more than one dog much easier.

A lot of people claim to be dog training experts and know everything.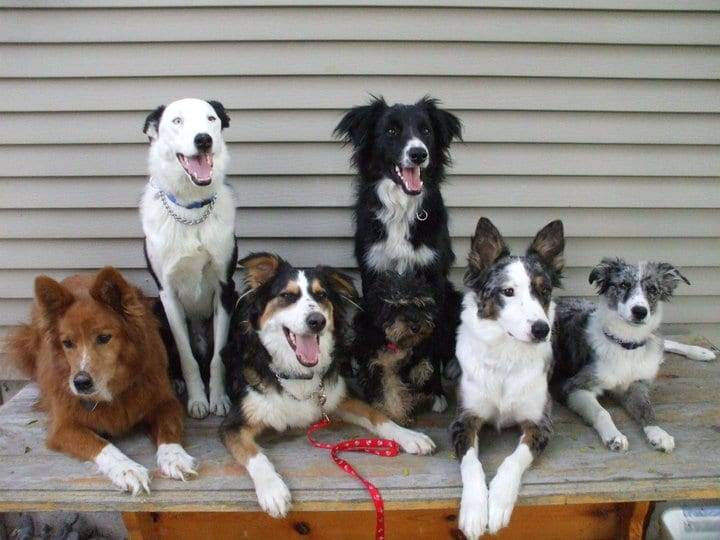 Probably they don't have 1000's of photos and videos of 100's of dogs they trained though.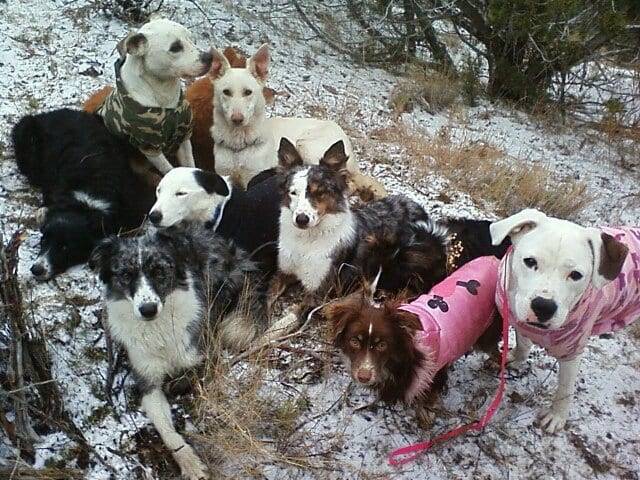 YOU SHOULD HIRE DAVID BARON AND SUPERDOG.
Everything in life worth having has a price. Sometimes you get lucky though and things turn out better than you ever could have imagined, and ultimately the price you pay is small compared to what you get. 
Superdog provides On and Off-Leash Dog Training and behavioral services in the Sacramento Region, the San Francisco Bay Area and Northern California.