DOG TRAINING SAUSALITO CA
God wants you to be happy with the dog training in Sausalito.

Let us help you with your dog in Sausalito, or let us train a service dog for you.
We understand the frustration people shopping for dog training or a pre-trained service dog feel. We would hate to spend thousands of dollars on ineffective dog training, or worse yet, buy an expensive service dog no better trained than most people's pet dogs. 


10,000+ Private Lessons taught 


1000's of pet dogs trained


100's of service dogs trained and sold


The only OFF-LEASH SERVICE DOG TRAINERS in America


23 years in business serving Sausalito
Get to know us on Facebook and see our trained service dogs for sale.
REAL OFF-LEASH OBEDIENCE
No one should ever have to worry about buying a poorly trained dog, ineffective dog training, or losing their money dog training in Sausalito.
MEDICAL SERVICE DOG TRAINERS


Psychiatric Service Dogs for PTSD, Anxiety and Depression


Service dogs for Autism and the Developmentally Disabled 


Mental Health therapy dogs for clinicians and first responders


Dogs that alert on physiological and emotional changes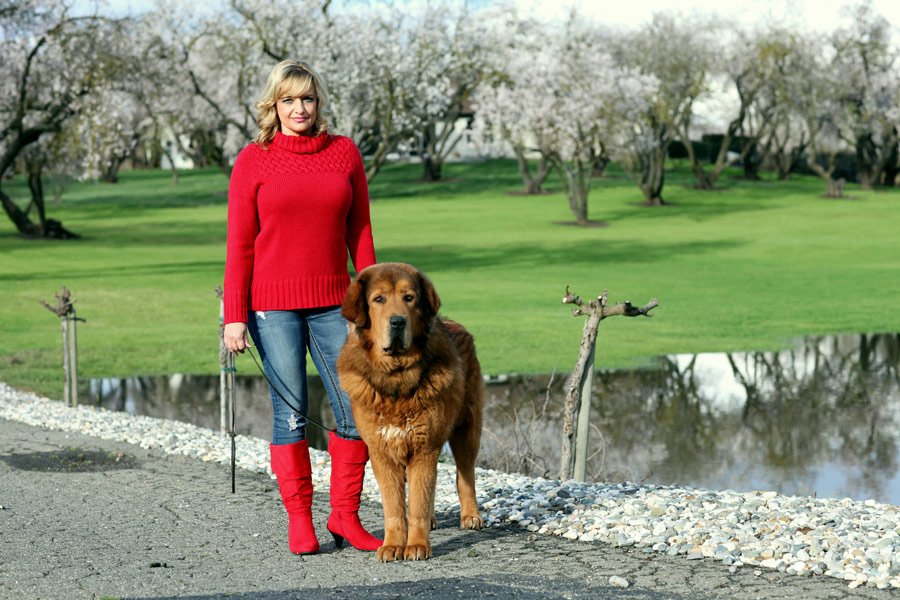 EVERYBODY CLAIMS TO BE A SERVICE DOG TRAINER in Sausalito, but it is a lot harder to show hundreds of dogs that listen off-leash without shock collars.
Don't be a fool. A dog is not trained if it only listens on a leash.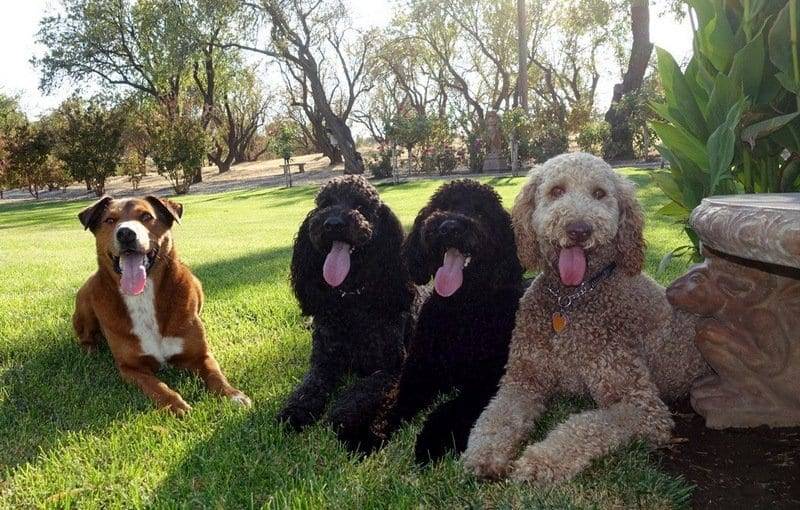 WE CARE AND ARE HERE TO HELP