I Want David Baron To Train My Dog


Looking for dog training that works?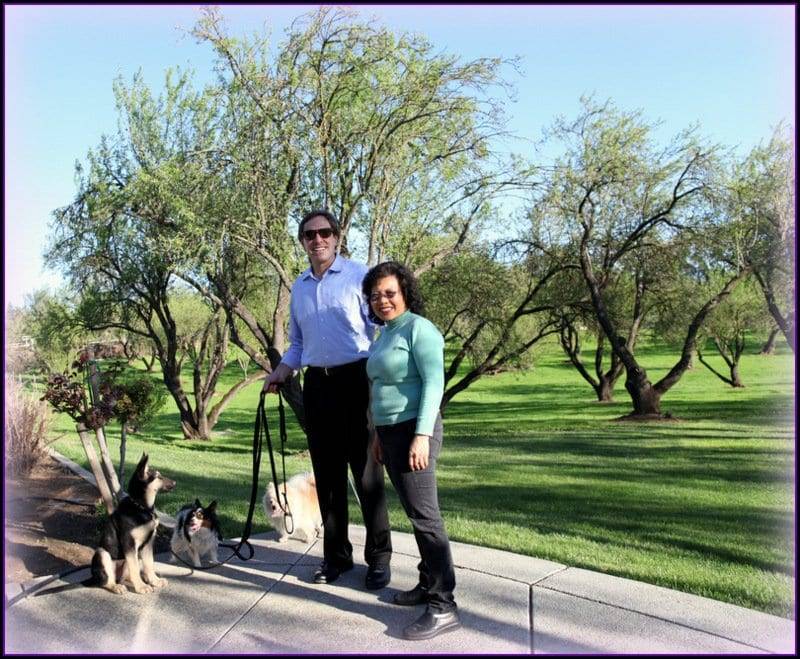 I show dog owners howto have a relationship with their dog(s) where there is a lot of petting, affection, friendship and hanging out together.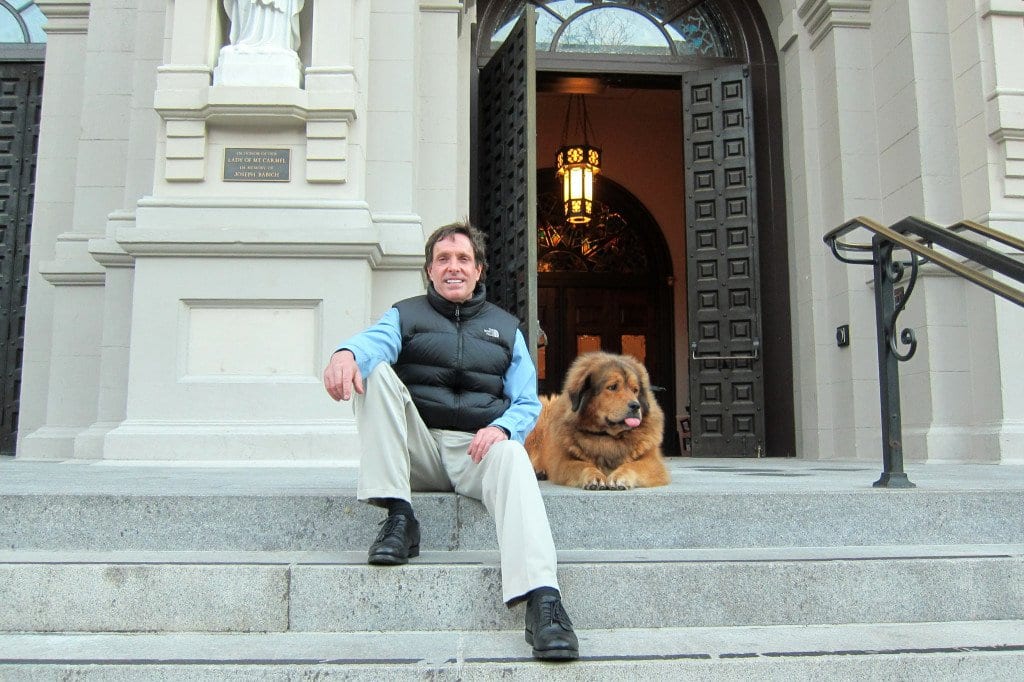 People always tell me that I must like dogs a lot.
I like trained dogs, not un-trained ones that don't listen, jump all over people, run away, and do not come when called.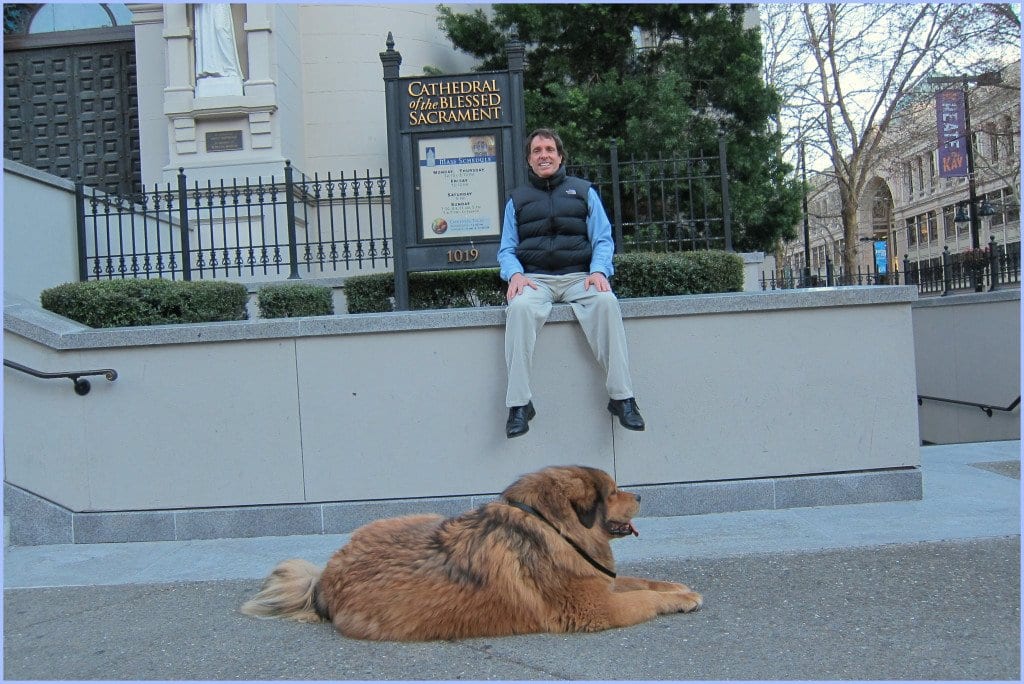 A well-trained dog brings many people much joy.That is what this page is about.

Good dog trainingis the best investment you will ever make if you hire me.

A lot of people think I am the best dog trainer.

You can hire someone else, but you won't get. . . .
DAVID BARON'S SUPERDOG
America's #1 Dog Trainers
See our other Super Dog Pages. . . .

Superdog provides On and Off-Leash Dog Training and behavioral services in the Sacramento Region, the San Francisco Bay Area and Northern California.