DOG BOARD AND TRAIN
DOG BOARD AND TRAIN
Sacramento, California
You are definitely in the right place if you are looking for board and train dog training, doggie boot camp, dog training boot camp, doggy boot camp, bootcamp dog training, boot camp training for dogs, send away dog training, drop off dog training, puppy boot camp or dog boarding and training.
The Superdog program is mostly about teaching dog owners how to train and rehabilitate their own dogs.
Private lessons work great 99.9% of the time even with difficult and troubled dogs.
Sometimes the level of training a dog needs surpasses what the owner is capable of achieving and "Board Training" is a more appropriate option.
This is "Boshay Popo " the Tibetan Mastiff show dog. He does a great behavioral "Heel" following Dave the Dog Trainer and is a really good boy.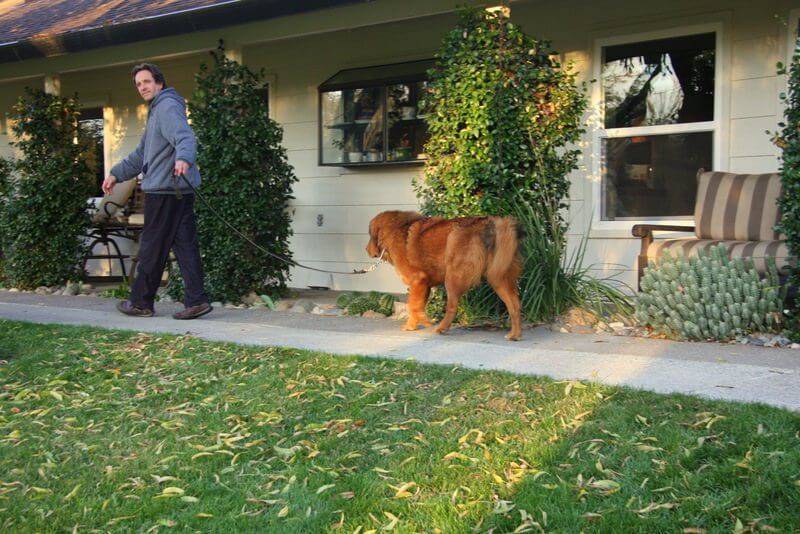 Boshay is a really good dog, but was very fearful of certain things like people grabbing him.
Boshay likes DaveTheDogTrainer and other men, but seems more comfortable with women.
Boshay is learning to trust and forgetting about whatever happened to him before. Boshay can't say what happened, but he doesn't need to.
Boshay does all the commands and hangs out in the house with us a lot. He is very gentle with the kitties and small dogs too.
Boshay has made a lot of progress since he came to stay with us.
You are definitely in the right place if you are looking for dog board and train or dog boarding and training in Sacramento.
The best dog board and train located near Sacramento, California.
We have the finest dog board and train facility.
We offer send away dog training, drop off dog training, puppy boot camp and dog boarding and training.
As we demand more from him, Boshay Popo learns to trust that being obedient is a much better way of living.
Boshay's littermate "Kali" also went down the not listening road.
Both dogs really took to the training and are no longer so defiant.
It takes a loving and firm hand to get dogs like this to respect others.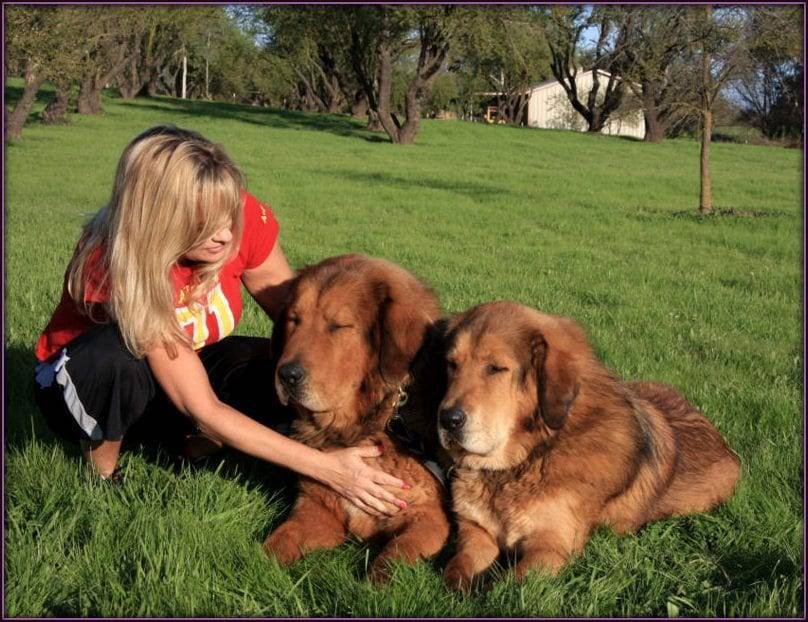 It is important that everyone knows their place in the constellation.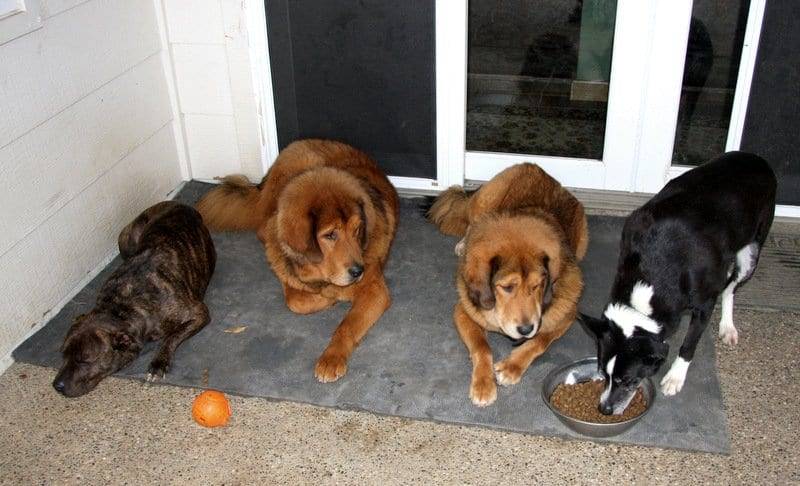 Real dog training always starts with respect and courtesy.
Quite a bit of hair comes off with the right comb.
Boshay Popo and Kali really enjoyed getting groomed and massaged.
Who you are to your dog is everything.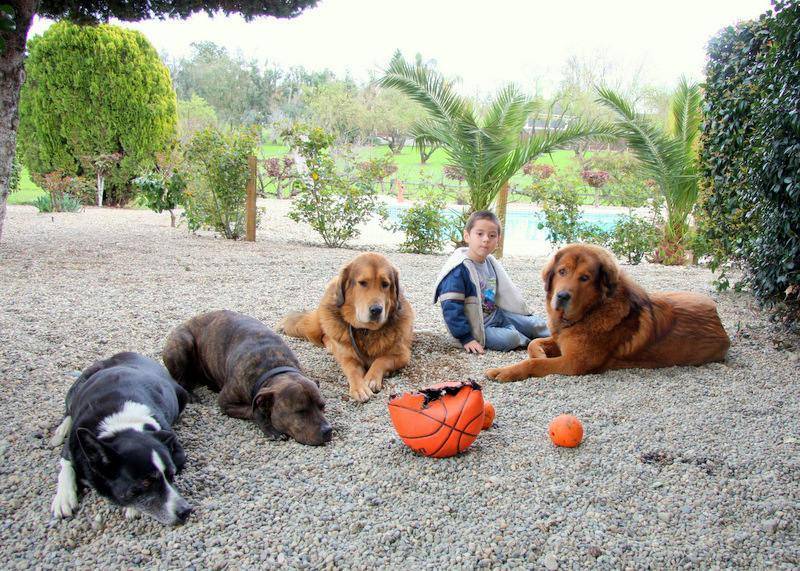 "If there is anything that we wish to change in the child, we should first examine it and see whether it is not something that could better be changed in ourselves." Carl Jung
"We ought to fly away from earth to heaven as quickly as we can; and to fly away is to become like God, as far as this is possible; and to become like him is to become holy, just, and wise." Plato
Call on the telephone and talk to us about dog board and train dog training or dog boarding and training.
David Baron


Dog training is always a spectacular investment.
My prices are on the CONTACT page.
DAVID BARON'S SUPERDOG
America's #1 Dog Trainer
See a lot more on

 Facebook.