Home
SACRAMENTO DOG TRAINING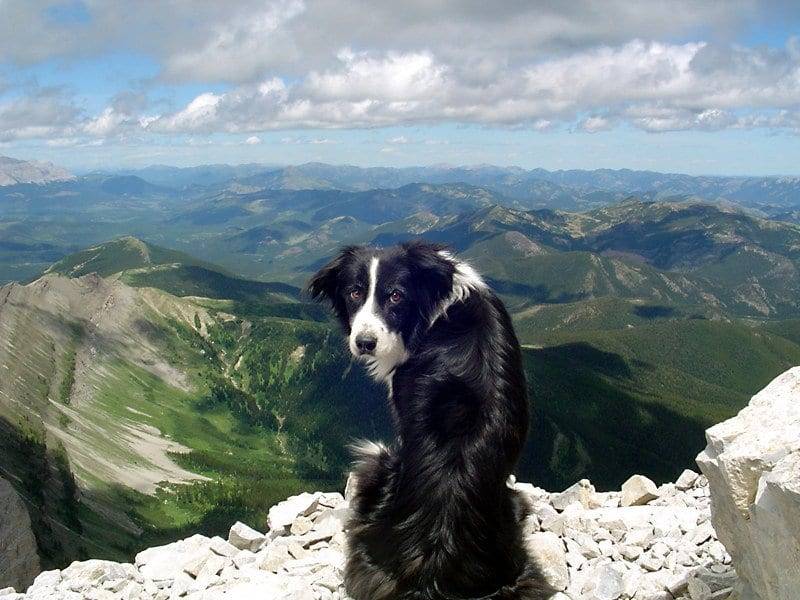 Sacramento Dog Training in NORTHERN & SOUTHERN CALIFORNIA.
Programs for dog aggression, dog barking, puppy training, potty training, BASIC OBEDIENCE, ADVANCED OFF-LEASH & BEHAVIORAL TRAINING.
Sacramento Dog Training in Roseville and Sacramento is a business with offices in California. Sacramento Dog Training is the most well respected Sacramento dog training school in Roseville and Sacramento. We use a humane, positive and scientifically sound approach that makes it easy for you and your dog to succeed.
Family Pet, ADA Service Dog, Behavioral Training, Aggression Training. DOG BITE EXPERT WITNESS available to testify in legal cases. Call Super Dog Training Sacramento and Roseville the OFF-LEASH OBEDIENCE EXPERTS for best service and value.
SACRAMENTO DOG TRAINERS / DOG TRAINING ROSEVILLE / NORCAL / SOCAL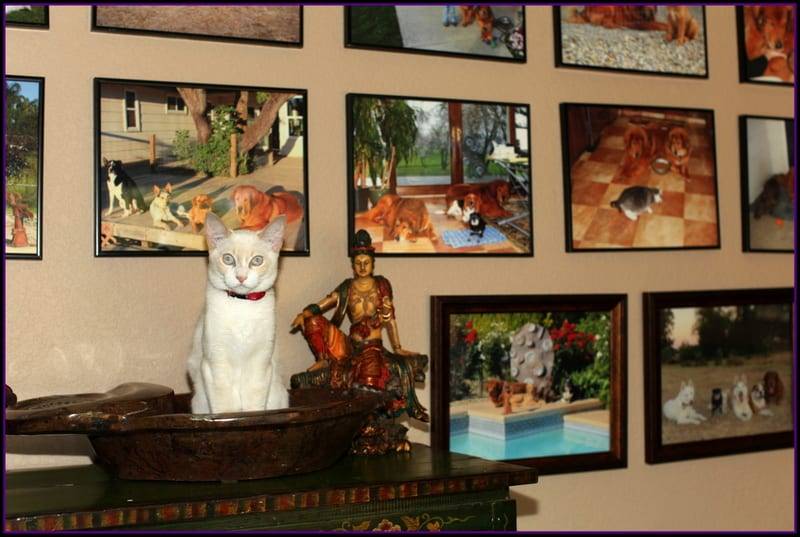 SACRAMENTO DOG TRAINING – SACRAMENTO DOG TRAINING
1000′s of PHOTOS & VIDEOS of 100′s of trained dogs to substantiate that the training actually works.  You don't have to take our word for it that the training works.  
No charge for your 2nd or 3rd dog.
Free lifetime follow-up
if you ever have any training questions or concerns.
Flat-rate*
means you get as much as you want or need until your dog is trained.
RELATIONSHIP-BASED APPROACH
On & OFF-LEASH OBEDIENCE
Behavioral Trainers
50+ CLIENT TESTIMONIALS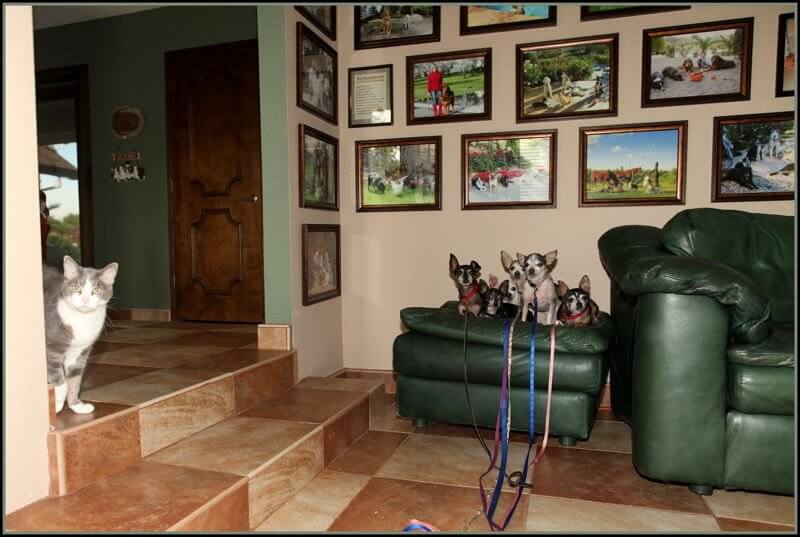 SACRAMENTO DOG TRAINING
Our method is based on a relationship, positive reinforcement and dog psychology. Our clients learn how to work with their dog using love, affection, respect and trust.
COMPARE OUR METHOD: THE DOGS WE TRAIN ARE COOPERATIVE AND OBEDIENT ON & OFF-LEASH.
PRIVATE LESSONS work great and are effective 99% of the time. Sometimes the level of training a dog needs surpasses what the owner is capable of achieving on their own and Board Training is a more appropriate option.

Behavioral and Aggressive Dog Experts
NO Clickers, Food-Bribery, Choke Chains or Shock Collars
Superdog gets the most success by teaching you how to have the right kind of relationship with your dog!
Superdog does not use Food-Bribery, Haltis, Gentle Leaders, choke chains, yelling, hitting or any other means of training that will either confuse or abuse your dog into doing what is asked of them like that guy on TV who dominates dogs. Definitely call if you need dog training Roseville, dog training Sacramento, or dog training where you live.
AMERICA'S #1 DOG BEHAVIORAL TRAINER
Dave Baron is a gifted trainer. When we came to see him in Roseville we were desperate. Our dog Rudy was out of control, both people and dog aggressive. We had seen multiple dog trainers, behaviorists and even a specialist at Cornell University. Everyone told us to put the dog down. We were heartbroken and turned to Dave as a last resort. When we brought Rudy to see Dave, he was highly aggressive and anxious. After working with Dave, Rudy was sweet, well behaved and no longer dog or people aggressive. I am so grateful to Dave for his help in saving our dog Rudy. I think the true sign of a gifted trainer is someone who is able to transform the truly difficult cases. Dave is a dog trainer that is continually challenging himself by deliberately seeking difficult cases, dogs that others have given up on and/or have been severely abused or abandoned.
The terms and conditions were outlined precisely before an agreement was signed. We understood clearly what our responsibilities were and we understood how David would help us achieve our objectives for our dog. He has given us clear instructions at every lesson along with a written plan to use at home between lessons. Our dog has made steady progress and is becoming the obedient dog that we were hoping for at the outset of our relationship with David Baron and Superdog. We couldn't be more pleased with the service and would recommend Superdog to anyone seeking dog training in Roseville for their dog.
VERY PROFESSIONAL AND EFFECTIVE – We appreciate all that Dave did for us. Tahoe (our dog) is doing great now with our newborn. The training that Tahoe received allowed all of us (newborn included) to go for walks. This was right after I had surgery since he heels right behind us and does not pull at all. His off leash training has been wonderful and extremely useful. We can hardly believe how good Tahoe is now. We looked at every dog trainer in Northern California and Dave stood out by far. He was easy to understand, concise and made the training fun for us. We really felt empowered that we were taught the skills necessary to feel confident enough to have our dog under control in any situation, even if he was not on a leash. Dave was a little more money, but well worth it.
Call us if other dog trainers, behaviorists or veterinarians tell you that your dog can't be trained and should be euthanized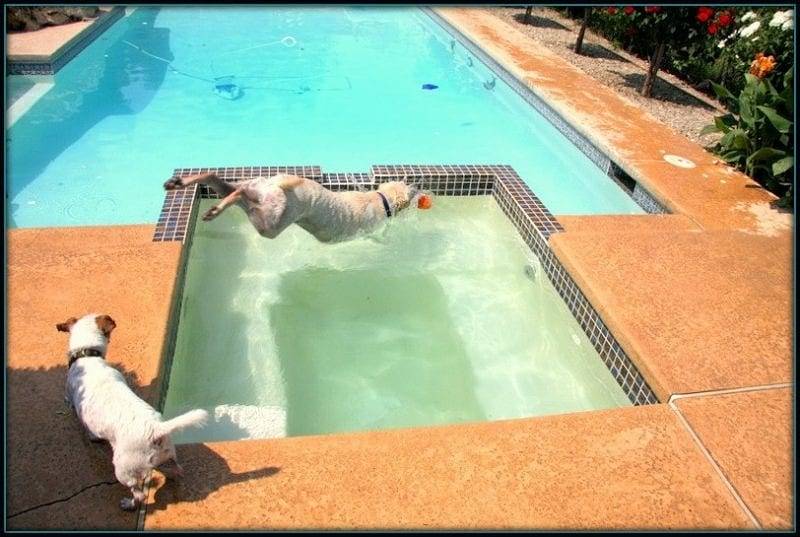 Dave saved my dog's life. Wilson, was completely out of control–not listening to me and behaving aggressively toward some people and many other dogs. I was worried that he would hurt someone, and thought I was going to have to put him to sleep. Nothing seemed to be working to get him under control. I started looking for a trainer who knew about aggressive dogs–and found Dave's website. I lived at the time over 200 miles away from Roseville where Dave is. I was nervous about driving so far but Dave was the most qualified trainer/behaviorist I could find.
After the first training session with Dave, I began to see immediate, amazing results. I highly recommend contacting him if you have a challenging dog like mine. Wilson went ballistic a couple times, but Dave is incredibly experienced and it was amazing how he handled a flat-out vicious dog. Everyone said Wilson could not be trained and that he needed to be destroyed-the veterinarian, three dog trainers, a behaviorist, and Animal Control. If I'd gone to Dave before using other, ineffective training methods, I would have saved myself a lot of frustration and money. Today, Wilson is a different dog–well behaved and under control.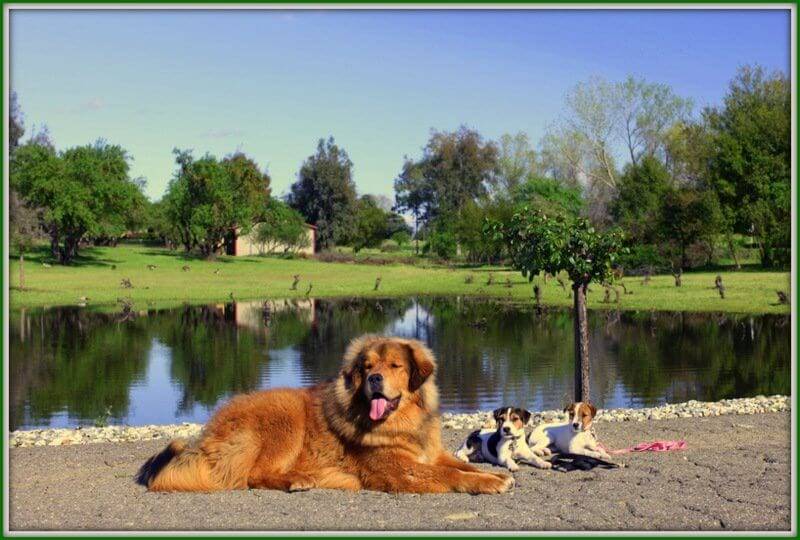 Whether you have a cute little puppy and need basic obedience or an old aggressive dog, Superdog provides great value and excellent service.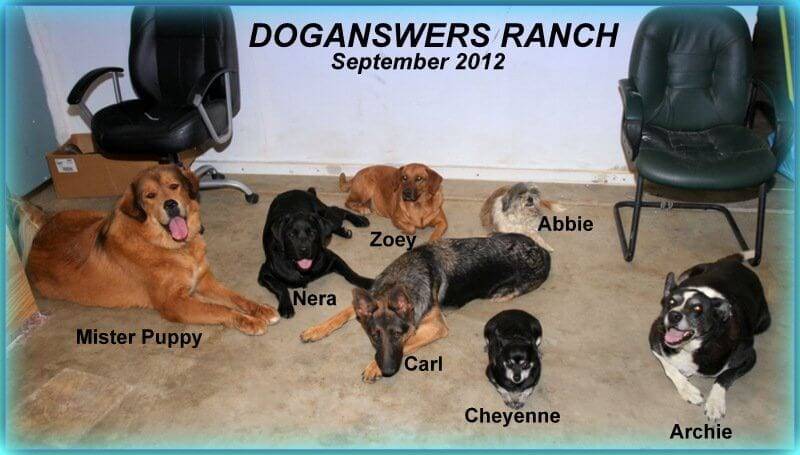 PRIVATE LESSONS work great and are effective 99% of the time. Sometimes the level of training a dog needs surpasses what the owner is capable of achieving on their own and Board Training is a more appropriate option.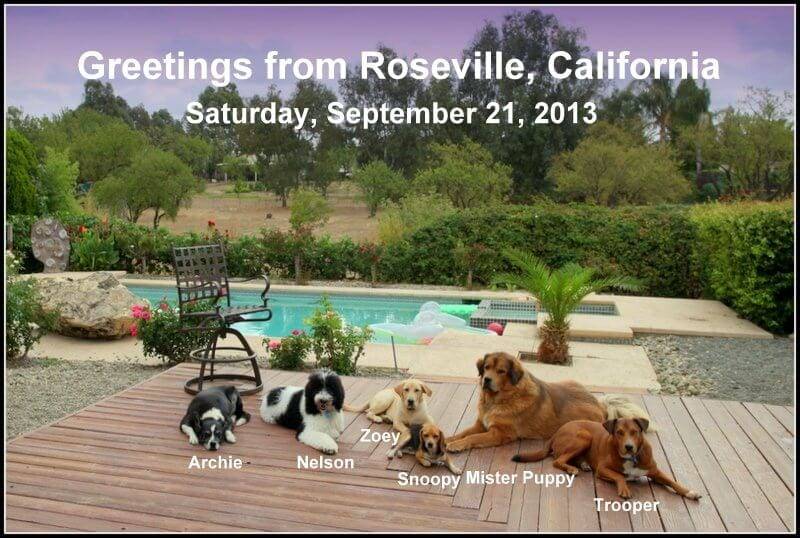 HIRE AN AWESOME DOG TRAINER THE FIRST TIME.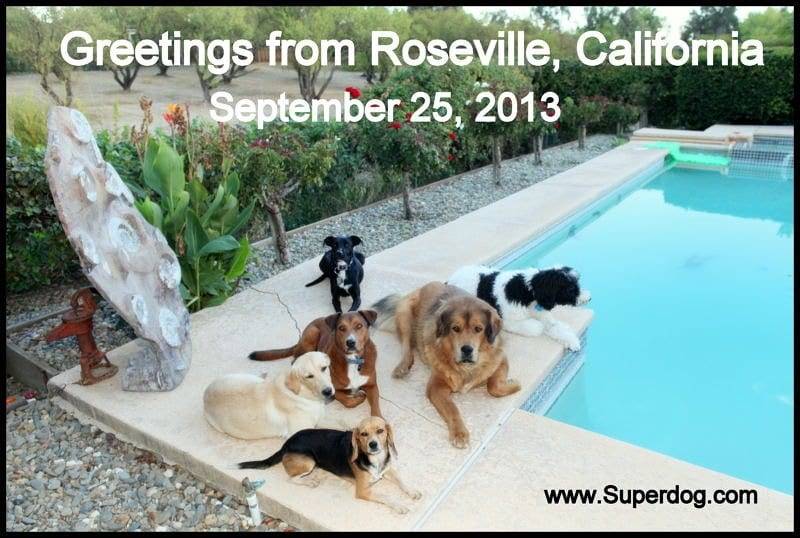 CALL SUPERDOG AND HIRE DAVID BARON TODAY.
DOG TRAINING SACRAMENTO / DOG TRAINING ROSEVILLE