Prices and Contact Page
SUPERDOG TRAINERS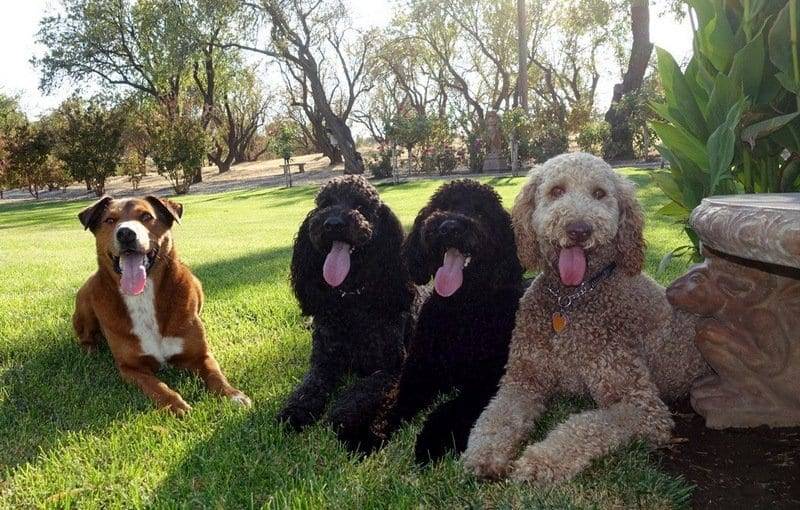 THE ONLY DOG TRAINER IN NORTHERN CALIFORNIA:
1. Offering off-leash obedience without shock collars.
2. 1000's of photos and videos of off-leash obedient dogs.
3. Voted most effective trainer for behavioral problems.
.

COGNITIVE-BEHAVIORAL METHOD 
Training dogs by using Love, Petting, Affection, Petting, Friendship, Respect, Trust and hanging out with them.
.

20th YEAR IN BUSINESS
Offering Private Lessons and Board & Train for pets, Emotional Support Animals and Service Dogs.  
BEHAVIORAL TRAINING An AMAZING TEMPERAMENT and EXCELLENT QUALITY of INTERACTIONS with others.
–OPTION #1
BOARD & TRAIN at DogAnswers Ranch
60-Day Family Dog All-Inclusive Program, $4700
 Your dog will live as a member of our family at a 13-acre working dog ranch with other dogs and cats in a home.  The dogs learn to do things and cooperate for the right reasons on and off-leash, and are amazing in public.  We only train 4 or 5 dogs at any one time.  You get unlimited training and support once your dog goes home. For people who want the best, and also want that for their family and dog. Your total satisfaction with your dog and its training is what you get for your money.

The finest DOG TRAINING METHOD from Europe.  
100+ CLIENT TESTIMONIALS.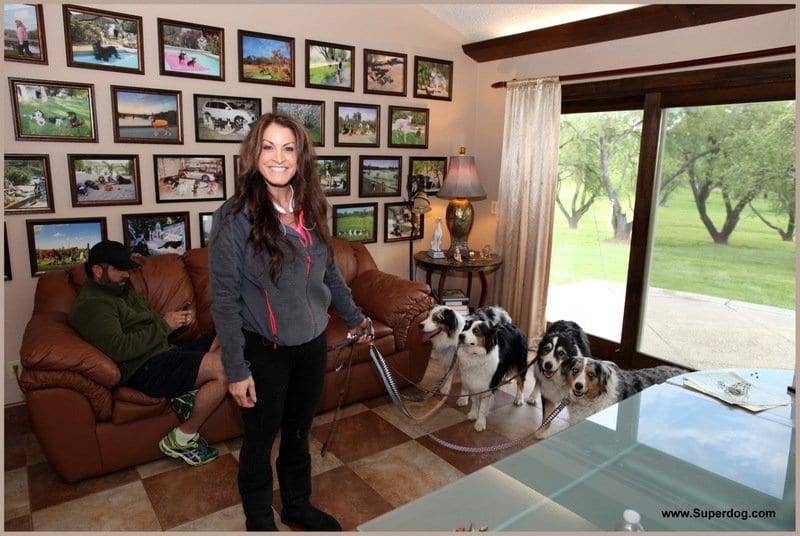 –OPTION #2  
PRIVATE LESSONS TRAINING PROGRAM*
 Sacramento Region, $1450 At Your Home

 SF Bay Area In-Home Private Lessons | Programs from $795

We can get your dog to listen to you off-leash and on, and can resolve all behavior issues.  Definitely for your puppy or dog you want to have an AMAZING TEMPERAMENT and be fabulously obedient to you.
*No Additional Charge for your 2nd or 3rd dog.

 All-Inclusive Program means not being asked for more money ever.
 Best Trainer for Difficult, Aggressive, Dominant or Stubborn dogs.
 Flat-Rate means you get as much as you want or need.
 Free Lifetime Follow-up after the training.
 SmartPet Promise Guarantee* See below.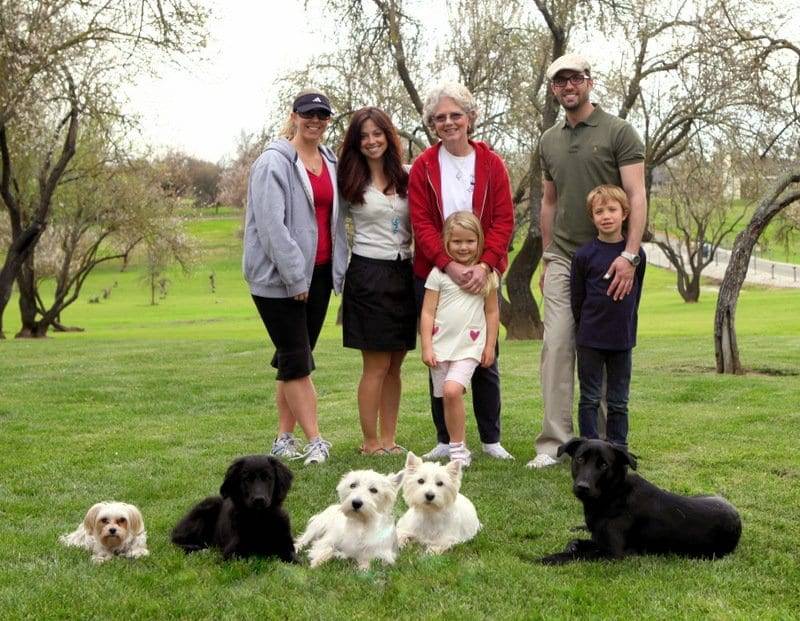 DAVID BARON the Dog Trainer

(916) 773-4017 or
EMAIL DOG TRAINER 
JOHN VINTON – Call for Lesson Programs, Classes and Prices.
—'Call my protege John Vinton for his local programs and prices.'

San Francisco-Marin County-Oakland-Berkeley  (415) 235-5647 
Napa-Vacaville-Fairfield-Sonoma-Santa Rosa (707) 418-5533 
Walnut Creek-Danville-Pleasanton (925) 948-8422 
San Jose-Palo Alto (408) 645-7133 
SmartPet Promise* PRIVATE LESSON PROGRAM
— I am the only trainer you will find that guarantees you will be satisfied with the service I provide.
1. If you are not 100% satisfied with your results, we'll keep working with you until you are – even if it means you retaking the program for free;
2. At my discretion, I will board and train your dog at my facility at no additional charge to you.
3. I will refund up to 100% of the money you paid me after you hire another trainer and complete their program, but it must be a substantially different training method, and the documented results the trainer gets with your dog must be consistent with Professional Standards for Excellence in Dog Training.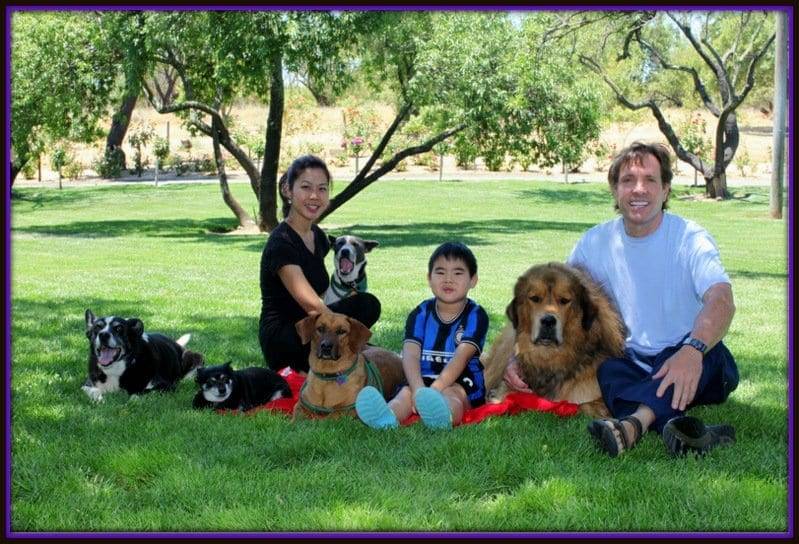 Most of our clients are MD's, RN's, teachers, business owners, police, fire and other professionals. We have many former clients who were 100% satisfied with our training and would be glad to talk to you on the telephone if you need references.
What you see on our Website and Facebook Page are typical results you can expect when you spend money with me.  
Do not listen to other dog trainers, behaviorists and veterinarians who tell you that your dog cannot be trained and needs to be destroyed, we can train your dog.
David Baron (916) 773-4017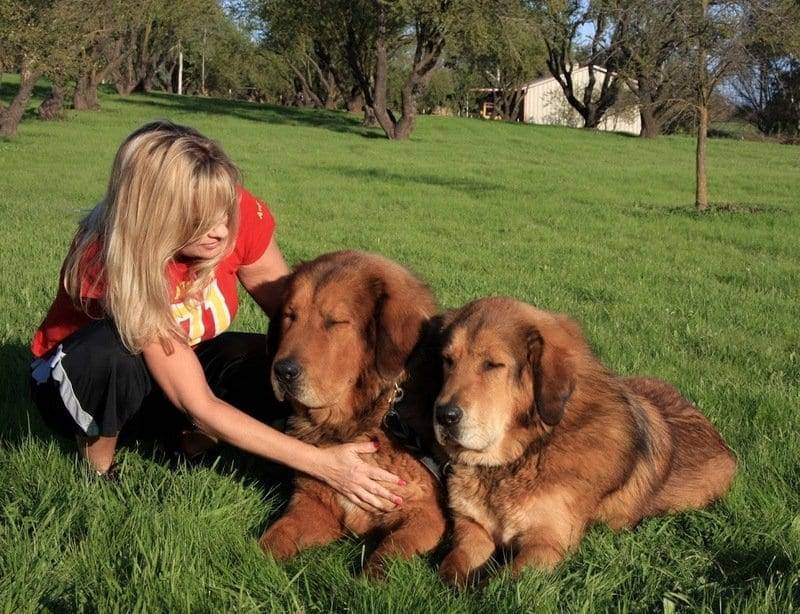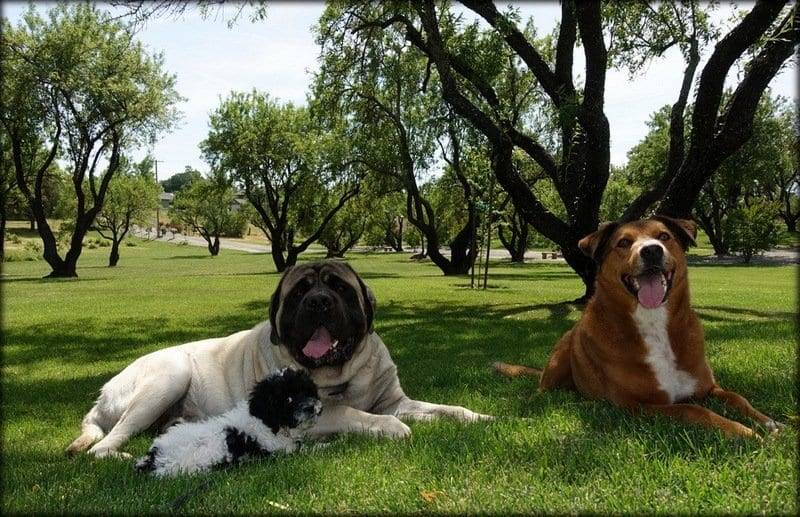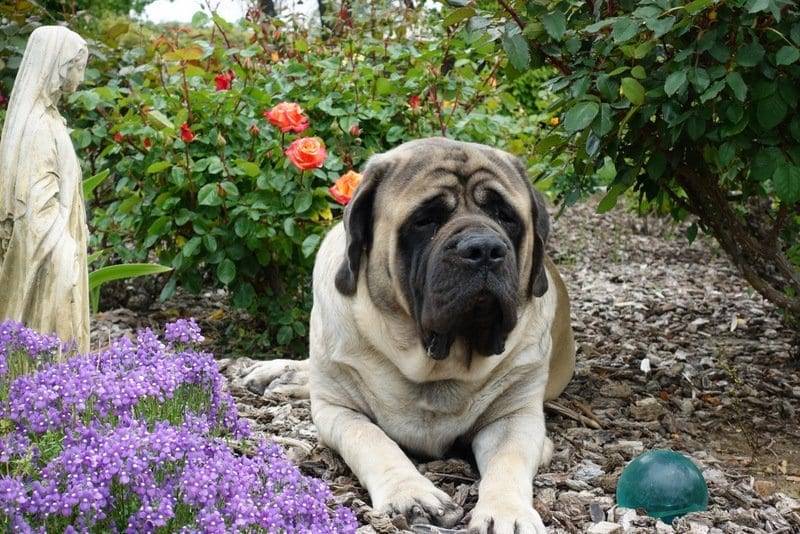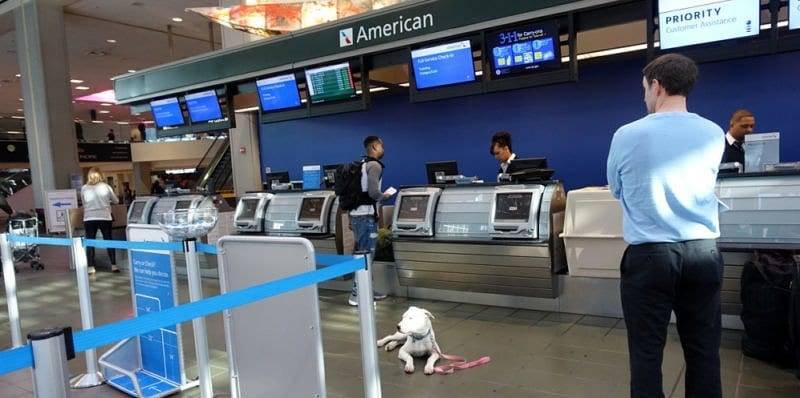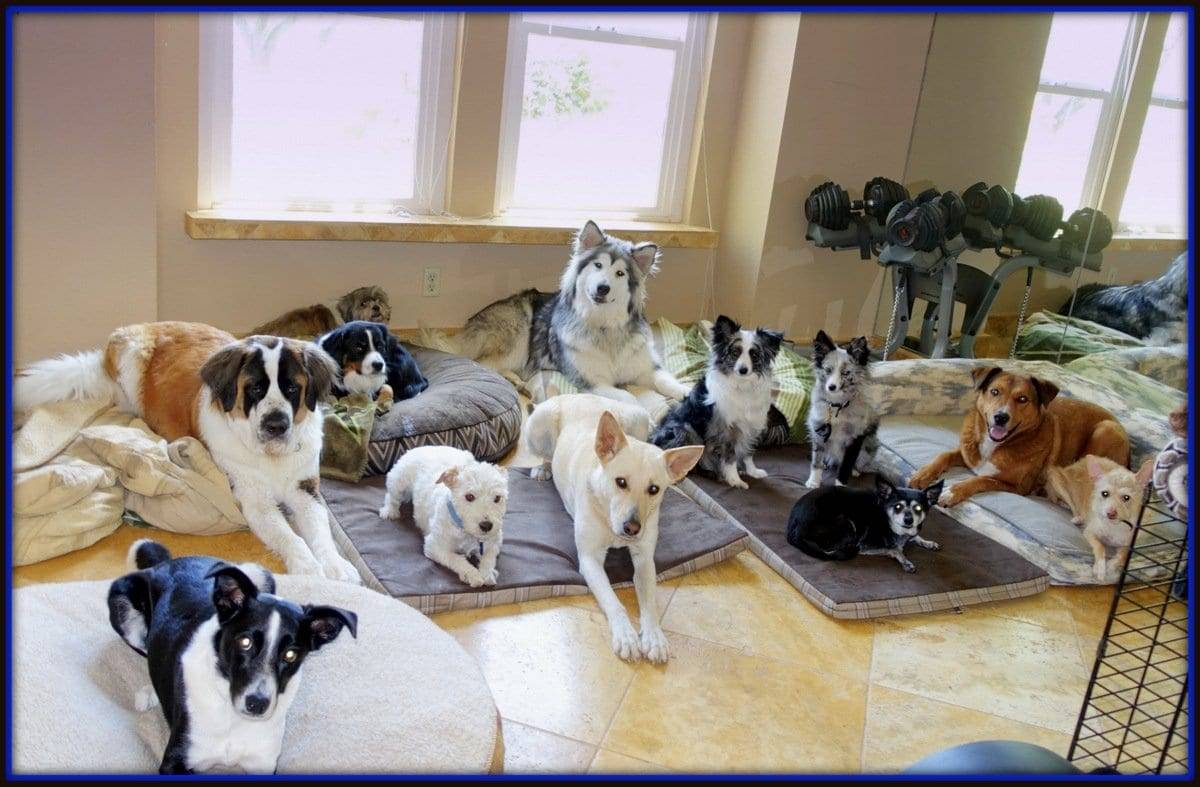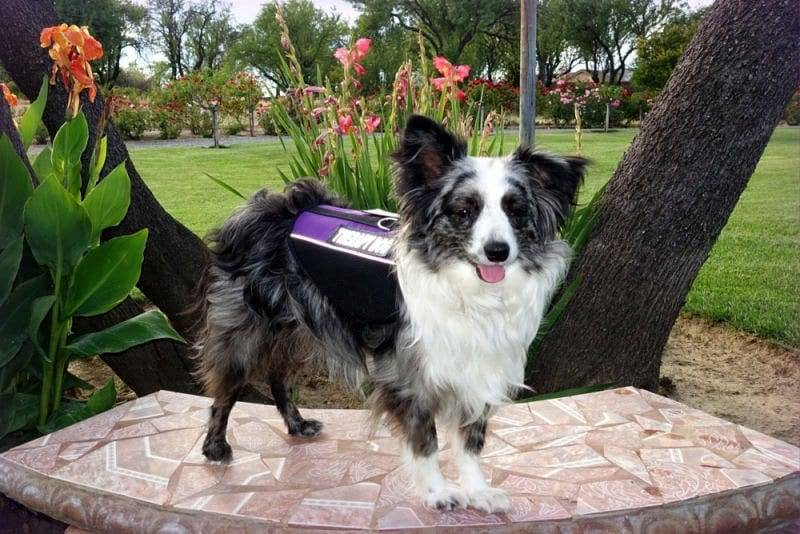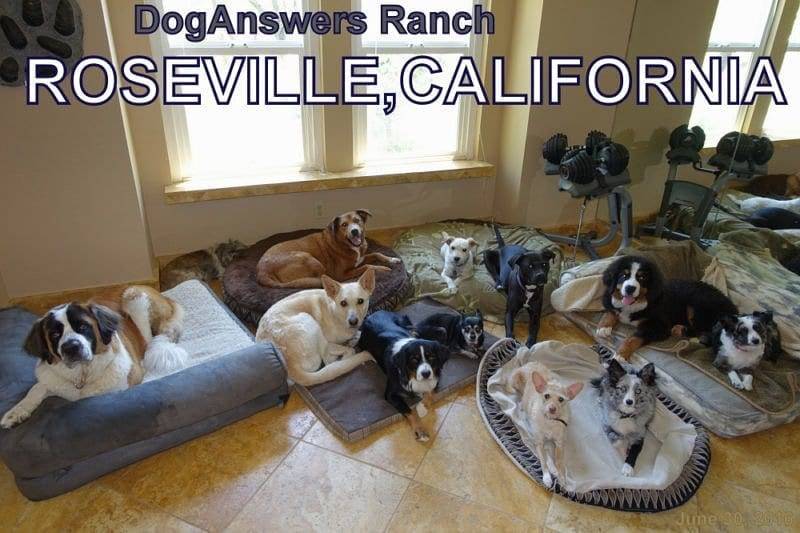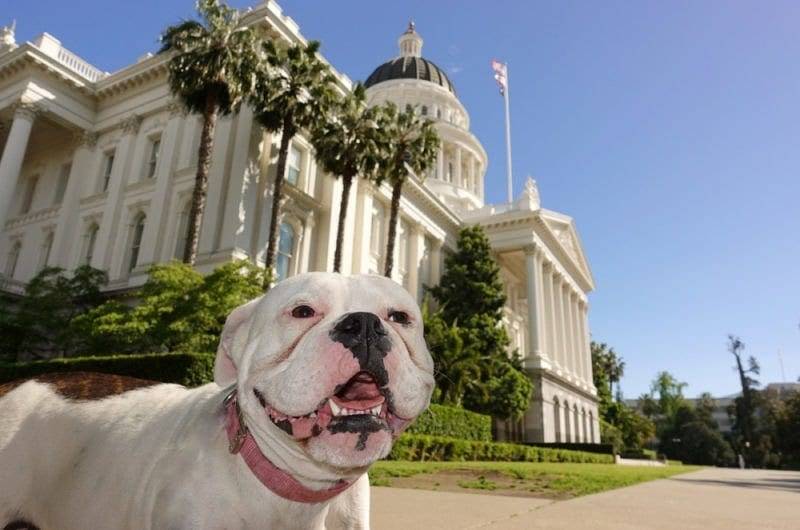 Imagine a world where ALL the dog trainer websites NOT JUST OURS had photos of 100's of dogs they trained without prong collars, shock collars, choke chains, food-bribery and clickers.  
There is something a million times better available to you.  That is what you get when you hire us.