Dog Training For Aggressive Dogs
Do you own the best Pit Bull in the world, but it flips out if it sees dogs and wants to kill them?

Probably a lot of people will want to rush out and get a Pit Bull or other bully breed after seeing this page.

No one would steal your toddler with Rocco in the house.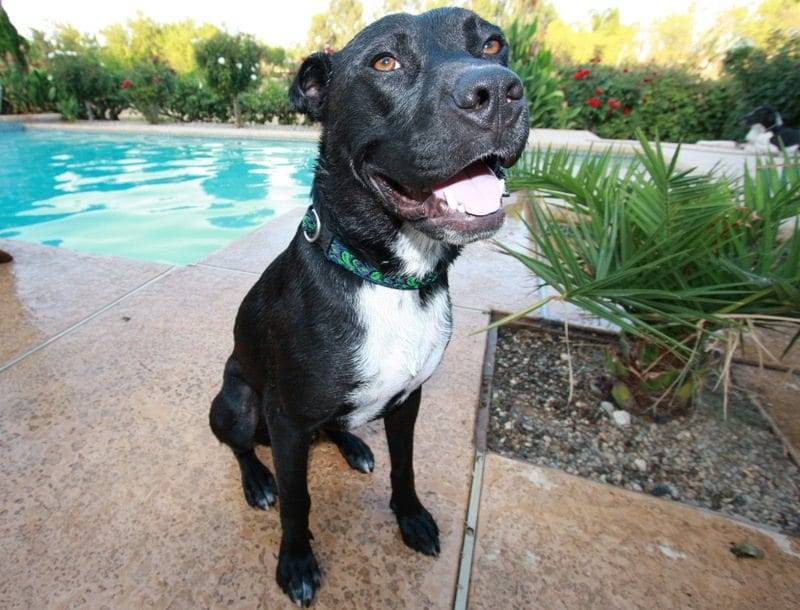 Dale is really good too. Look at how beautiful and shiny his coat is. He is about three-years-old and has an awesome personality and loves long walks on the beach.  His favorite color is red.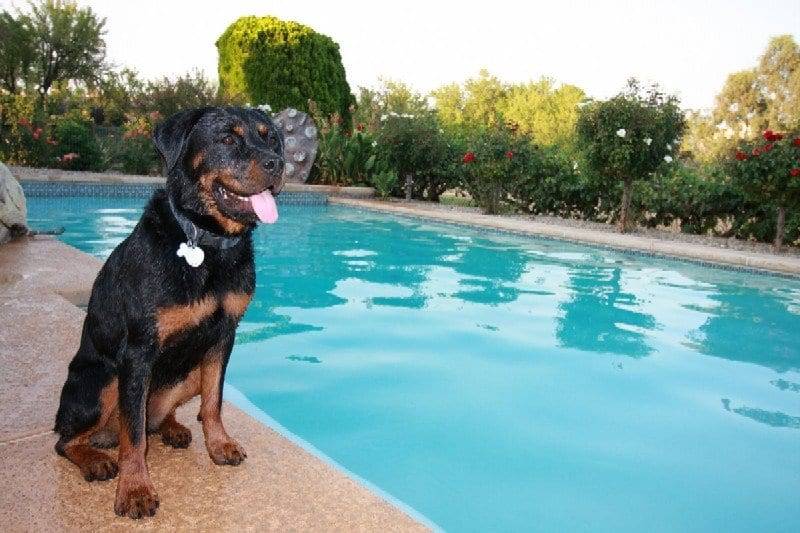 Teva is a very smart, athletic dog with a great attitude and temperament.

This group of dogs swims about six times every day and are pretty good at their job.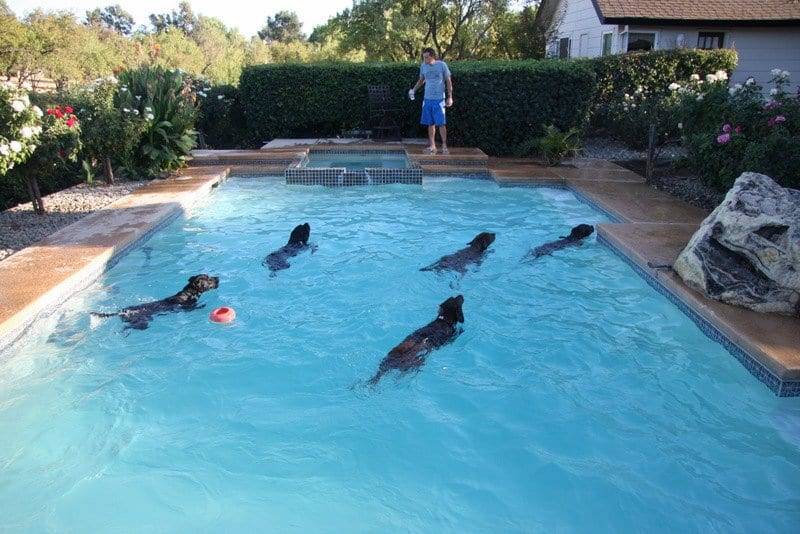 WE CAN TRAIN YOUR DOG TOO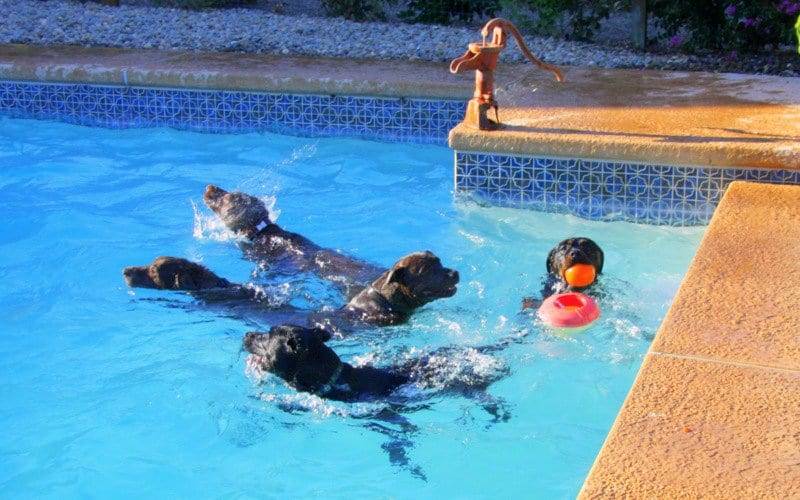 The female Rottweiler has more horsepower than the male Pit Bulls and Chesapeake and Labrador Retrievers.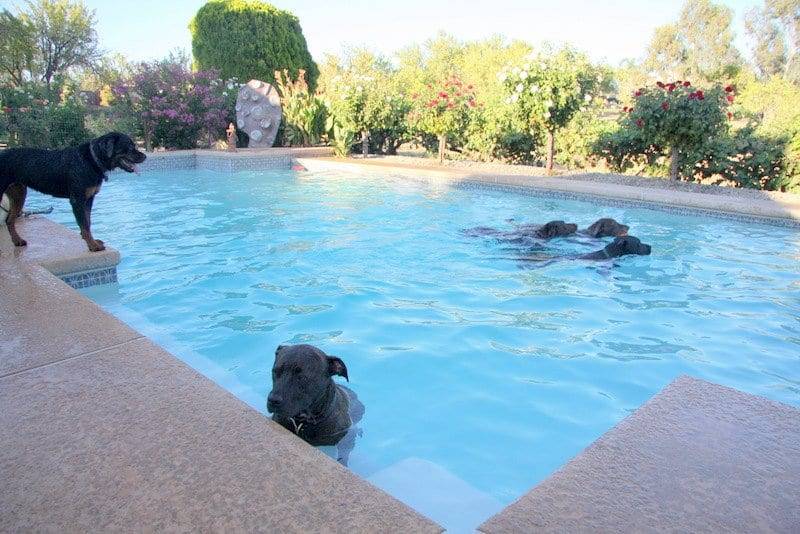 Rocco gets tired after awhile and decides he has had enough. Bunker the Chesapeake Retriever got a hold of the ball and can be seen swimming in circles with his crew in tow. The dogs like swimming in tandem and it makes them feel like they are on the hunt.

These dogs are a well-integrated hunting group and all get along—until someone pisses somebody else off.

"DWD"  DRIVING WHILE DOBERMAN

"HIP" SIBERIAN HUSKY IN A PORSCHE

TRACK RECORD WITH DOGS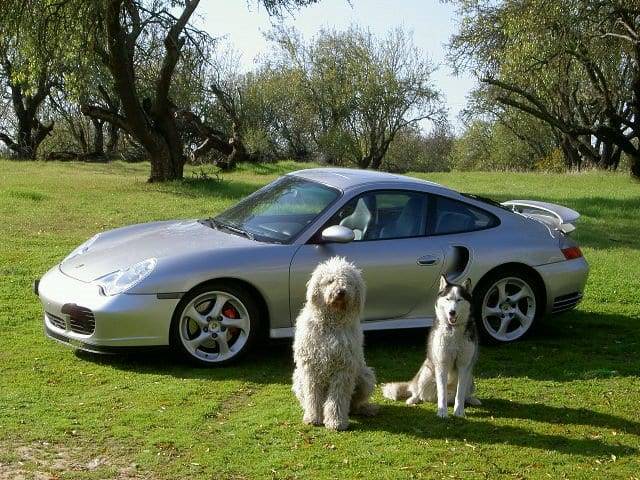 THE LEAST EXPENSIVE DOG TRAINERS are always going to be the ones with photographs to prove their training actually works.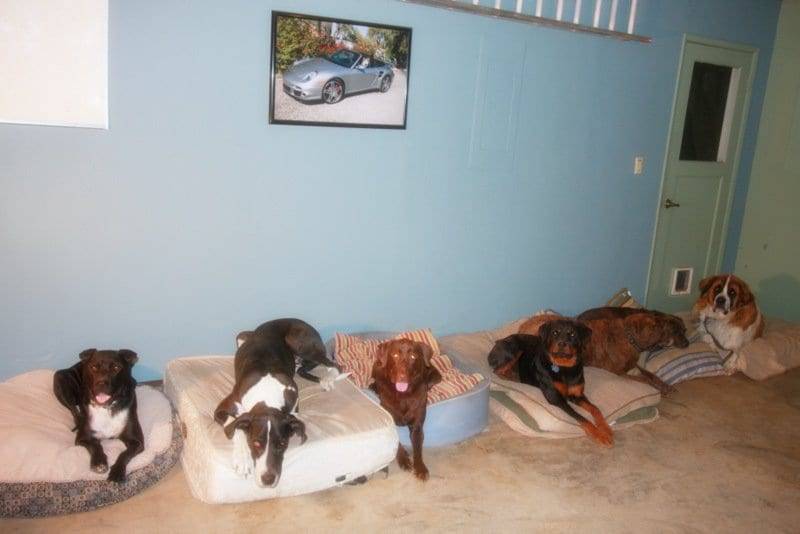 Dale, Duchess, Sadie, Teva, Bunker, Rocco, Hines

"Duchess" the Great Dane and "Hines" the St. Bernard on "Stay" while the other five dogs eat.
February 18, 2011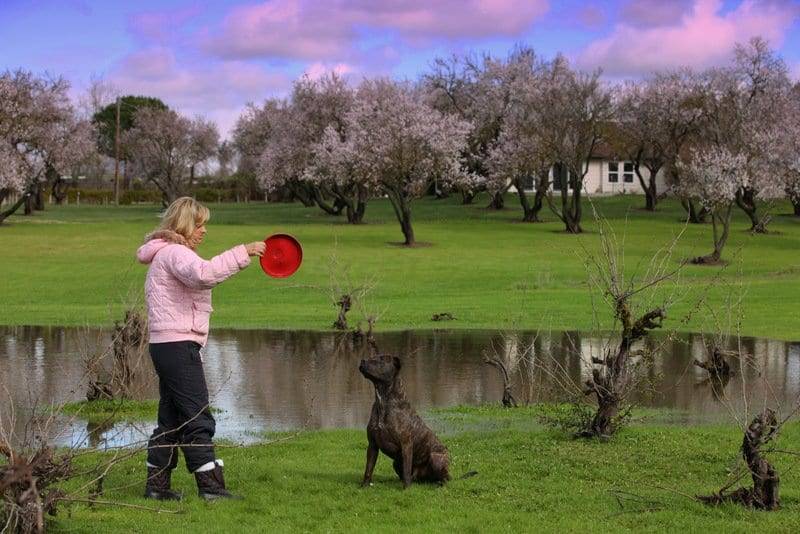 Rocco is a good boy, a mellow, loving, quiet kind of dog.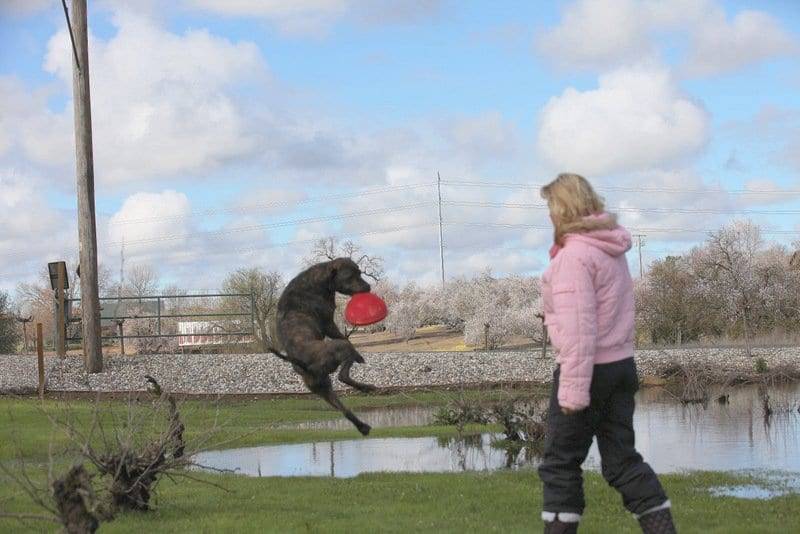 Pit Bulls make wonderful family pets, will look out for small children, and are a lot of fun when trained.
You don't have to worry about anyone stealing your children, or anything else, with a Pit Bull around.

A lot of people condemn their Pit Bulls to death when they fail to train them though.

No one cares that you love your Pit Bull and it is the most wonderful, gentle, affectionate animal if it is not trained and acts aggressively—much less so if it kills a dog or cat, or bites someone.

It is not that Pit Bulls are an aggressive breed.
Pit Bull are Terriers and Terriers have a tendency to take everything to the extreme. If they are happy, they are really happy, If they want something, they really want it. If they turn aggressive, they are really aggressive and really scary.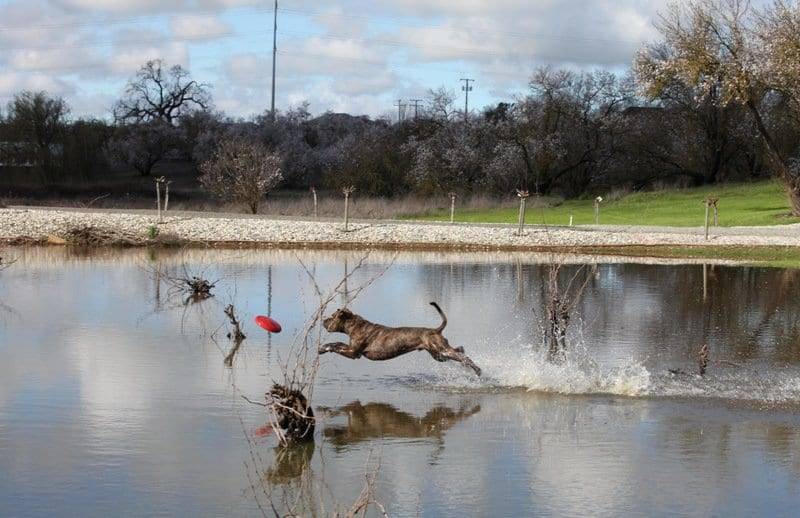 Choosing the right kind of training for your Pit Bull or Bully Breed is critical for long-term success.

Training based on rewards and punishments generally does not work.
Doing cute pet tricks and asking the dog to "Sit" and giving it treats will do nothing to control INSTINCT and GENETICS.
Compulsion training based on corrections and using shock collars often makes Pit Bulls and other Bully Breeds even more aggressive.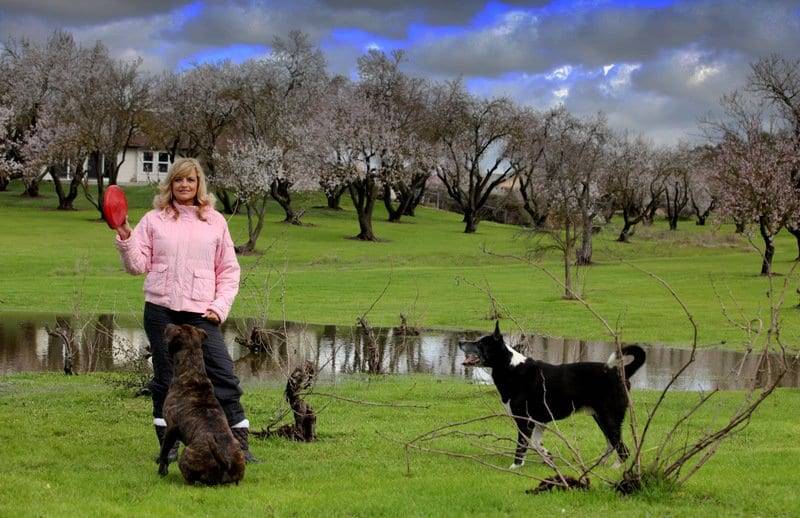 Sending your dog away to a boarding facility probably won't work either because almost always it is the owner who really needs the training.
BE AFRAID of anyone who wants to takes your dog away from you to train it.

What is different about the Superdog programs is we teach you how to have a relationship with your dog based on RESPECT and TRUST so you will be able to control your dog's instinct and genetics.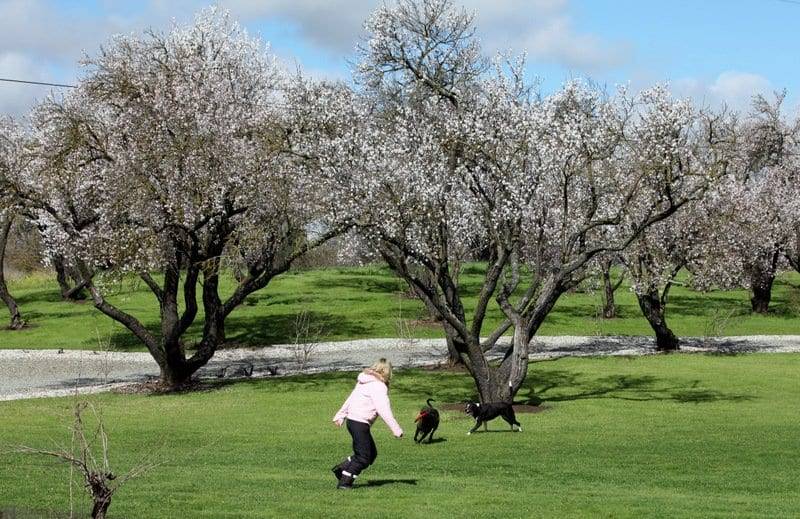 Most dog training is totally ineffective and a total waste of money. That is why 99% of the dog trainer websites do not show trained dogs to substantiate the trainers' competence.
No one hires contractors who don't have pictures of kitchens, bathrooms and roofs.

The Superdog method is based on having a relationship and the dogs doing things for the right reason. There is a lot of love, affection, friendship, petting, and playtime.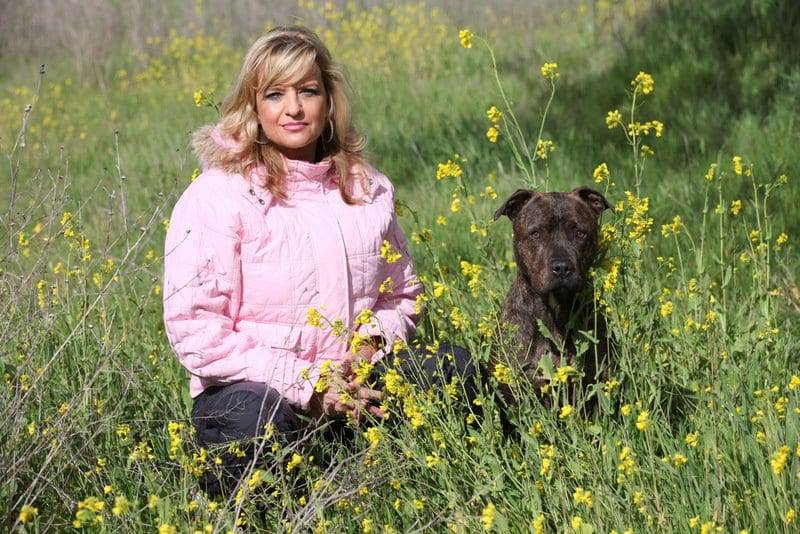 We don't hang out with our dogs and "Sit," "Down," "Stay," "Come, "Heel."
Mostly, there is no command and you don't have to say anything. The dogs are not aggressive, don't chase cats, not pushy, whiny, manipulative, controlling and they listen to the owners.
Superdog is a BEHAVIORAL TRAINER who focuses on TEMPERAMENT and QUALITY of INTERACTIONS.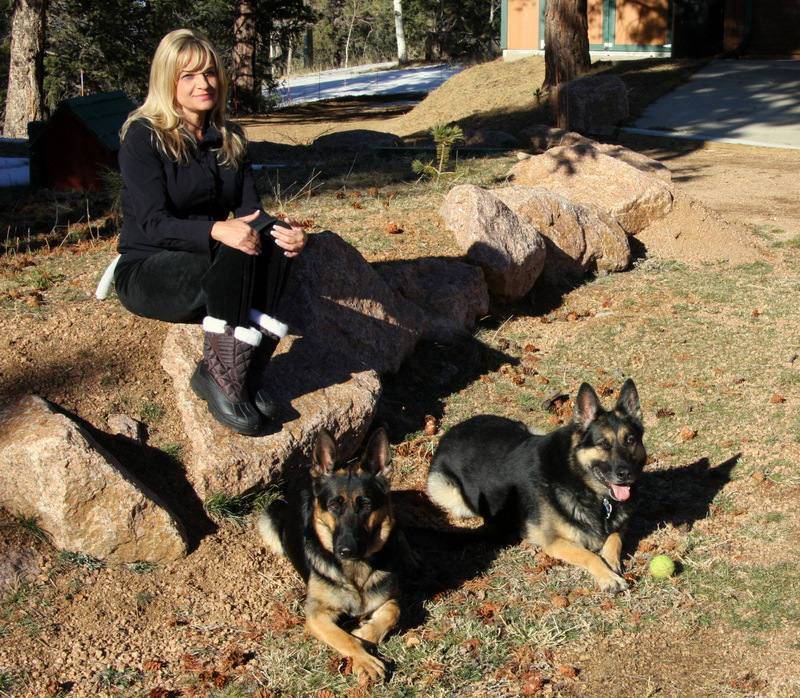 DAVID BARON'S SUPERDOG
America's #1 Dog Trainers
Superdog provides On and Off-Leash Dog Training and behavioral services in the Sacramento Region, the San Francisco Bay Area and Northern California.