How To Swim with Dogs
SWIMMING WITH DOGS

Archie the Border Collie loves the ball.

Archie's favorite new game is Doggie Water Polo.

Doggie Water Polo is an opportunity for Archie to be aggressive and dominate other dogs.

Eddie and Zoey are on "Stand-Stay" on the step while Archie snarls at Lady the Golden Retriever.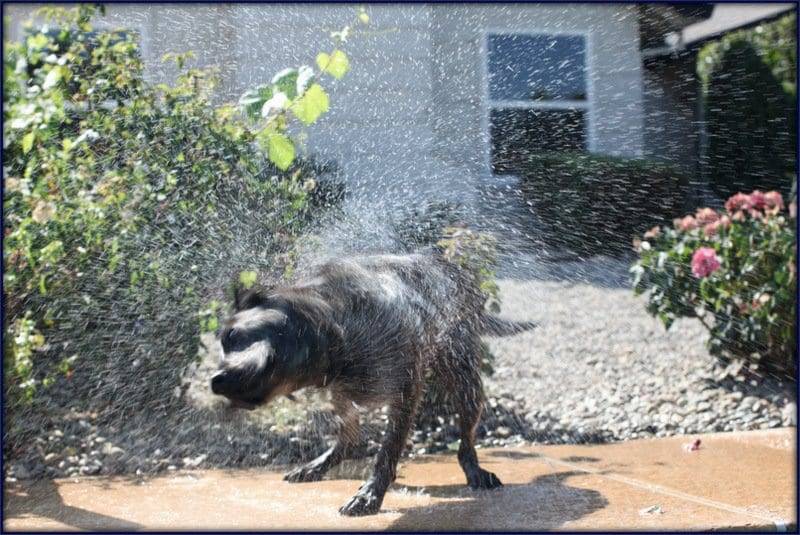 Eddie can really make the water fly. There are no behavior problems with Eddy ever.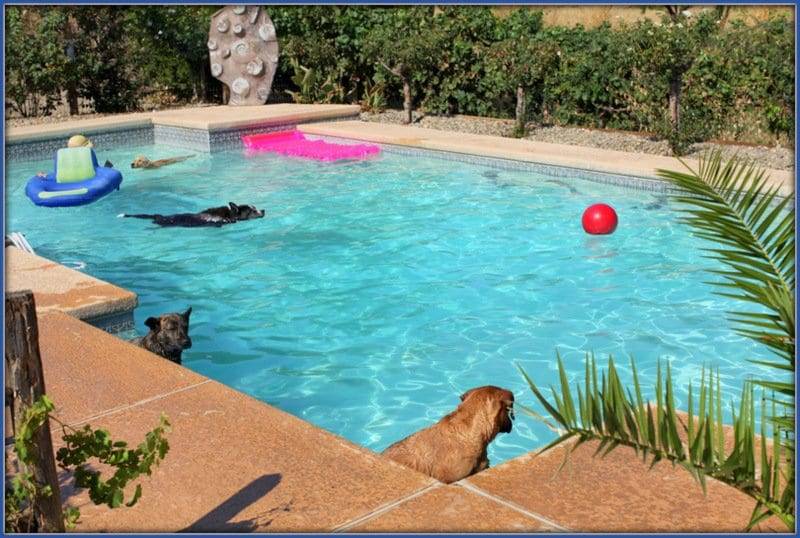 Life to them is like always being on vacation with plenty of money and you never have to work or worry about anything ever and the food is great.

Mister Puppy snoozed and missed all the pool fun.

Whether you have a cute little puppy and need basic obedience or an old aggressive dog, Superdog provides great value and excellent service.

DAVID BARON'S SUPERDOG
America's #1 Dog Trainers
See our other Super Dog Pages. . . .

Superdog provides On and Off-Leash Dog Training and behavioral services in the Sacramento Region, the San Francisco Bay Area and Northern California.