What Kind Of Dog Trainer
If you plan on getting your dog trained, you need to be able to identify the kind of dog trainer that will be best for you and your dog.

You might think you know someone.

How much can you really know about someone you never met though?
Although, some people you can tell about right away.  You hit it off instantly and can tell immediately they are a good fit for you because you can tell you share similar thoughts, values and experiences. 

My clients typically spend about 10 to 15 hours with me.
Most of my clients are MD's, RN's, lawyers, business owners, CEO's, elected officials, principals, management, police, fire, teachers and other professionals—or they are married to one.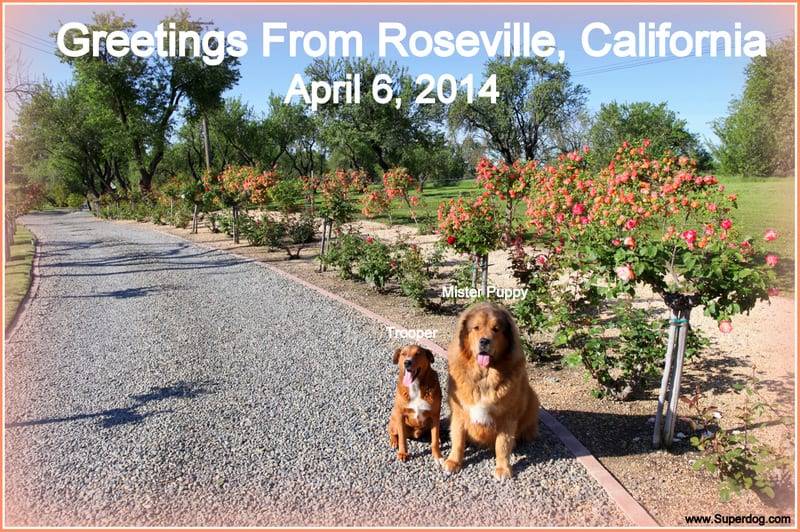 Every dog trainer is going to be friendly when you talk to them.  

Door-to-door salesmen are friendly too, but that does not mean you would hire one to train your dog.
Friendliness is not enough.  Someone needs integrity.

INTEGRITY is what goes on when no one is looking.
Either someone has photos and videos to prove the dog training works, or THEY DO NOT. There is no in-between.

We won't waste your time and money.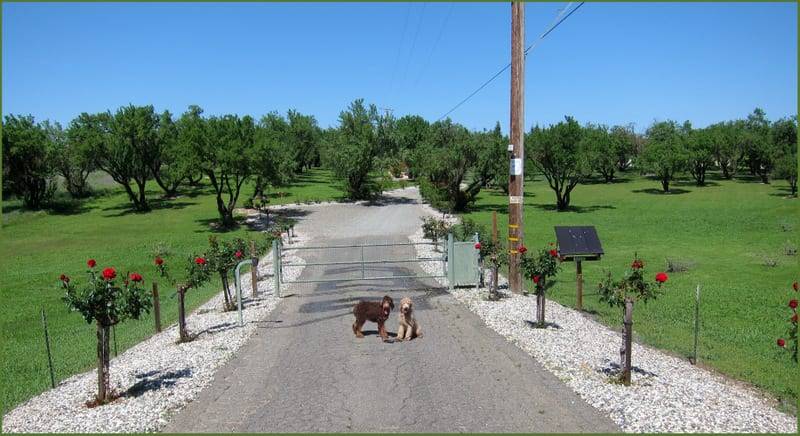 The other 99.9% of dog trainers ARE NOT going to have 1000's of photos of 100's of dogs they trained.  You found me.  No need to look further.

Most of the money people spend on other dog trainers is a waste and their dogs never get trained. 
Notice how this website is about the only one in your geographic area that has 100's of dogs, big and small and all different breeds, OFF-LEASH.
We aren't stuck on ourselves, just most dog training is really really bad, often making bad situations a lot worse.

FACT: Less than 1/10th of 1% of dog trainers have pictures of trained dogs on their websites to substantiate their competence.


Do you think this is because the trainer is not proud of the results they get with dogs, or is the person trying to sell you something that doesn't work, or both?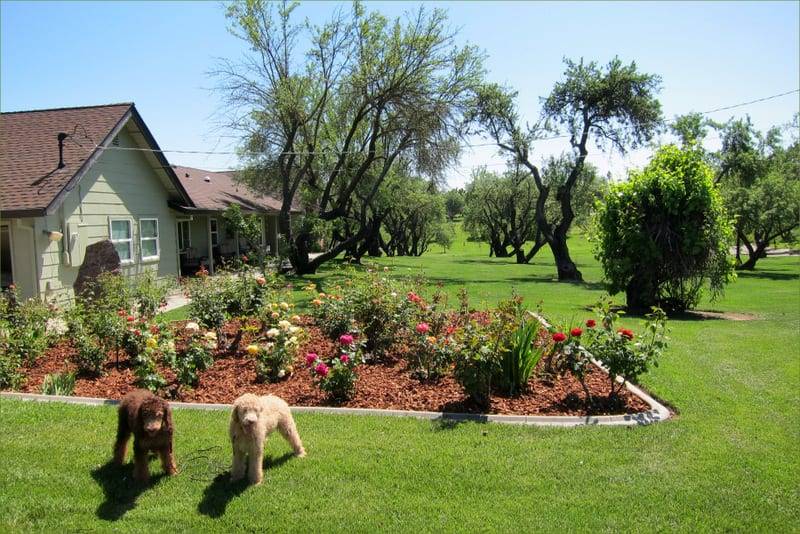 How can someone say they are a dog trainer and not have at least a dozen trained dogs on their website that are obedient off-leash to show potential clients that their training works?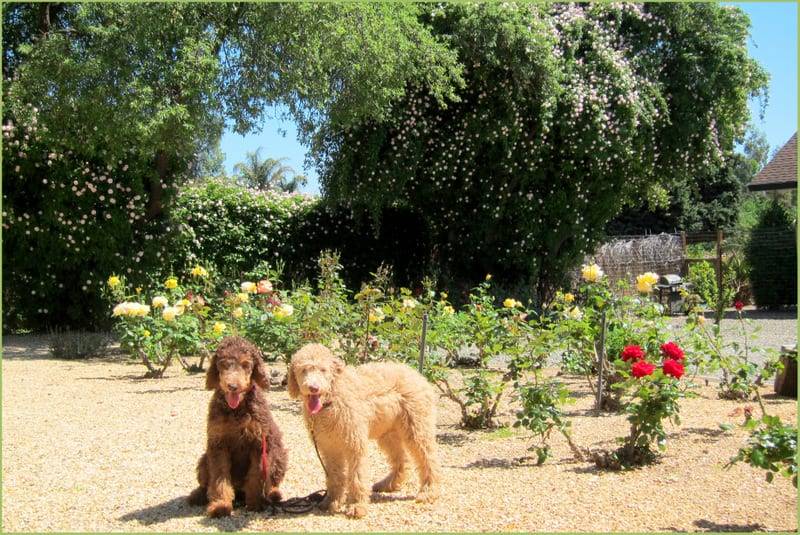 OFF-LEASH means the dog comes when called and does not run down the street.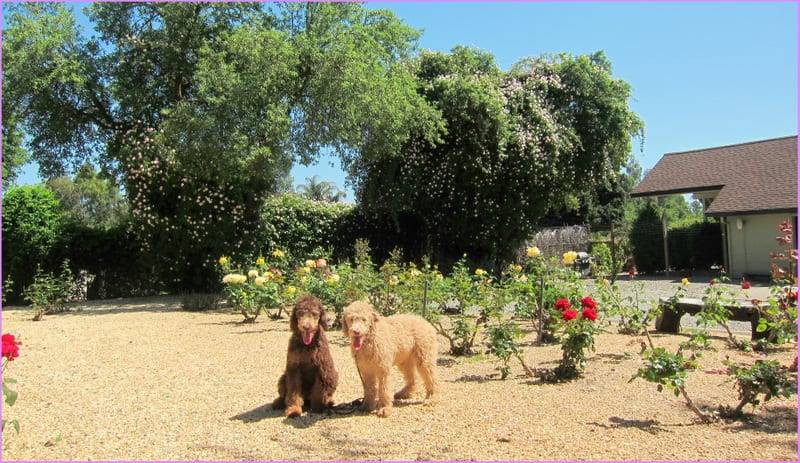 How you can say a dog is trained if you have to keep it on a leash to get it to listen to you?
I have been training dogs almost 50 years and I don't know.  Sorry to harp on this point, but a lot of dog owners end up hiring two, three or even four dog trainers before they get it right.
Being a dog trainer who is adamant about their ability to train dogs and getting dogs to listen without a leash are two different things. 

What do you think?  Wouldn't you rather have a dog that listens both on and off-leash anyway?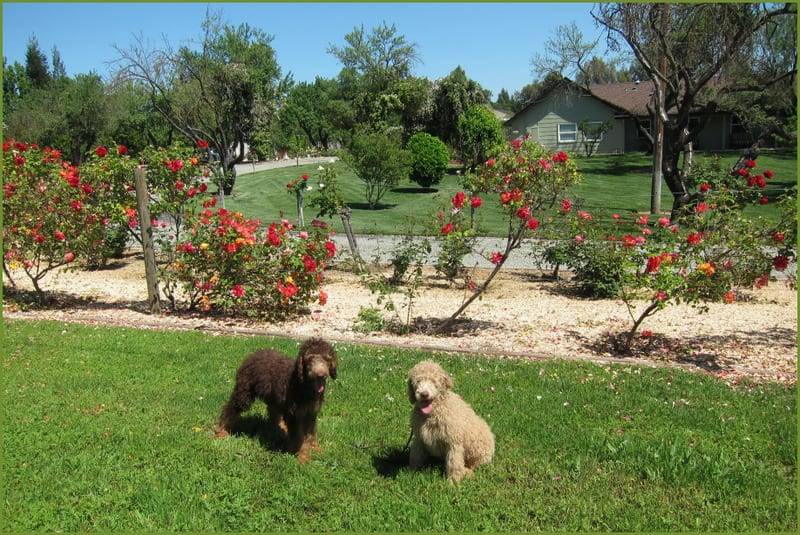 These Standard Poodle ADA Service Dog puppies are only four months old.
By the way, if you need a service dog, or know someone who does, unless it is for a seeing eye dog for the blind, a dog trainer that charges disabled people $20,000 to $30,000 to train their dog is a con artist and out to cheat them. 
Rarely do I have to charge more to train a service dog because that is the level of training I normally provide even if it isn't a service dog.

TRUST and CREDIBILITY are of PARAMOUNT IMPORTANCE. Most of our clients are MD's, RN's, teachers, business owners, police, fire and other professionals. Let me know if you need references or have other concerns.


TRAINING FOR YOU AND YOUR DOG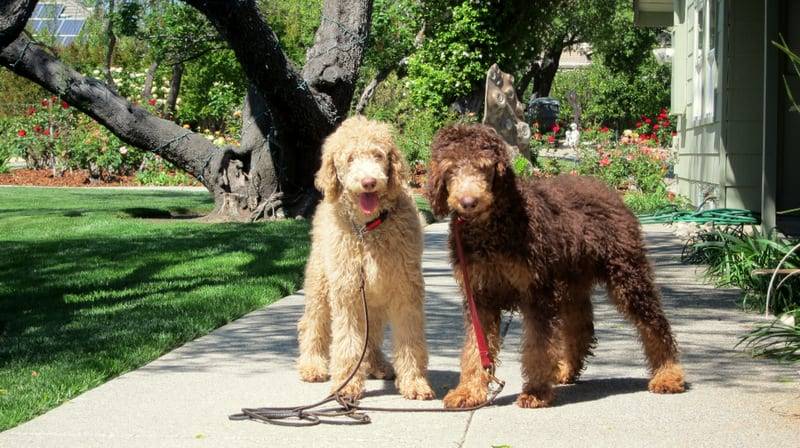 PRIVATE LESSONS work great and are effective 99% of the time.  

Sometimes the level of training a dog needs surpasses what the owner is capable of achieving on their own and Board Training is a more appropriate option.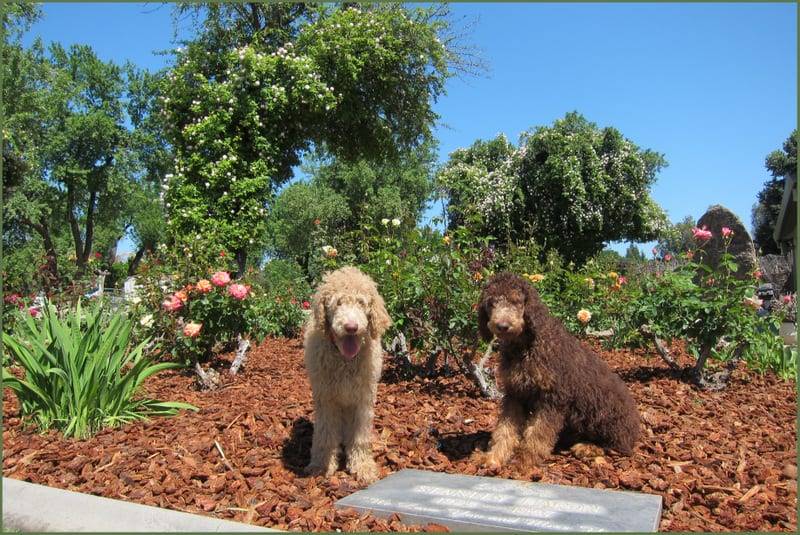 YOU GET A SURE BET and your dog trained right the first time.

You'll see A HUGE DIFFERENCE.


You get A REAL TRAINER WITH ALMOST 50 YEARS EXPERIENCE training dogs, considered by many to be "America's #1 Dog Trainer" and canine behavioral expert.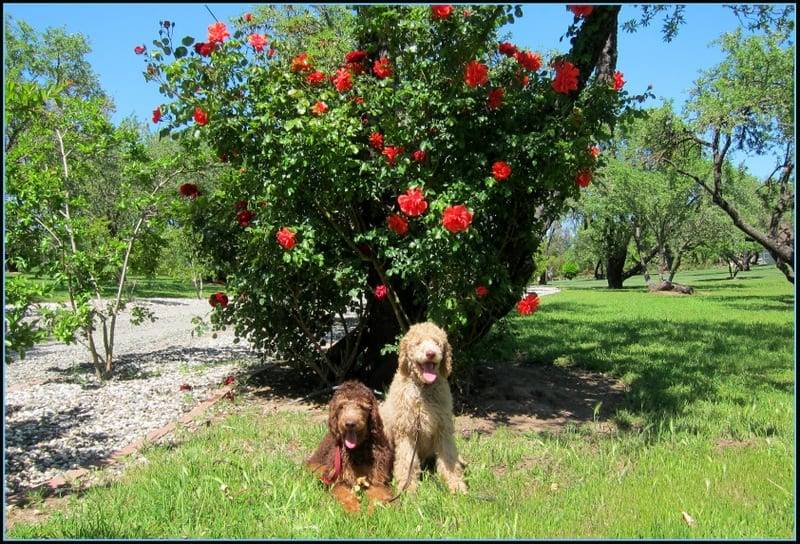 You get a trainer with 1000's of PHOTOS & VIDEOS of 100's of dogs he trained to substantiate the training actually works.



You get A TRAINER THAT LOVES DOGS AND PEOPLE, someone easy to talk to who makes sure you and your dog are successful.



With David Baron you don't worry about your dog not getting trained and you wasting your time and money on ineffective trainers who are all talk.



A SENSIBLE RELATIONSHIP-BASED APPROACH No Shock Collars, Choke chains, Gentle Leaders, Food-Bribery, Screaming, Hitting and Fake Dog Whisperers.

ON & OFF-LEASH OBEDIENCE



FLAT-RATE, ALL-INCLUSIVE LESSON PROGRAM means you get as much as you want or need until your dog is trained.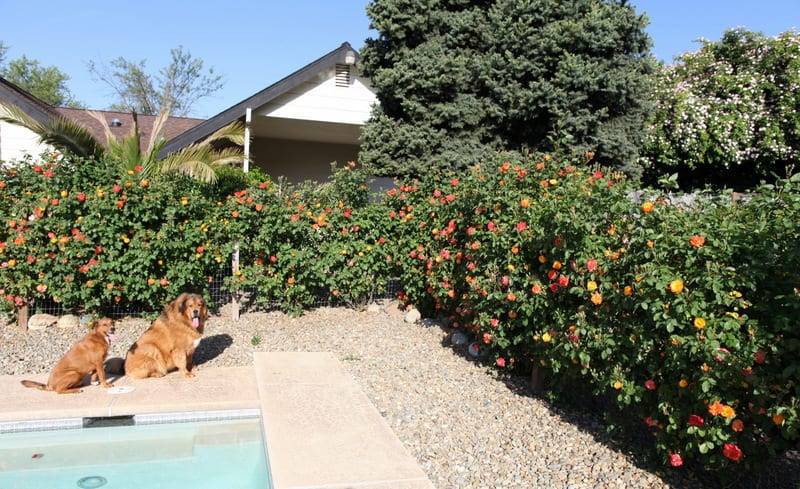 If you purchase my lesson program there is no additional charge if you want to train your second or third dog too.




Free lifetime follow-up if you ever have any training questions or concerns after you complete the lesson program or board train your dog with me.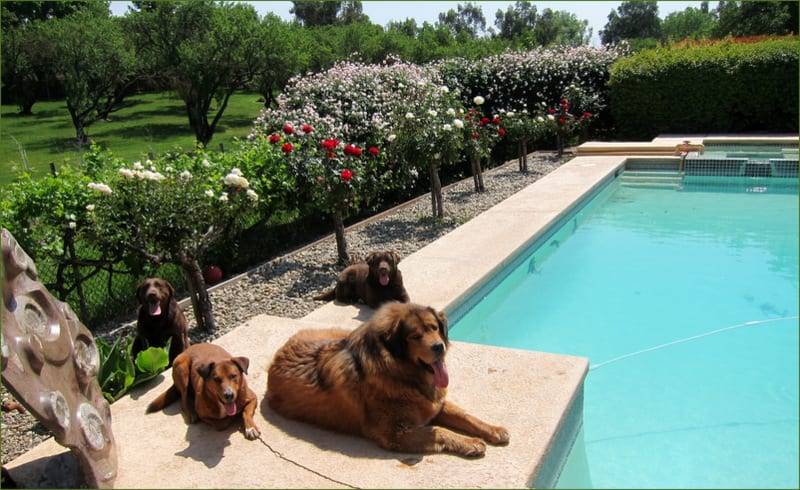 3 TRAINING GUARANTEES. No trainer has a better satisfaction guaranty.


SmartPet Promise #1
If you are not 100% satisfied with your results, we'll keep working with you until you are – even if it means you retaking the program for free;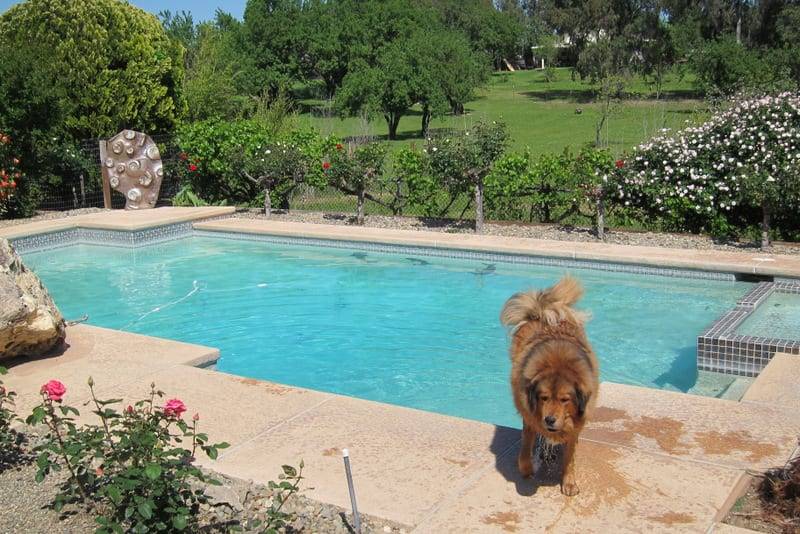 SmartPet Promise #2
If you're not 100% satisfied with your results, at my discretion I will board and train your dog at my facility at no additional charge to you;


SmartPet Promise #3
If you're not 100% satisfied with your results, I will refund up to 100% of the money you paid me after you hire another trainer and complete their program, but it must be a substantially different training method, and the documented results the trainer gets with your dog must be consistent with Professional Standards for Excellence in Dog Training.


Almost half my clients are nurses.  Many are police officers, firefighters, lawyers, business owners, teachers, and retired professionals. Our clients generally are the kind of people you do not have to convince that education is worthwhile.

The best anyone can hope for is to love another with all their heart.
Sometimes life turns out better than you could have ever imagined and nothing is the same ever again.

Our program works because there is a lot of petting, friendship and hanging out with friends, and it is the best trainers in North America.  We learned from the best.  What you see is what you get.
My method, philosophy and curriculum is based on you having the right kind of relationship with your dog.

No one loves dogs more or is better at teaching others how to get the same results with them.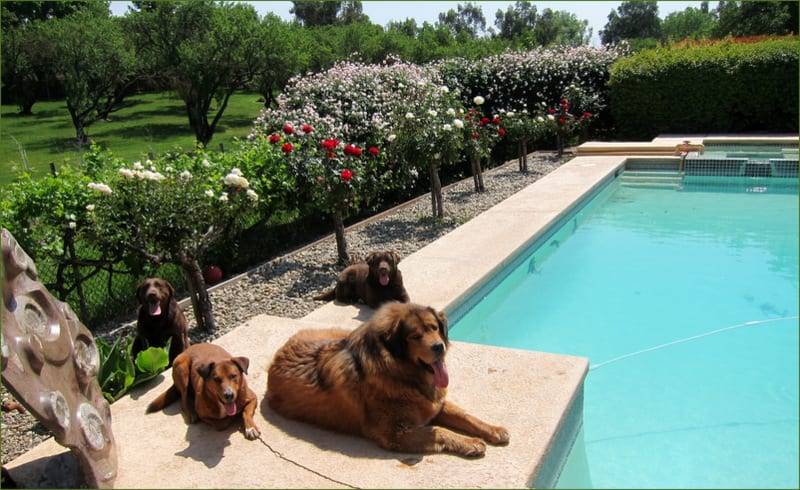 Click here for: Enrollment & Contact Information