Goldendoodle Service Dog
HAGEN THE GOLDENDOODLE:

ABOUT THE MOST AWESOME DOG EVER

Hagen the 15-week Labradoodle is a really great puppy and has come a long way in a very short time.

Hagen was a little unruly at first but is taking to the structure and order well.

Hagen is learning it isn't just all about him.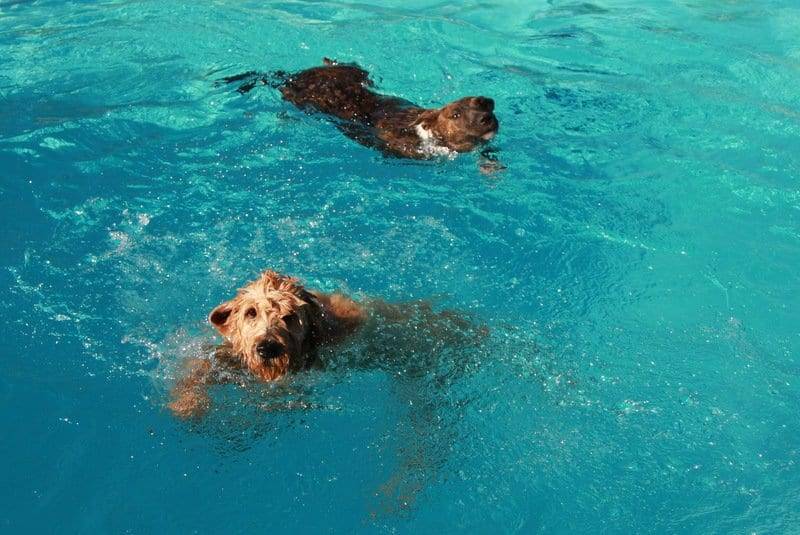 It is a lot more fun being part of something greater than yourself…

. . . with someone even greater than yourself.

That there is a new puppy in the yard makes the ball even more enjoyable for Archie the Border Collie.

Hagen learned a couple obedience commands today too.

"Sit-Stay, "No" and "Leave It"

"Down" and "Down-Stay"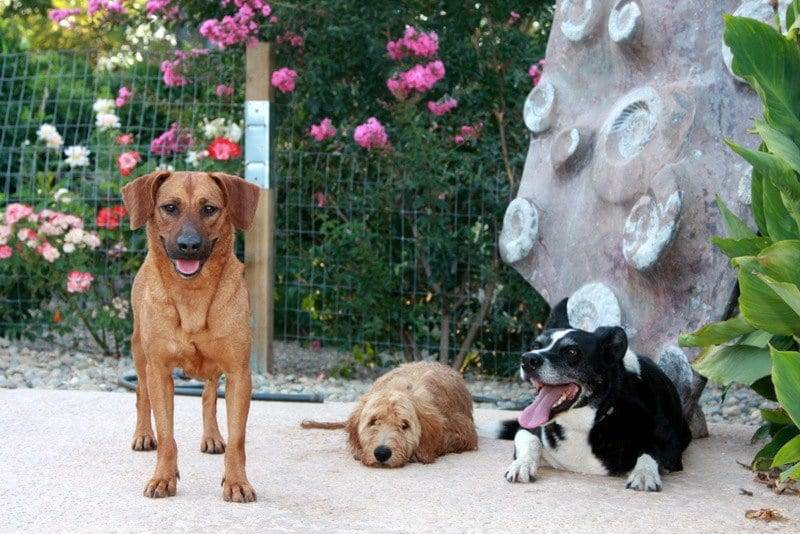 "Zoey" the dog on the left just got here a few hours ago from China and didn't even know sit.  In addition to "Sit" and "Down,"  She will even hold a "Stand-Stay" now.

Doing the right thing is a little scary at first, but doing the right thing is a reward in itself.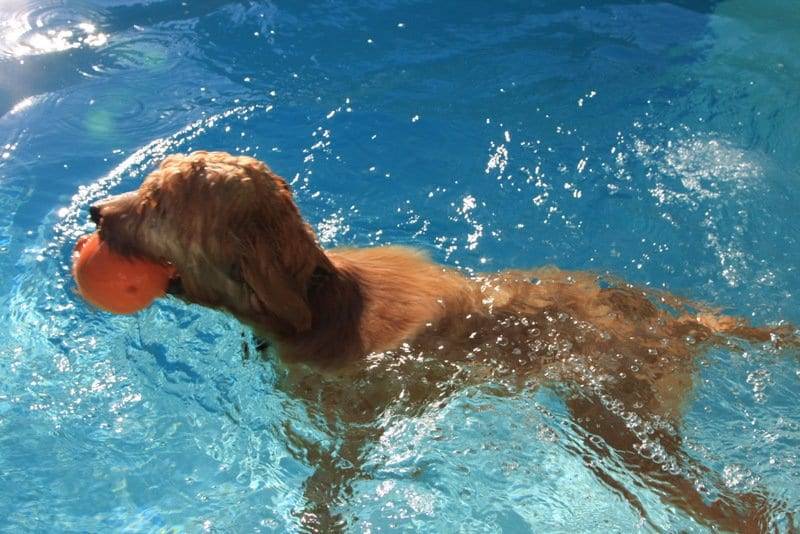 It is hard to take a bad photograph of Hagen.

Another hot day at the pool.

Hagen and Rocco enjoy the rock.

All the obedience can get really tiring.

Rocco really loves the ball. . . .

. . . and the flipflop.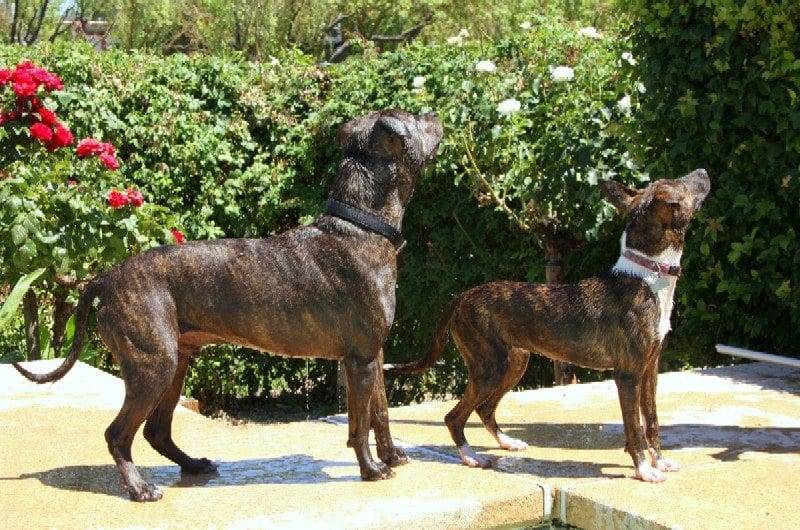 Rocco and his love child Cindy.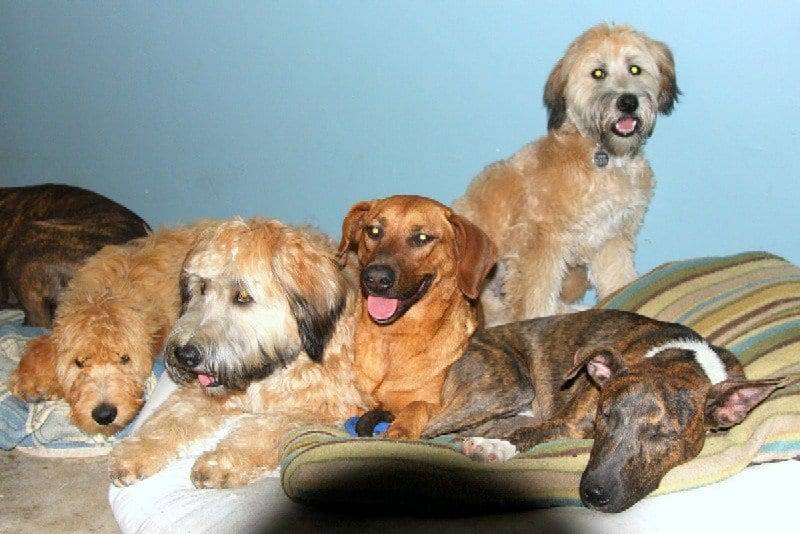 Hagen has really gone from crayons to perfume in a short time.

Everything in life worth having has a price. Sometimes you get lucky though and things turn out better than you ever could have imagined, and ultimately the price you pay is small compared to what you get.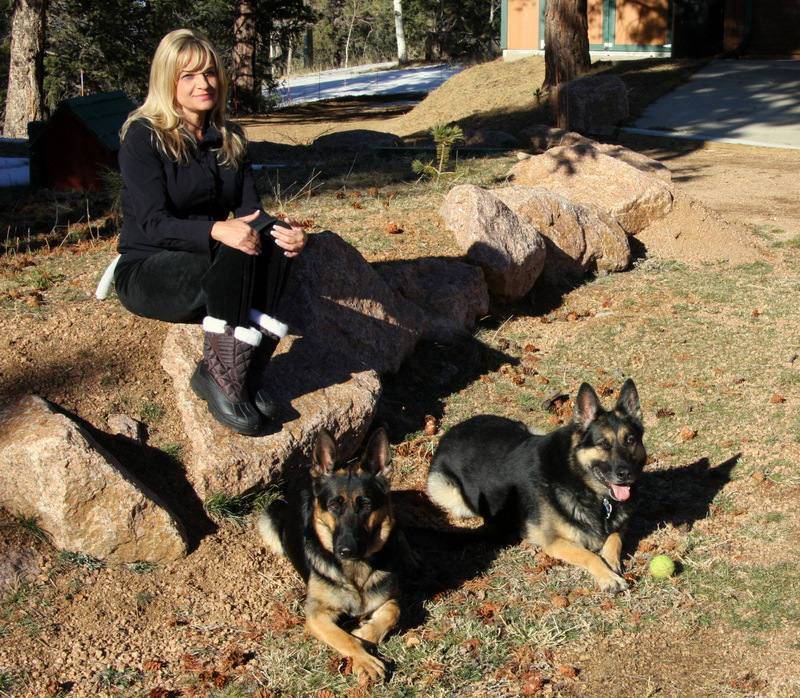 DAVID BARON'S SUPERDOG
America's #1 Dog Trainers
Superdog provides On and Off-Leash Dog Training and behavioral services in the Sacramento Region, the San Francisco Bay Area and Northern California.