Children and Dogs
If you have children and dogs, good dog training might be the best money you will ever spend.

A trained dog is not just about eliminating exposure, but also about getting the most enjoyment from your pet and not having to worry.
It is an animal with a mind of its own.
The only way you will be able to control the 'instinct and genetics' is with the right kind of relationship.

Look closely at these photos with "Archie" the Border Collie and the toddlers.

That someone had dogs when they were a kid, is the manager at Jiffy Lube, coaches softball, or graduated from college and has a BMW is often woefully inadequate to get a dog trained when they are not even home and at work all week.

The family dog can be your best friend or make big trouble and cost you more than your worst enemy ever could.

Doing the right thing always costs less money in the long run.

Parents that do the right thing will always be able to look their children in the eye.

Millions of people have children and dogs successfully.

You want to hire the least expensive dog trainer where the training actually works.

Have you noticed yet that the other dog trainer websites generally do not have lots of photos of trained dogs like Superdog?

We encourage you to go with your gut instinct in regard to believing anyone who says they train dogs but does not have a lot of photos to show you.

No one hires the cheapest home improvement contractor with no photos of kitchens and bathrooms.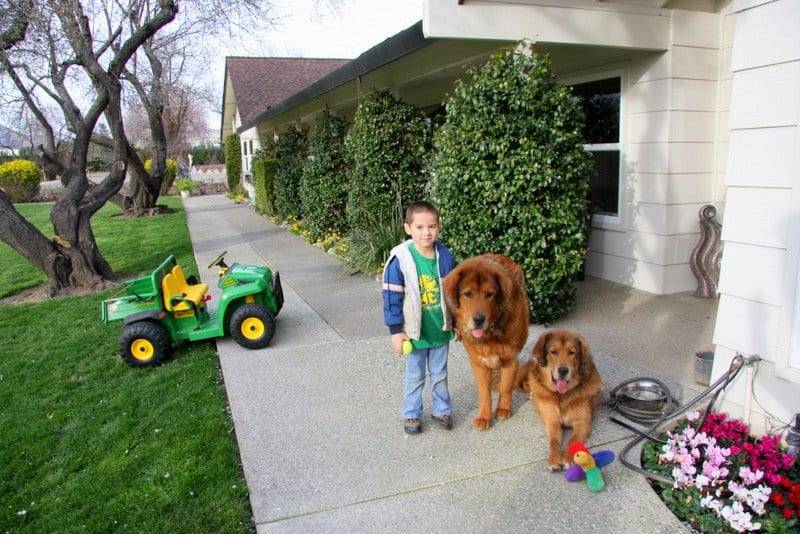 We like our Superdog program and there is a lot of petting, loving and affection and the dogs behave like in our 1000's of photos.

We hang out with our dogs a lot and strive to have the right kind of relationship with them.

We live on a ranch with lots of dogs, but we teach you to get the same kind of results even if you only have one dog and live in an apartment.

Imagine hiring someone and years later realizing you got 1,000 times more than you ever could have imagined.

I personally guarantee that you will get the same results with your dog(s) as you see in this website if you do what my trainers and I tell you. David Baron.

Whether you have a cute little puppy and need basic obedience or an old aggressive dog, Superdog provides great value and excellent service.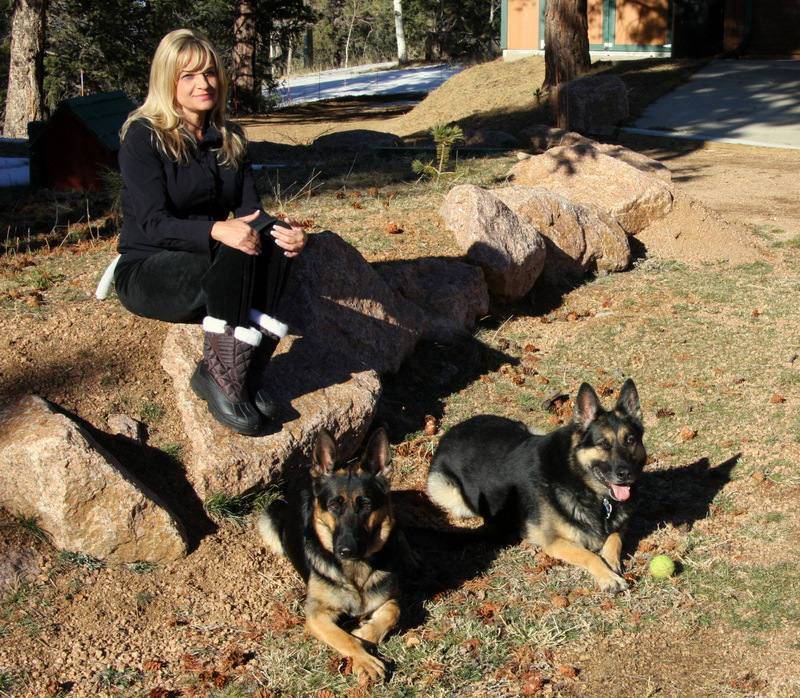 DAVID BARON'S SUPERDOG
America's #1 Dog Trainers
Superdog provides On and Off-Leash Dog Training and behavioral services in the Sacramento Region, the San Francisco Bay Area and Northern California.