MERRY CHRISTMAS FROM
ROSEVILLE, CALIFORNIA

Roxy and Rio the Rottweiler puppies are five months old.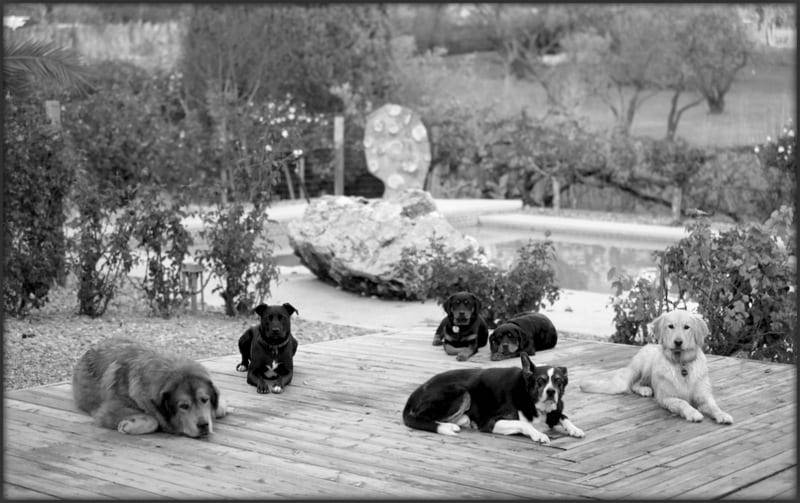 WE CAN DEFINITELY TRAIN YOUR DOG TOO.

Their owners hired the greatest dog trainers in the world.

The puppies are a lot better with just four days of training.

Purumi the white dog from Taiwan is very sociable now too.

Purumi demonstrates "Stand-Stay" and is quite the family pet these days.

LOVE, AFFECTION, FRIENDSHIP, RESPECT, TRUST

Lady the Golden Retriever is a good girl and we love her too.

There isn't anything not to love about Lady the Golden Retriever.

Noa the Pit Bull mix is one of the best dogs ever too.

Sometimes you get lucky in life and things turn out better than you ever could have imagined, and ultimately the the price you pay is small compared to the alternatives.