How To Tell If It Is The Family Dog
KNOWING THE FAMILY DOG

If you can start the day without caffeine,
If you can always be cheerful, ignoring aches and pains, 
If you can resist complaining and boring people with your troubles, 

If you can eat the same food every day and be grateful for it,

If you can understand when your loved ones are too busy to give you any time,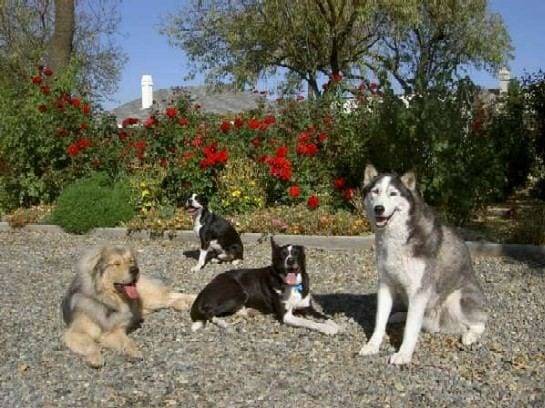 If you can take criticism and blame without resentment,

If you can ignore a person's limited education and never correct him,

If you can resist treating a rich person better than a poor friend,
If you can conquer tension without medical help or smoking pot,

If you can relax and sleep without drugs or alcohol. . . .

THEN YOU ARE PROBABLY THE FAMILY DOG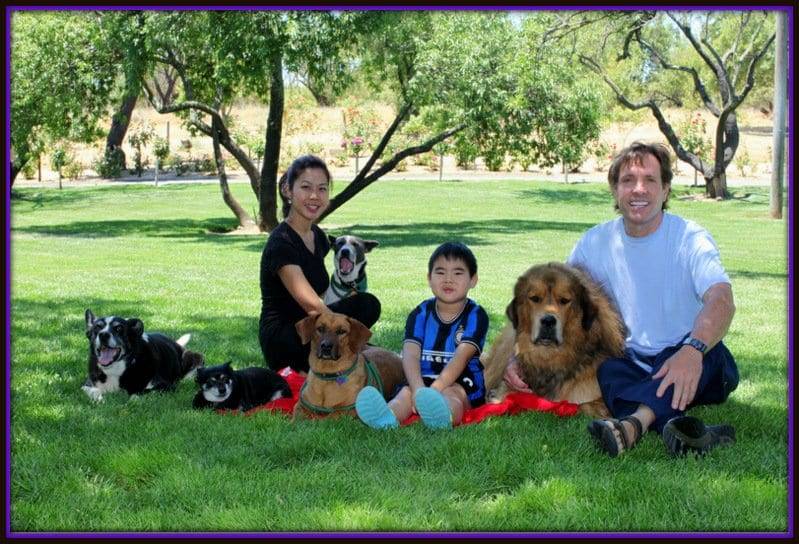 DEFINITELY CALL US if other dog trainers, veterinarians and behaviorists tell you that your dog can't be trained and needs to be euthanized, OR if you have a good dog and are looking for the greatest dog trainer ever.

DAVID BARON'S SUPERDOG
America's #1 Dog Trainers
See our other Super Dog Pages


Superdog provides dog training and behavioral services in the Greater Sacramento CA Area.