ABOUT THE TRAINER
This page has everything you need to know about David Baron the master dog trainer and why you should hire him to the exclusion of everyone else.

This website has 1000's photos of 100's and 100's of dogs I trained so you don't have to take my word for it that the training works if you need dog training in the Sacramento Region, the SF Bay Area or Northern California.

–DON'T SAY YOU WEREN'T WARNED, 99% of dog training does not work or they would have photos like mine of dogs they trained.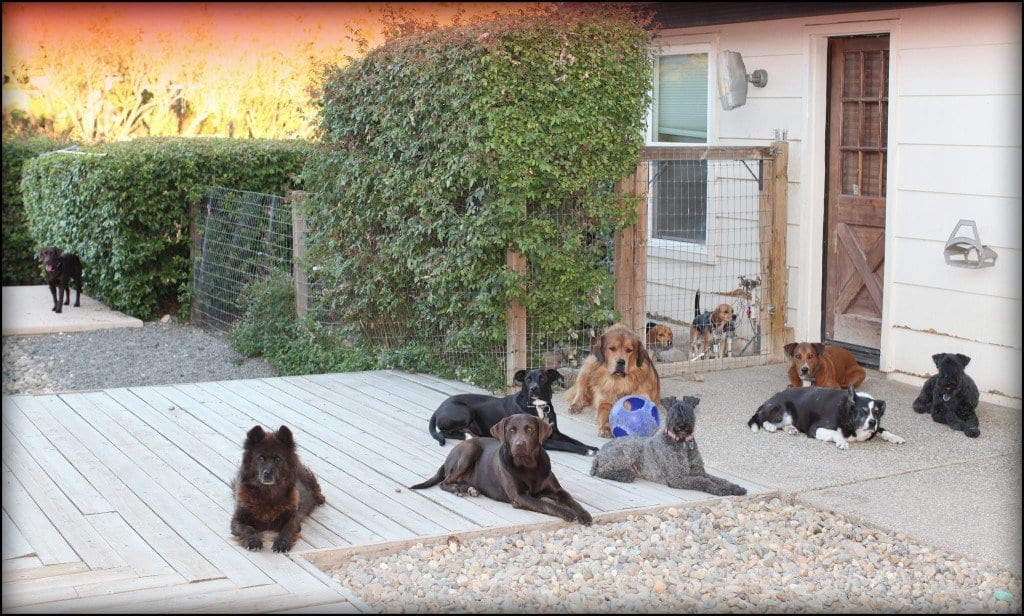 NOTICE how my website has 100's and 100's of trained dogs. Don't settle for excuses.
Either someone has photos and videos of 100's of trained dogs to show the training works, or they do not.  
There is no in-between.  

I have been training dogs almost 50 years, trained others to also be dog trainers all over the world.  I get amazing results with dogs, and people too.

I teach you how to get your dog to listen to you.
Private lessons work great 99.9% of the time even with difficult and troubled dogs.

Sometimes the level of training a dog needs surpasses what the owner is capable of achieving and "Board Training" is a more appropriate option however.

Many consider me the #1 dog trainer in North America because no one is better at getting results with behaviorally challenged and aggressive dogs.
No one is getting better results when it comes to getting dogs to listen OFF-LEASH without shock collars.

OFF-LEASH means your dog comes when called, does not run away, and does whatever you say even if distractions are present.

My dogs love me and know that I am in charge, looking out for their best interests so they can relax. I teach you how to get your dog to trust and respect you.

We have a relationship based on respect and trust, not correcting dogs, rewards and punishments, domination and force. We use love, affection, respect and trust instead of shock collars, compulsion and ineffective Food-Bribery.

The dog training method we use is based on William Glasser's Reality Therapy. I believe that almost all problems dogs and people have can be alleviated by establishing and repairing the relationships in their lives.

I have been training dogs since I was eight years old. I live on a 13-acre ranch in Roseville, California with my wife Niki, our five dogs and three cats. 

I always thought I would be a lawyer or a teacher, but chose the opportunity that God presented me with—- dog training.
Just like Santa and Mrs. Claus live at the North Pole with their reindeer, I cheerfully accept my fate.
God pays well and there is a lot of satisfaction in helping people and dogs.  I can't imagine doing anything else.

Most of my clients are very grateful to have found me, and I am grateful for them too.

Almost half my clients are nurses.  Many are police officers, firefighters, lawyers, business owners, teachers, and retired professionals. My clients generally are the kind of people you do not have to convince that education is worthwhile. This is my target market—people like me.

The best anyone can hope for is to love another with all their heart.
Sometimes life turns out better than you could have ever imagined and nothing is the same ever again.

I like my program because it works and there is a lot of petting, friendship and hanging out with friends.
My method, philosophy and curriculum is based on you having the right kind of relationship with your dog.

No one loves dogs more or is better at teaching others how to get the same results with them.

I CAN TRAIN YOUR DOG


100+ Client Testimonials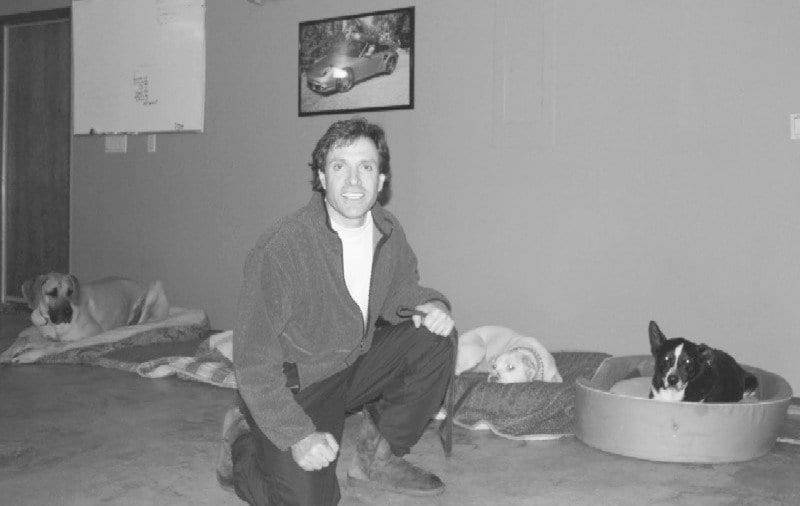 Better to hire the best dog trainer the first time.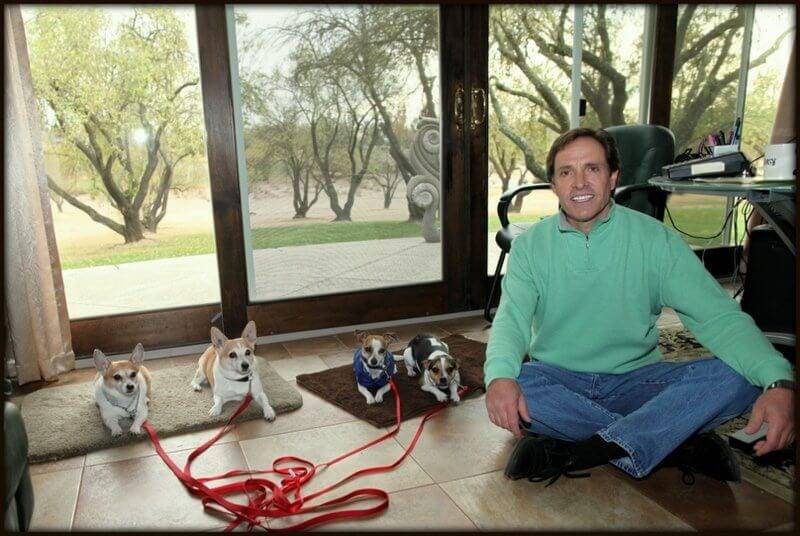 CONTACT DAVID BARON & GET PRICES