El Sobrante Dog Trainers, El Sobrante Dog Training
Dog Training El Sobrante
Dog training programs in El Sobrante for dog aggression, dog barking, puppy training, dog hyperactivity, basic & advanced OFF-LEASH obedience training.
Superdog Trainers is a professional El Sobrante Dog Training business. We work with all breeds and temperaments and have a proven history of successfully modifying behaviors such as biting, jumping, aggression, and separation anxiety.
Our training approach allows us to take a dog through the various Stages of Training and provide our clients with an efficient and effective approach to dog training. By taking your dog on off-site training trips we train your dog and modify problematic behaviors.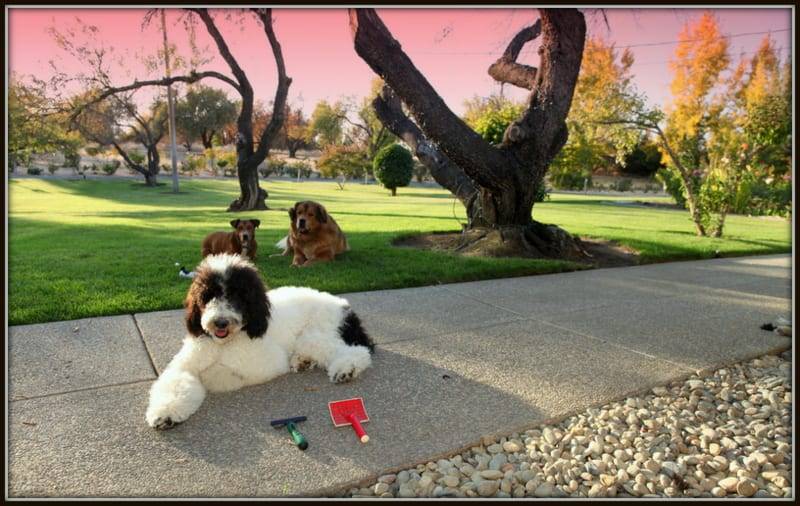 Our dog lesson program allows us to teach obedience commands which are used to navigate various life situations with your canine companion, successful Pet Dog Behavior Modification, instill basic manners/ etiquette so your dog acts appropriate, and help create a balanced companion through off-site training trips.
You and your dog will experience an El Sobrante Dog Training program that is easy for you and fun for your dog! We offer group dog training classes, private obedience lessons and boarding school for on and off leash obedience, house training, puppy training and problem solving such as aggression, fearfulness, reactivity, unpredictability, and not listening without a leash.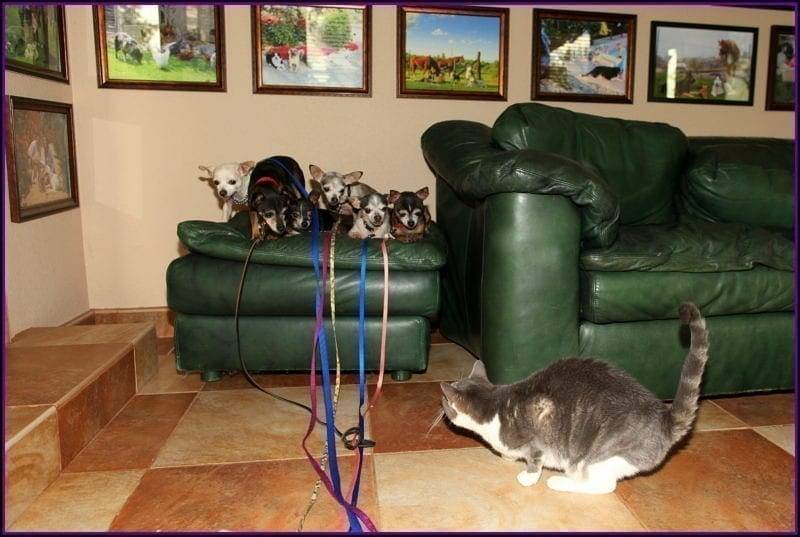 El Sobrante Dog Training offers different types of training; Family Pet, ADA Service Dog, Behavioral Training, Aggression Training. DOG BITE EXPERT AVAILABLE TO TESTIFY IN LEGAL CASES. We offer basic, intermediate and advanced off leash training. All programs teach you to get your dog to listen to you in your home and then progresses to out in public. Call El Sobrante Dog Training for best service and value.
Superdog is very different from other dog training companies. Our dog training is about building a better relationship between you and your dog. We do not use Food-Bribery or compulsion.
Our method is based on a relationship, positive reinforcement and dog psychology. Our clients learn how to work with their dog using love, affection, respect and trust. We work with all breeds of dogs, all behavior types (aggressive or submissive) and with every family who wants a well-mannered companion.
Superdog gets the most success by teaching you how to have the right kind of relationship with your dog! When David Baron founded El Sobrante Dog Training in 1998, he started with the belief that anyone who is willing to invest in training deserves the best, most personalized training available. Over the past 15+ years, El Sobrante Dog Training has adapted and changed the way we train to keep our dog trainers up to date with the best training methods available. We are not interested in the latest fads, toys, or TV show Trainers. We look only for highly reliable, fast, training methods that people can learn. El Sobrante Dog Training is the ONLY El Sobrante company of Dog Trainers to offer, and require their trainers to understand, train and teach European methods of training. If you need to be enrolled in a School for Professional Dog Trainers or have a PhD in Psychology to make something work, it's useless to you and never makes our program.
Since our company has grown, we also have the unique distinction of having trained most of the trainers offering off leash, or lifetime obedience programs in our area. We often get referrals from other professional trainers for difficult dogs, or unusual cases. John Vinton is available to help you and your family when you need it. El Sobrante Dog Training is the only company that can say "John Vinton is here for you."
WE DEFINITELY CAN TRAIN YOUR DOG
EL SOBRANTE DOG TRAINING – EL SOBRANTE DOG TRAINERS
Superdog Dog Training is an El Sobrante Area business with offices throughout California. When major media outlets such as Fox News, Mashable, CNN, CBS News, ABC News, Al Jazeera, YouTube, Reuters, Time Magazine, Huffington Post, Discovery Channel or the National Geographic Channel need a dog training and behavior expert in El Sobrante, they call David Baron and his Superdog trainers. Animal and canine behavior experts from veterinary medical schools and at major universities like the University of Chicago, Duke, Princeton, Columbia, Stanford, UC Davis, Tufts and Cornell recognize David Baron as a leading expert on dog training and canine behavior.
El Sobrante Dog Training believes every dog and owner deserves a mutually beneficial relationship. In order to achieve this, clear communication is established.
50+ CLIENT TESTIMONIALS CLICK HERE
DOG TRAINING EL SOBRANTE, CALIFORNIA