Dog Board and Train Doggie Boot Camp
EVERYTHING YOU NEED TO KNOW ABOUT DOG BOARD AND TRAIN.
Need dog board and train, doggie boot camp or send-away training?
CHECK OUT OUR DOG BOARD AND TRAIN FACILITY
BOARD AND TRAIN IS FOR YOU IF…
* You are too busy or impatient to train your dog yourself

* Unable to stop behavior problems.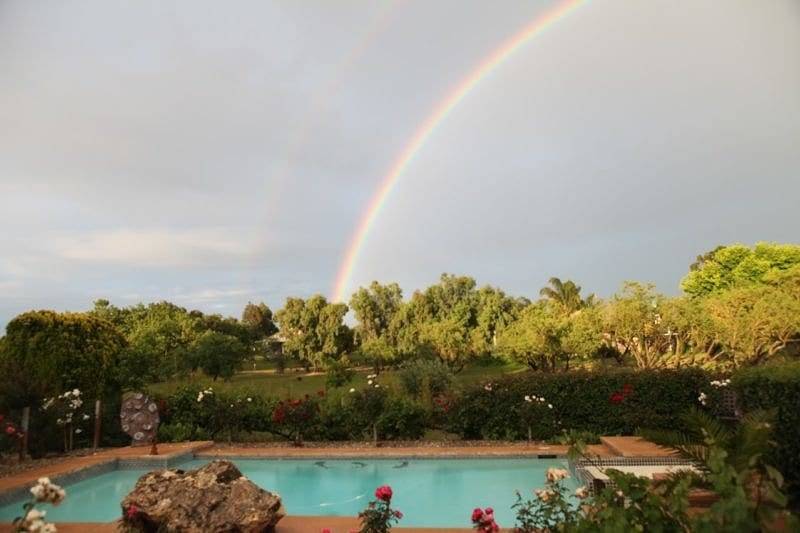 * Are in the process of Moving or Remodeling.

* Are leaving town for an extended period of time.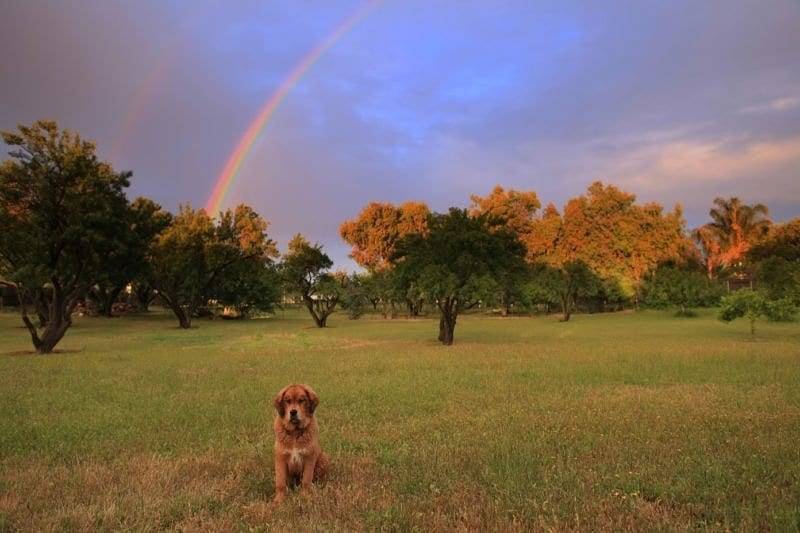 BOARD AND TRAIN IS FOR YOU IF…
* Your dog is bad and is annoying to be around.

* You need a break from your dog and want it back trained.

* Studying or have a heavy work load.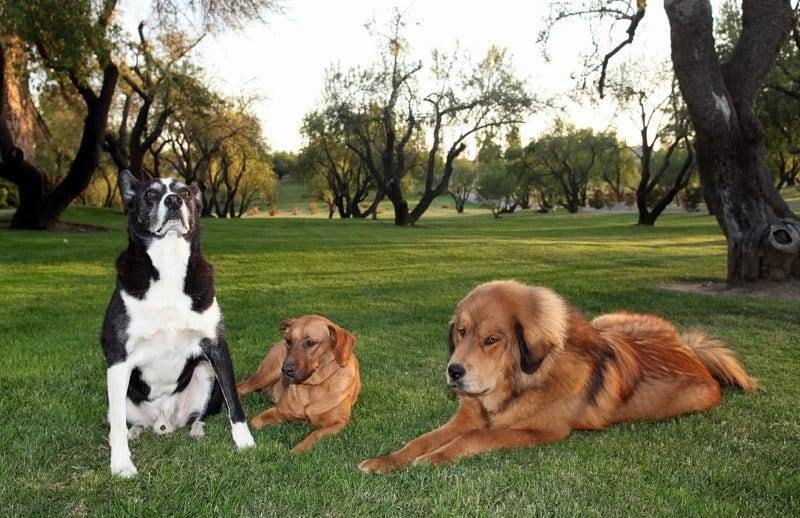 BOARD AND TRAIN IS FOR YOU IF…
* Dog trainers without 1000′s of photos and video of 100′s of dogs they trained got no results with your dog.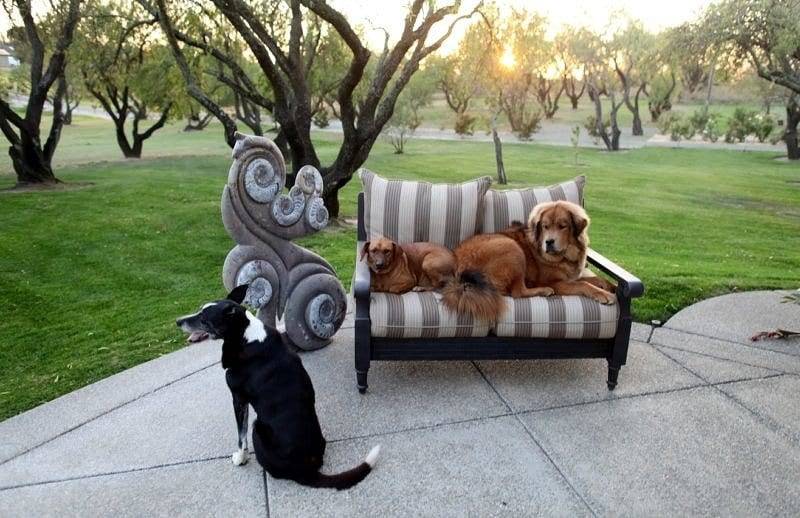 You might consider board and train for your dominant or aggressive dog.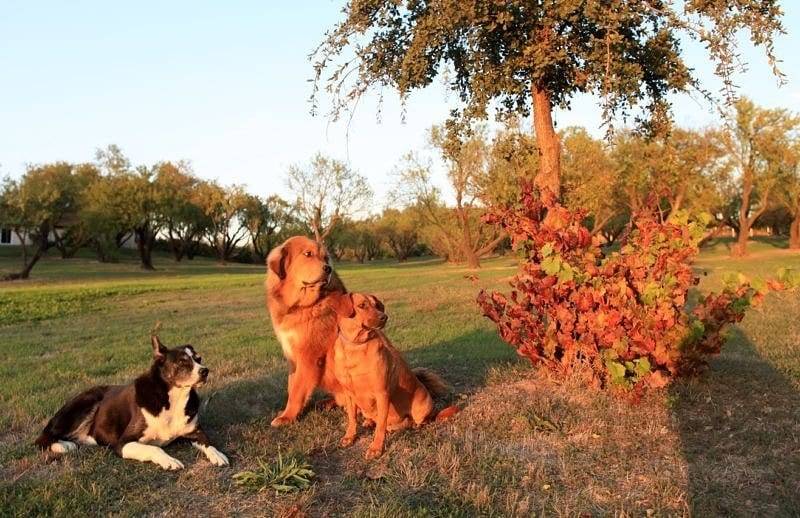 We accept all ages puppies to older dogs.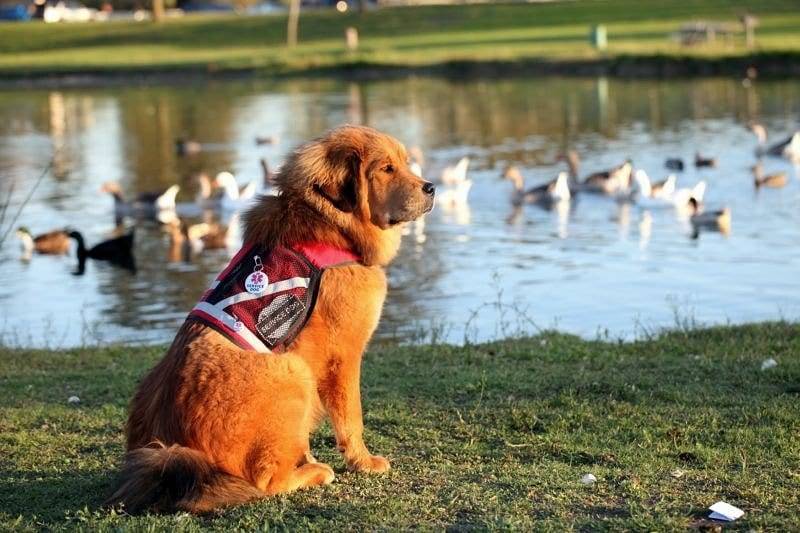 COMPARE OUR DOGGY BOOT CAMP IN SACRAMENTO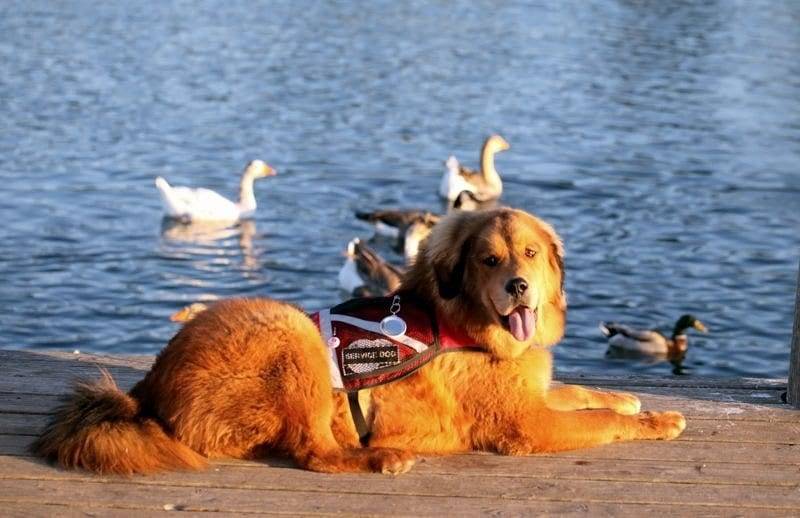 Best dog training in Sacramento or elsewhere sometimes involves doggie boot camp instead of attendance at a dog obedience group class.
At dog boarding and training facilities someone else all the hard work for you and gives you back a trained dog.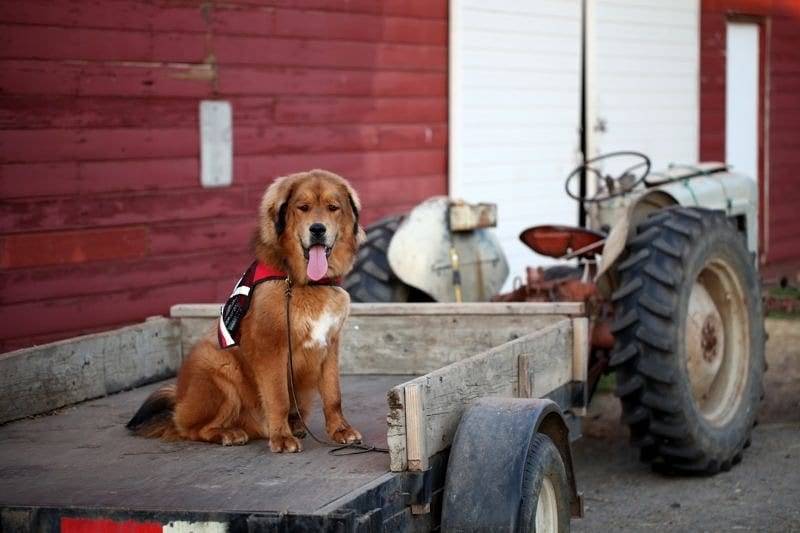 If you're looking for dog training in Sacramento, or a board and train puppy obedience class, call us for more details.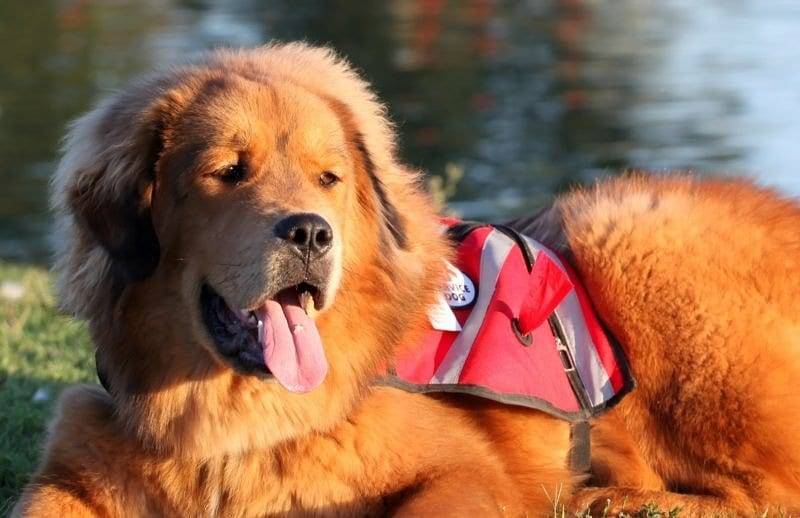 We specialize in doggy boot camp for puppies through adult and older dogs.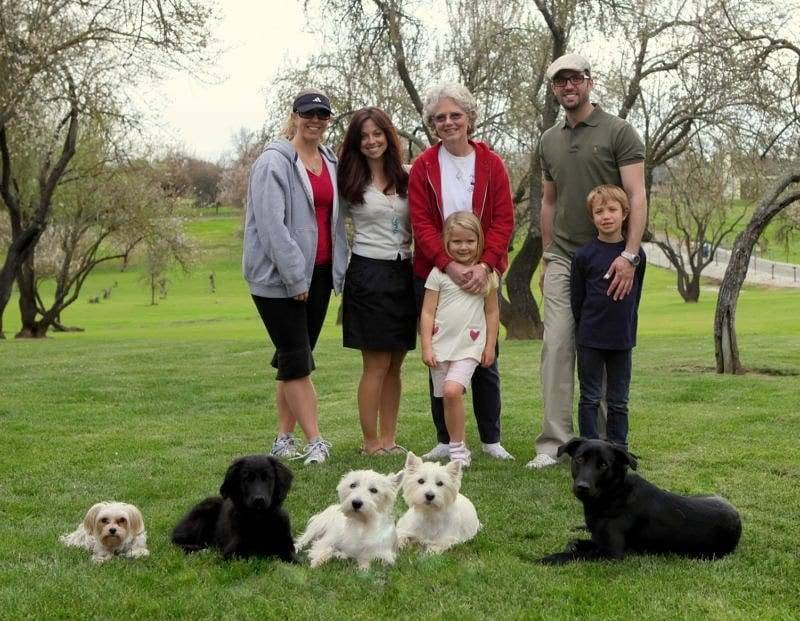 We offer send away dog training, also known as, puppy bootcamp.  
Cesar Millan the dog whisperer recommend dog board and train, as do other celebrity dog trainers on television when it is appropriate.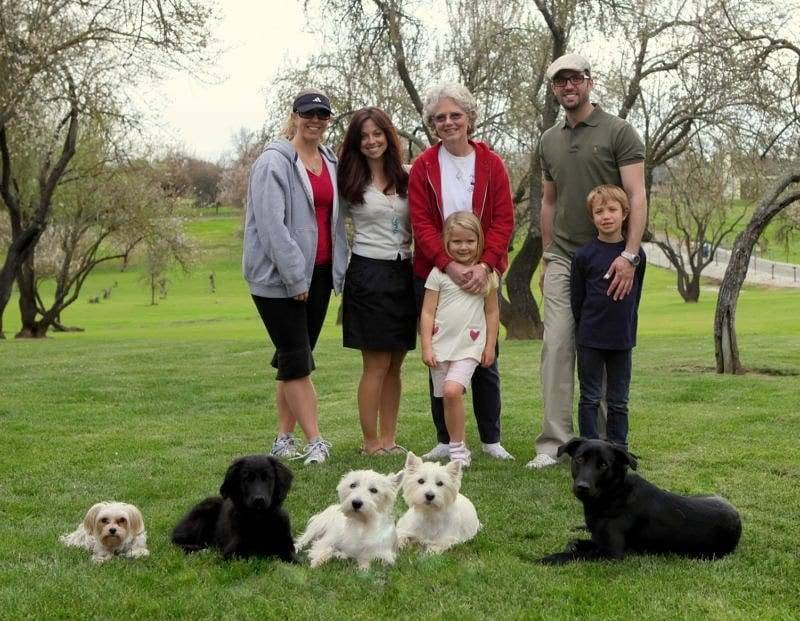 People are very happy when they get their dogs back. 

Every dog and owner gets fully trained one-on-one in private lessons after the board and train is over. An expert trainer will make sure your individual goals are met.
BEHAVIORAL TRAINERS - SEE FAST RESULTS!!!
RELATIONSHIP-BASED APPROACH
On & OFF-LEASH OBEDIENCE
Flat-rate* means you get as much as you want or need until your dog is trained.
No charge for your 2nd or 3rd dog.
Free lifetime follow-up if you ever have any training questions or concerns.
50+ CLIENT TESTIMONIALS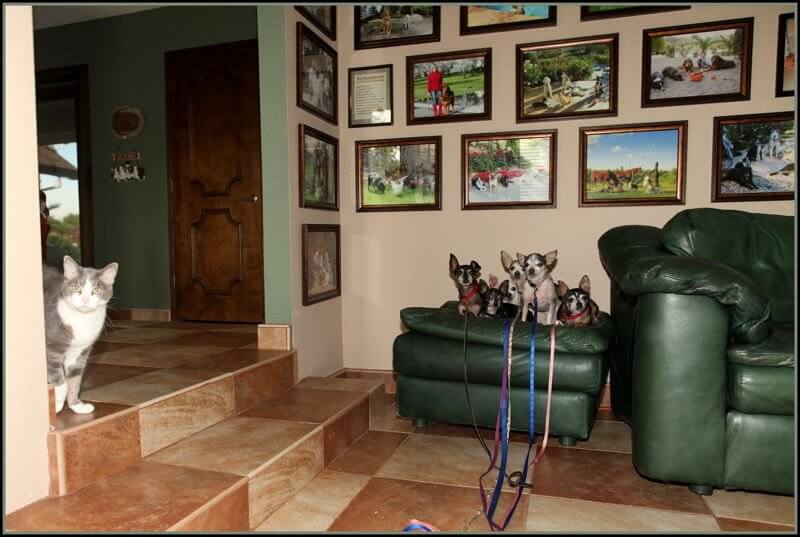 PRIVATE LESSONS work great and are effective 99% of the time.  Sometimes the level of training a dog needs surpasses what the owner is capable of achieving on their own and Board Training is a more appropriate option.
TRUST and CREDIBILITY are of PARAMOUNT IMPORTANCE. Most of our clients are MD's, RN's, teachers, business owners, police, fire and other professionals. Let us know if you need references or have other concerns.  We have an A+ rating with the BBB.
 CLICK HERE – CALL DAVID BARON & GET PRICES