WHEN EXPERIENCE COUNTS. . .
SUPERDOG | Dog Training Folsom
CONGRATULATIONS! You found the best dog training in Folsom, California if you are looking for an alternative to Folsom Dog Resort and shock collars, food-bribery, compulsion and ineffective, cruel and unethical methods.
We do offer Dog Boarding Training, but lessons work great 99% of the time. An alternative to dog boarding training might be In-Home Lessons where we come to your residence or business in Folsom, daytime, evenings or weekends.
"America's #1 Dog Trainer" for dog owners who want their dog to behave ON or OFF-LEASH, or have aggressive, fearful or behaviorally-challenged dogs.
Call us if other dog trainers, veterinarians or behaviorists tell you that your dog cannot be trained and needs to be put down.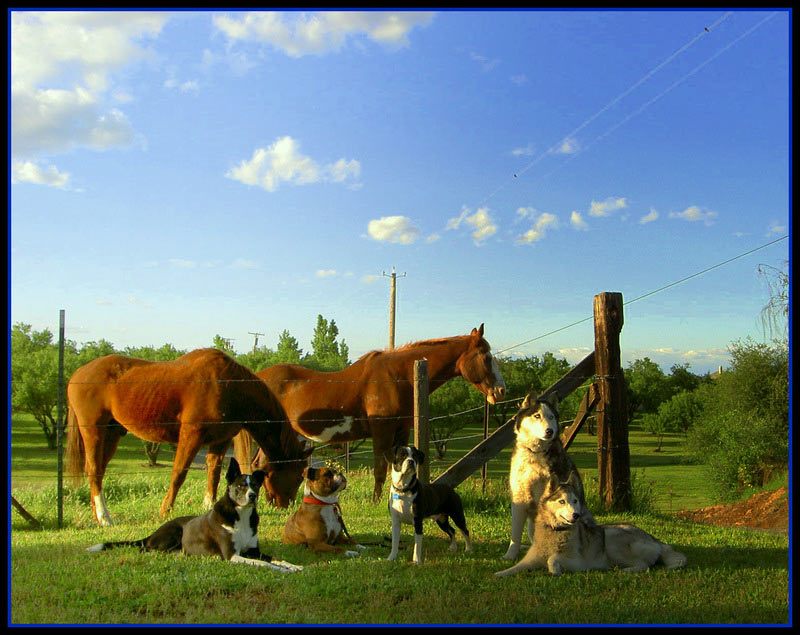 DOG TRAINING FOLSOM

A SURE BET for those who need their dog trained right the first time, and don't have time and money to burn.

1000's of PHOTOS & VIDEOS of 100's and 100's of trained dogs to substantiate that the training actually works. You don't have to take my word for it that the training works.

I am genuinely concerned and interested about my clients and them being successful dog owners. Every dog and owner gets fully trained one-on-one in private lessons. 100% MONEY-BACK GUARANTEE*

The only dog training you can EXPERIENCE BEFORE YOU BUY. Your dog will look like ours. Other trainers don't have photos like ours.

PROFESSIONAL OFF-LEASH OBEDIENCE.

AGGRESSIVE DOGS - No Problem or extra charge.

Check out the Superdog Puppy Page.
BEST DOG TRAINING FOLSOM, CA
ON and OFF-LEASH OBEDIENCE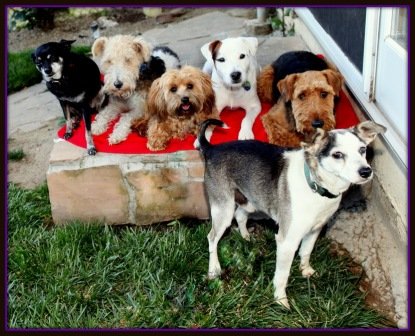 DOG TRAINING FOLSOM

BEHAVIORAL TRAINERS - SEE FAST RESULTS!!!
RELATIONSHIP-BASED APPROACH
On & OFF-LEASH OBEDIENCE
Flat-rate* means you get as much as you want or need until your dog is trained.
No charge for your 2nd or 3rd dog*.
Free lifetime follow-up if you ever have any training questions or concerns.

LOOK AT HOW MUCH YOU GET COMPARED TO AMATEUR DOG TRAINING.
PRIVATE LESSONS work great and are effective 99% of the time. Sometimes the level of training a dog needs surpasses what the owner is capable of achieving on their own and Board Training is a more appropriate option. We offer board and train at our 13-acre facility.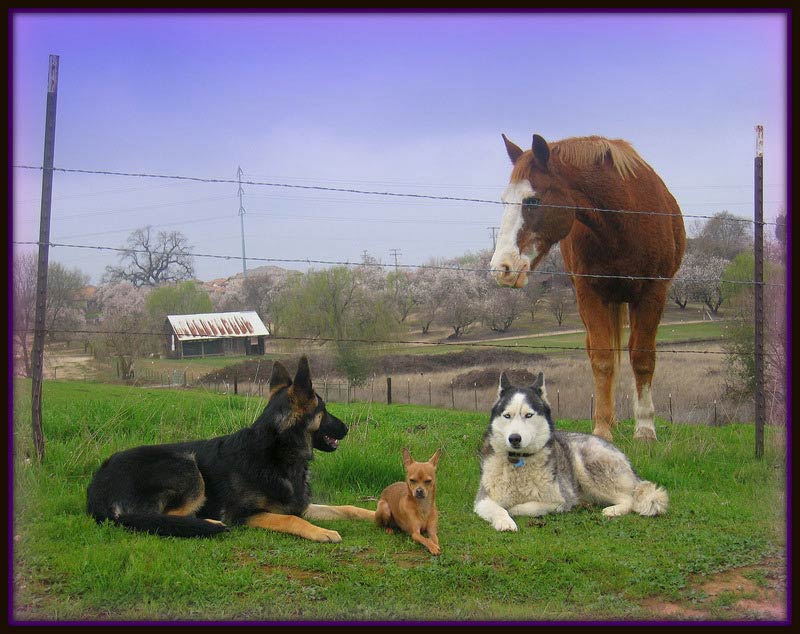 Dog Training Folsom, California