What dog trainers tell clients to hit and shock their dog?
DAVID BARON the DOG TRAINER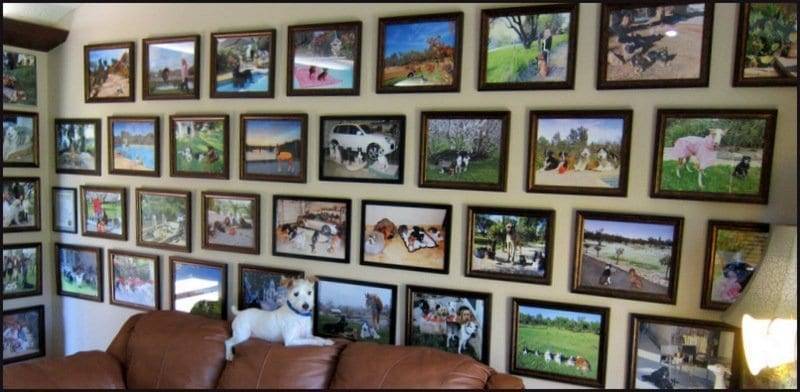 This is the dog training where the trainer is totally laid back and easy-going. 

He lives in THE UNITED STATES of AMERICA.
He will show you something where there is a lot of petting, affection, friendship, hanging out together, and loving your dog.
You could hire another dog trainer or behaviorist, but with all the other ones you won't be happy.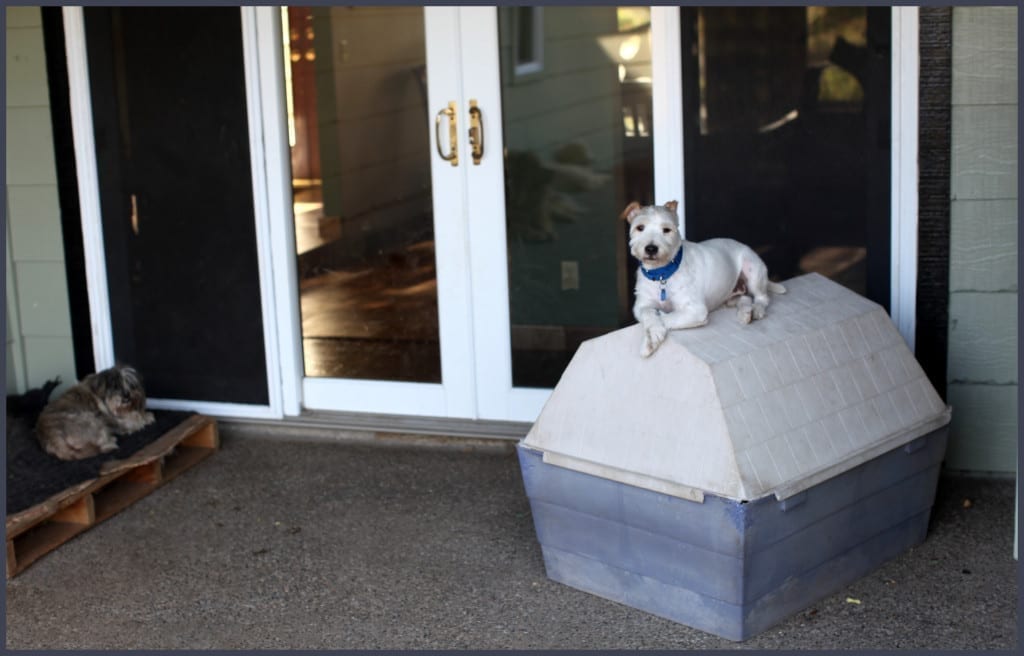 Do not hire to other trainers. DANGER!!! DANGER!!! DANGER!!!
You don't want them jerking your dog with choke chains,  bribing with food, hitting, punching, whipping, kicking your dog, or using a shock collar.
Call David Baron and there won't be any beatings like with the other dog trainers.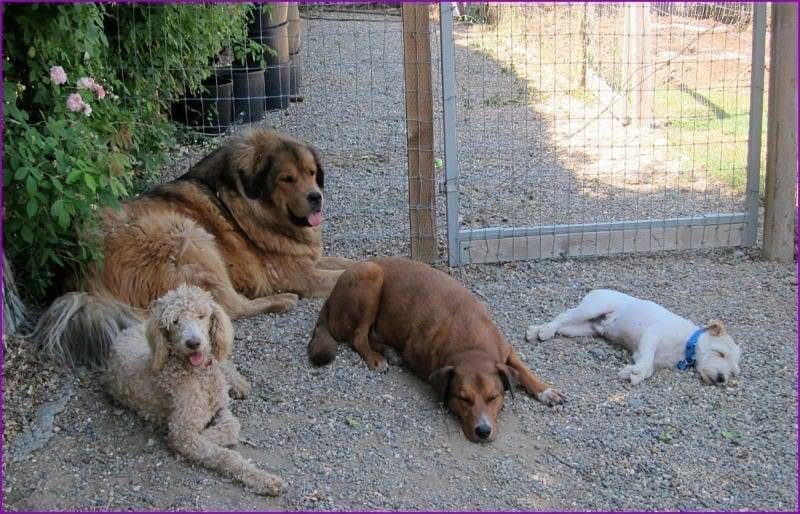 THIS IS WHAT YOU GET WITH DAVID BARON, dogs that listen even if they are on the other side of a fence or not on leashes, and David Baron as your trainer. 
BEHAVIORAL TRAINING for temperament and quality of interactions.
You get a dog that is cooperative, well-mannered, and polite, a GOOD CITIZEN and likes being good.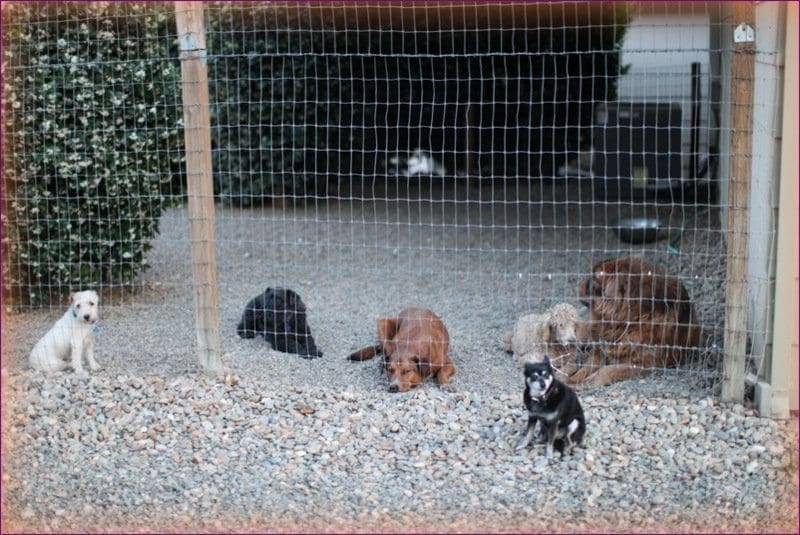 DAVID BARON will show you how to get the same results with your dog and not spend a fortune.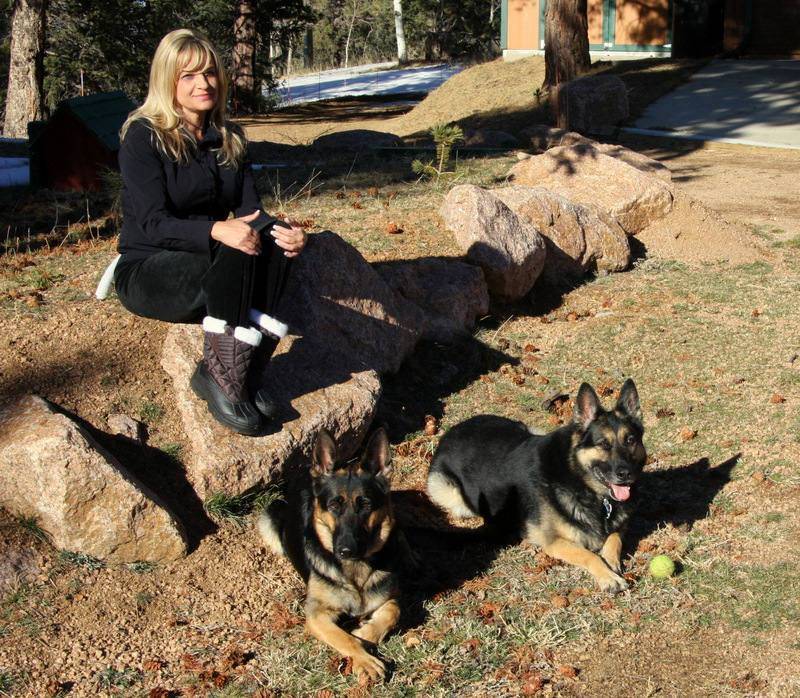 David Baron


Dog training is a great investment.
My prices are on the CONTACT page.
DAVID BARON'S SUPERDOG
America's #1 Dog Trainer
See a lot more on

 Facebook.