WHEN EXPERIENCE COUNTS. . .
Anaheim's
#1 On & Off-Leash Trainers
Anaheim Dog Behavior Trainers
Anaheim Dog Training is the best dog trainer in Anaheim, CA. We use a humane, positive and scientifically sound approach that makes it easy for you and your dog to succeed. Whether you need help with your dog or you need Dog Training Anaheim or Dog Trainers Anaheim, David Baron and Superdog are here. We have good news for Anaheim dog owners - your dog wants you to hire Anaheim Dog Training. Dog obedience training is a great investment in one's home life. Dog Training Anaheim is the top-rated dog trainer in the Anaheim area that will bring many benefits to your relationship with your dog.
Anaheim Dog Training creates deeper trust and more possibilities between you and your dog. Imagine getting lucky and hiring the best dog trainer in Anaheim who specializes in Dog Behavior Anaheim, Off-Leash Obedience, puppy classes and training aggressive dogs in Anaheim. The best dog trainer in Anaheim is the one that has more trained dogs than all the dog trainers in Anaheim combined. We are Behavioral Dog Trainers Anaheim and offer Puppy Classes Anaheim.
The best training method is the one that actually works.
Dog Trainers Anaheim, CA
This website is our portfolio and scrapbook of dogs we trained.
Everyone says they can train dogs, but that is not the case or everyone would have photos to substantiate that their training actually works.
Better to hire the best dog trainer the first time and not waste money on something that is not going to work.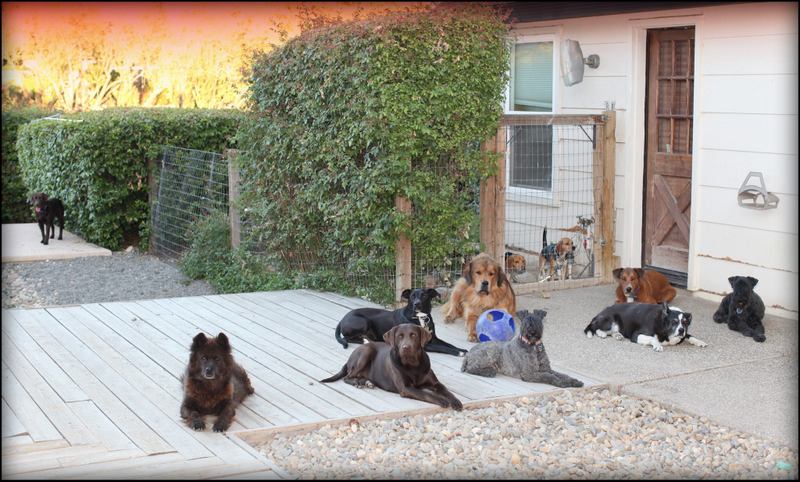 Even if you live in an apartment and have one dog, we teach you how to get the same results as us.
Dog Trainers Anaheim, CA
Anaheim Dog Training is the best behavioral dog trainer in Anaheim, California.
RELATIONSHIP-BASED OBEDIENCE
Dog Behavior Anaheim - Behavioral Trainers
FAST-TRACK LINKS
Essential Company Information

CONTACT US
CHOOSE A TRAINER
SMALL DOGS
BOARD N' TRAIN
METHOD
PHILOSOPHY
CURRICULUM
TESTIMONIALS

ARTICLES:

OFF-LEASH EXPERT
AGGRESSION
DOGS FIGHTING
DOG PARK HELP
SERVICE DOGS
INSTINCT BEHAVIOR
MULTIPLE DOGS
DaveTheDogTrainer
PEOPLE CHANGING

ART PAGES:

ROCCO PIT BULL
AM. BULLDOGS
GOLDENDOODLE
BUDDY THE RESCUE
BORDER COLLIES
CHILDREN N' DOGS
RIGHT ATTITUDE
PHOTOGRAPHY
COMPARE OUR PHOTOS AND VIDEOS
You can hire other dog trainers, but they are not going to show you 1000's of photos and videos of dogs they trained like I do.
DON'T SAY YOU WERE NOT WARNED! 99% of the dog training "trainers" are selling does not work is why they don't have anything remotely close to what I show you.
None of the others dog trainers are any good and their training does not work or they would have 1000's of photos and videos of trained dogs too.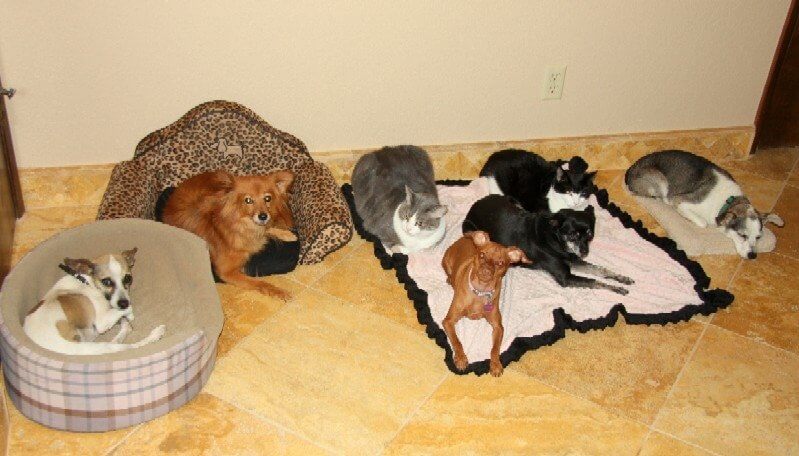 No one is better at Dog Training Anaheim, CA.
Amazing behavioral results regardless of size and age.
Superdog is Relationship-Based Obedience

NO FOOD, CHOKE CHAINS, CLICKERS OR SHOCK COLLARS
Dog Training Anaheim, CA
The point of this website is you judge a tree by its fruit.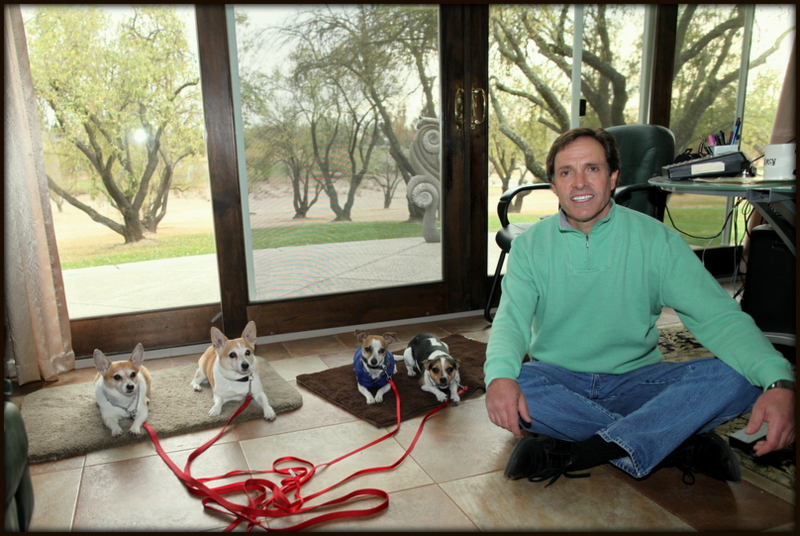 CONTACT DAVID BARON & GET PRICES

Anaheim Dog Training and dog trainers Anaheim for puppies in Anaheim, CA canine behavior experts. Offering in-home lessons, dog obedience and puppy classes in Anaheim.

Dog Behavior Anaheim.
Dog Training Anaheim, CA