DOG TRAINING SANTA ROSA
Superdog the Dog Trainer Santa Rosa
Superdog is the best dog trainer in Santa Rosa if you are looking for puppy classes or dog obedience in Santa Rosa, California
Everyone offers dog training in Santa Rosa, but they don't have 1000's of photos and videos of 100's and 100's of dogs they trained like Superdog.

"America's #1 Dog Trainer" for dog owners who want their dog to behave ON or OFF-LEASH, or have aggressive, fearful or behaviorally-challenged dogs.
Call us if other dog trainers, veterinarians or behaviorists tell you that your dog cannot be trained and needs to be put down.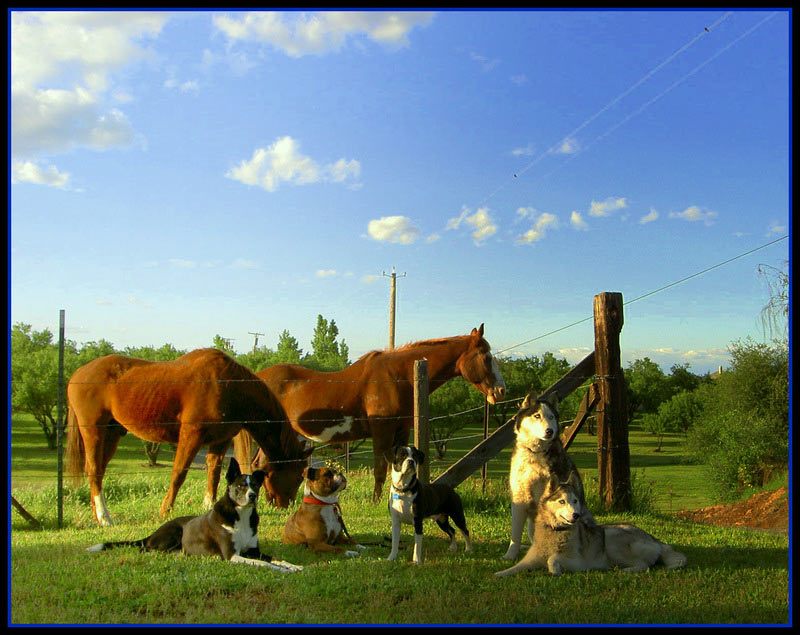 DOG TRAINERS Santa Rosa

A SURE BET for those who need their dog trained right the first time, and don't have time and money to burn.

1000's of PHOTOS & VIDEOS of 100's and 100's of trained dogs to substantiate that the training actually works. You don't have to take our word for it that the training works.

We are genuinely concerned and interested about our clients and them being successful dog owners. Every dog and owner gets fully trained one-on-one in private lessons. 100% MONEY-BACK GUARANTEE*

The only dog training you can EXPERIENCE BEFORE YOU BUY. Your dog will look like ours. Other trainers don't have photos like ours.

PROFESSIONAL OFF-LEASH OBEDIENCE.

AGGRESSIVE DOGS - No Problem or extra charge.

Check out the Superdog Puppy Page.
BEST DOG TRAINERS Santa Rosa, CA
ON and OFF-LEASH OBEDIENCE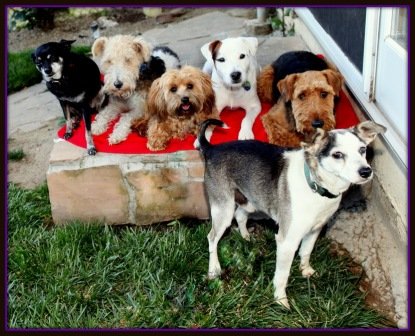 Santa Rosa DOG TRAINING

BEHAVIORAL TRAINERS - SEE FAST RESULTS!!!
RELATIONSHIP-BASED APPROACH
On & OFF-LEASH OBEDIENCE
Flat-rate* means you get as much as you want or need until your dog is trained.
No charge for your 2nd or 3rd dog*.
Free lifetime follow-up if you ever have any training questions or concerns.

LOOK AT HOW MUCH YOU GET COMPARED TO AMATEUR DOG TRAINING.
PRIVATE LESSONS work great and are effective 99% of the time. Sometimes the level of training a dog needs surpasses what the owner is capable of achieving on their own and Board Training is a more appropriate option. We offer board and train at our 13-acre facility.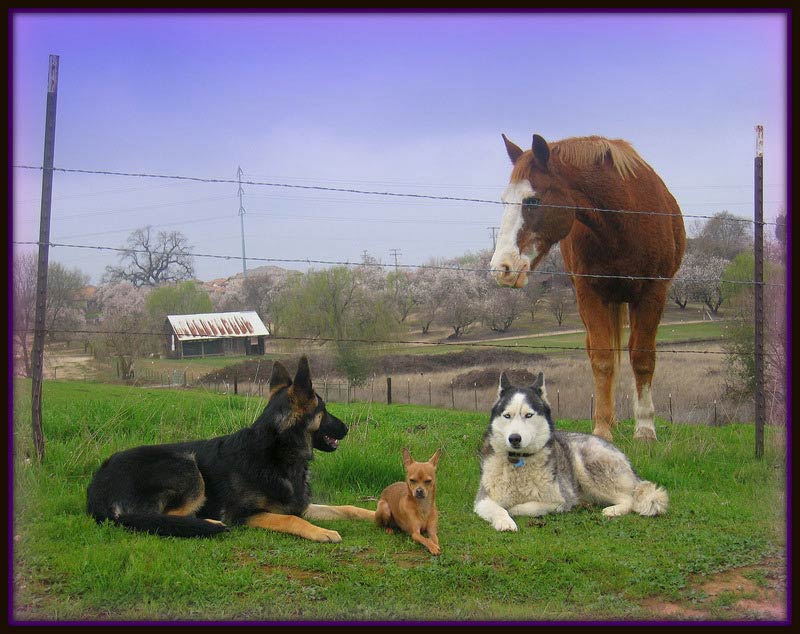 Santa Rosa Dog Training and dog trainers Santa Rosa for puppies in Santa Rosa, CA canine behavior experts. Offering in-home lessons, dog obedience and puppy classes in Santa Rosa. Dog Behavior Santa Rosa. Dog Training Santa Rosa, California.
Dog Training Santa Rosa, CA